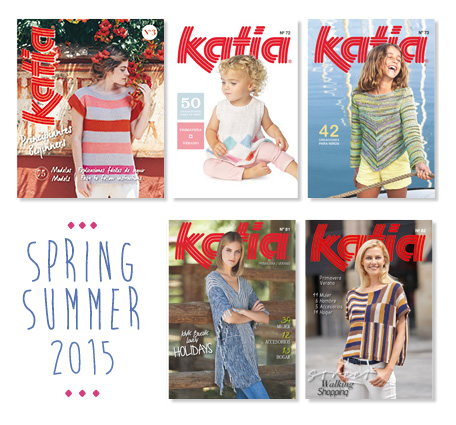 ¡They're here! Introducing the 5 magazines from our Spring·Summer 2015 collection: Beginners 3, Baby 72, Kids 73, Woman 81 and Woman 82. 299 essential models to knit and to take full advantage of the new season's yarns.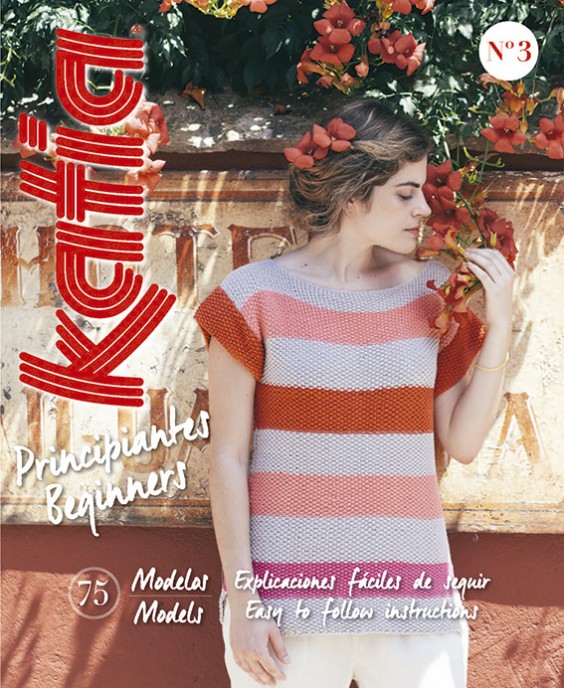 Good things come in threes! After the success of the first two editions of our Beginners magazine, our third edition is now available. In addition to the autumn and winter designs in Beginners 1 and 2, we have added 72 models to knit and wear this Spring · Summer 2015. As with  Beginners 2, this 3rd edition includes new and interesting step by step videos explaining how to knit complete garments. If you are one of the many who is new to the world of knitting and crochet, we recommend that you follow us on Youtube so you don't miss any of our DIYs.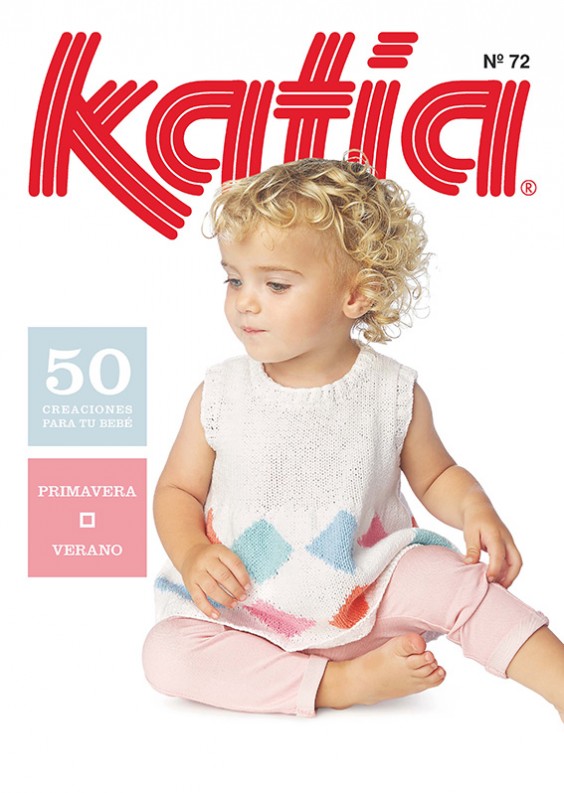 50 creations for your baby with instructions for different sizes ranging from new born up to 18 months, including 3, 6 and 12 months. Pastel colours, charming shapes, geometric designs, blue jeans prints, degradés in greys with flashes of bright colours, bicolour garments and much more in Baby 72.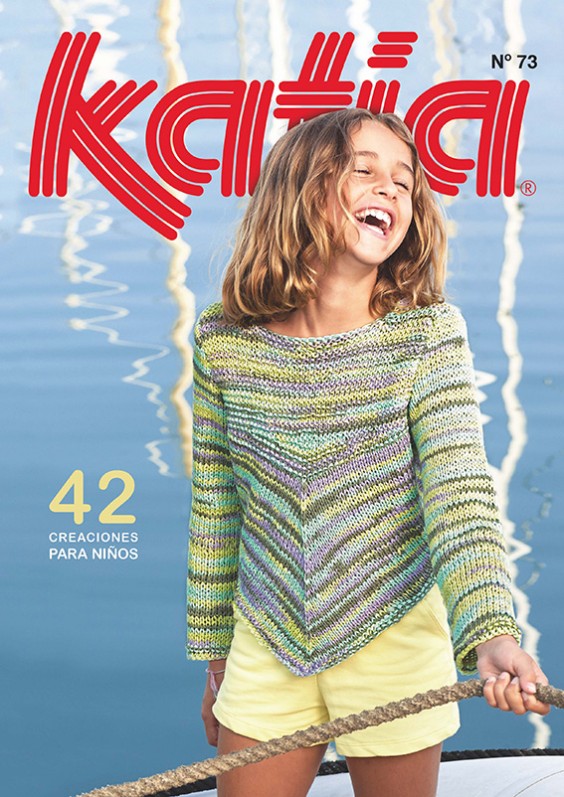 Come aboard a maritime adventure with these cool and colourful designs. Get your flippers, goggles and snorkel ready! Immerse yourself and discover the 42 creations for girls and boys aged from 2-4 years up to 10-12 years old  –  and see what you can catch this season!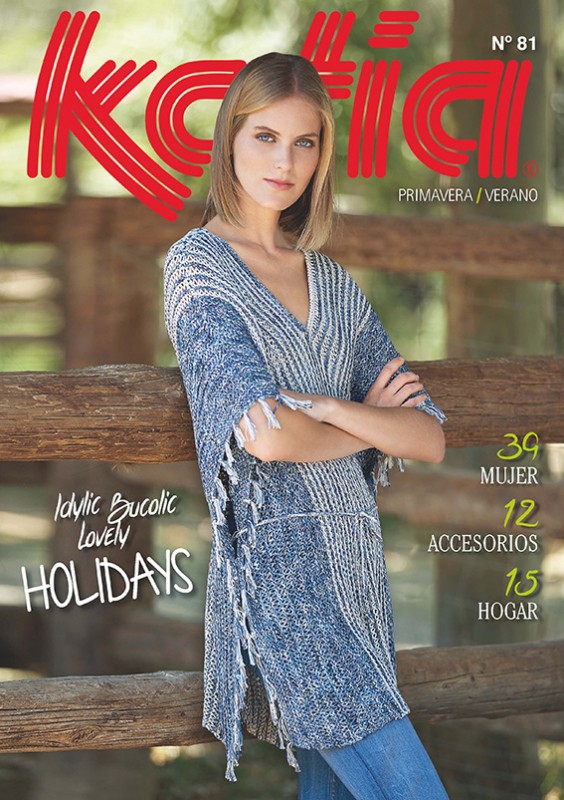 Find the time and the place to take up your needles and let yourself disconnect, escape and enjoy the scenery. The theme of our Woman 81 magazine is called Idyllic Bucolic Lovely Holidays and includes 39 charming designs for women, 12 perfect accessories and 15 home projects which will leave you daydreaming.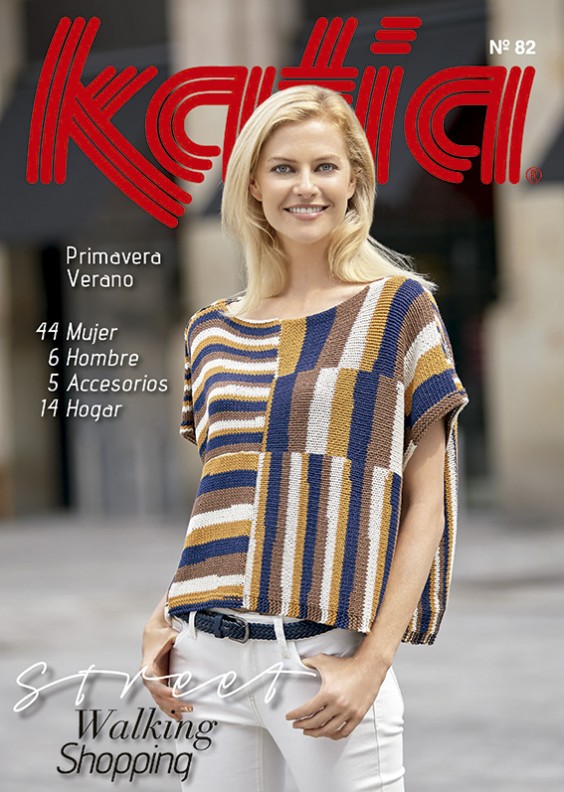 Everyday, active, friendly… this is how we describe the Street Walking Shopping theme in our magazine Woman 82. Inspired by an urban spirit, the magazine includes 44 attractive models for women, 6 for men, 5 for accessories and 14 for home. Walk your own hand crafted style through the streets of your city. The truly authentic fashion runways!