Update 30 april 2015
And the winners of our Book Day Contest My Book of Yarns are Ana Isabel and Azucena. Congratulations!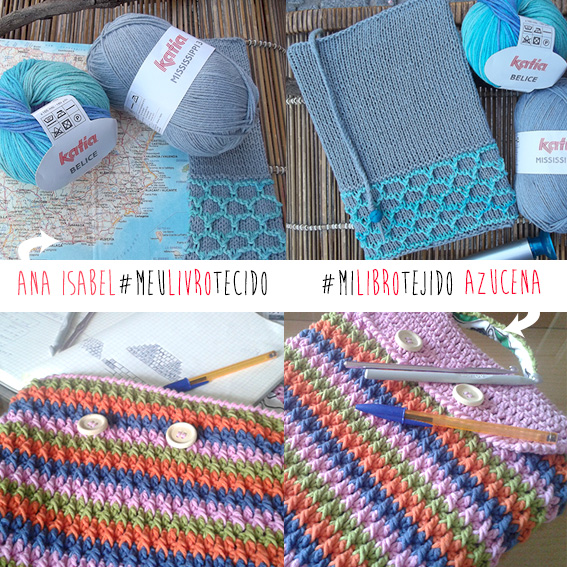 In this book month we want to encourage you to create your very own version of My book of yarns. A compilation dedicated to all your past, present and future projects. What will be in it? Everything that you've brought together through your love of knitting and crochet: Favourite patterns, notes, tips, sketches, knitted samples, graphs, photos of the results… OK, that's the inside sorted out. But what about the cover? Well, as this World Book Day Contest is called My book of yarns, you'll have a good idea of what it's all about. Get knitting and crocheting! Use Katia's yarns to make your book cover, expressing your own personal style and send us some photos of the result.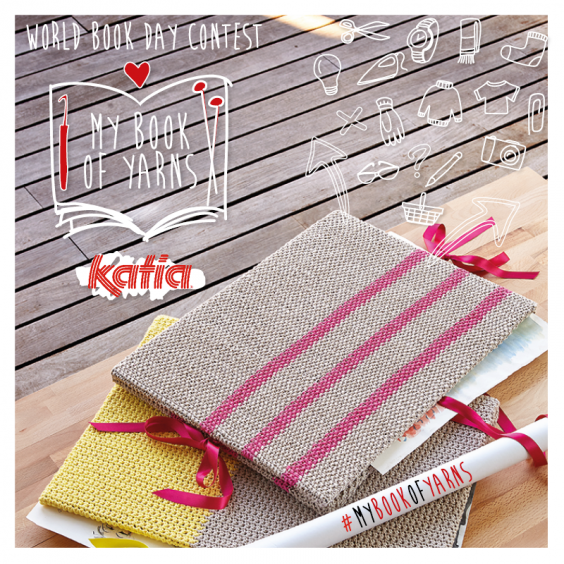 If you are one of the two winners we'll send you the book of your choice from the following editions: Crochet Encyclopedia, Knitting Encyclopedia (1 & 2) and Baby Collection (available in Spanish, French, German and Dutch) or these 5 magazines (available in English) from our Spring·Summer 2015 collection: Beginners 3, Baby 72, Kids 73, Woman 81 and Woman 82.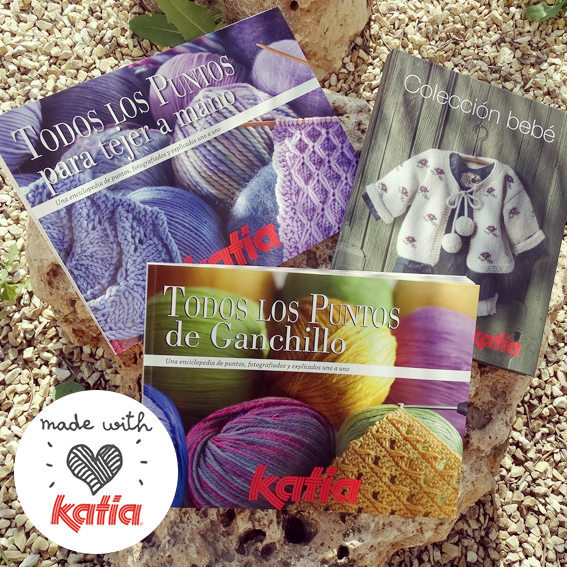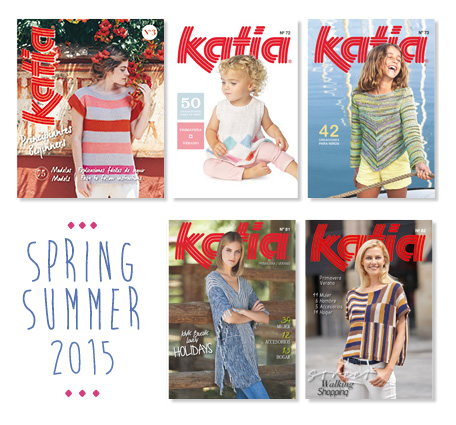 How do I take part? Create the cover of your book using Katia's yarns combined with your own style and choice of techniques. Go for creativity!
Do you need to see some examples to help you get started?
Sigue el tablero Book covers made with yarns de Katia en Pinterest.
Send one or more photos of your handmade cover to club@katia.com.
Subject: My Book Of Yarns.
Who can take part? Anybody from anywhere in the world. There is no limit to the number of entries.
When is the final entry date? Send entries before 23 April 2015.
How are the 2 winners chosen?
1st Prize: on 23 April we will publish all the images on Facebook. The image with the highest number of Likes by 30 April (at 12:00 Central European Time) will be the winner by popular vote.
2nd Prize: chosen by Katia on 30 April.
Create and write your book of yarns!
Hashtag: #mybookofyarns