Let's welcome in the floral season! We're celebrating the arrival of Spring – at least in the Northern Hemisphere – and we propose that you Knit Big with our colour ranges and easy to make patterns. Don't worry! When we say 'Knit Big' we are referring to the thickness of the needles that you are going to need rather than the size of your creations. In our Spring·Summer 2015 magazines you'll find lots of ideas to make using our XXL range.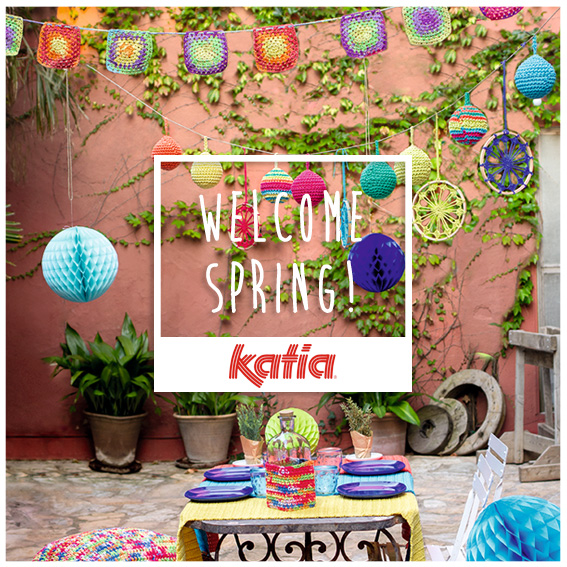 Get hooked on our cord yarns like Cotton Cord and Cotton Cord Print, and our lightweight cotton ribbon yarns Big Ribbon and Big Ribbon Plus. If you've got a crochet hook bigger than size 7 mm in your hands or knitting needles bigger than size 15 mm, here are 5 items to get them working:
Bags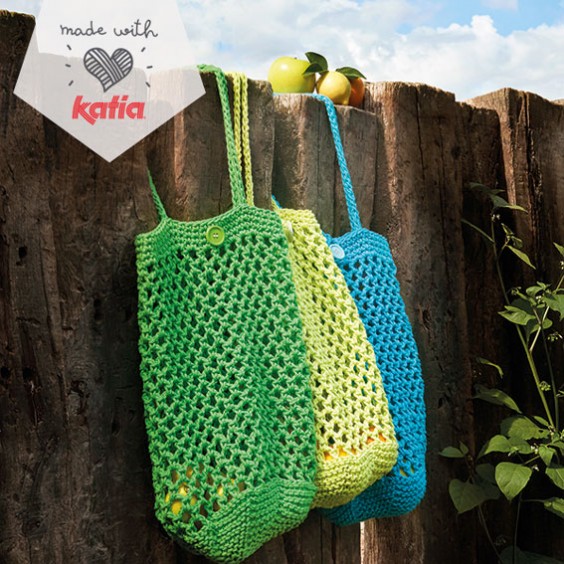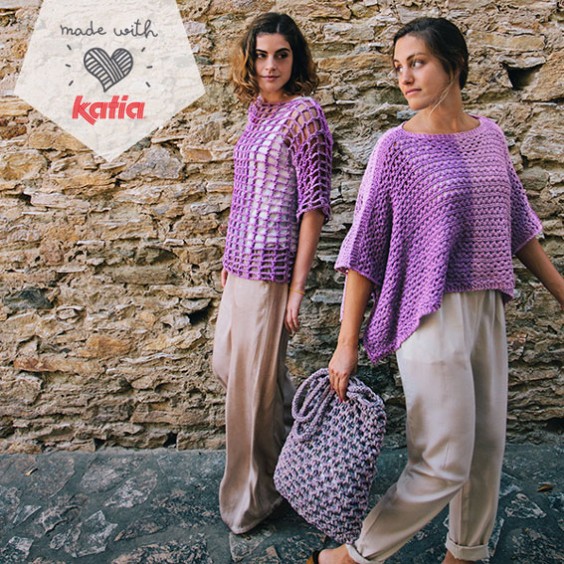 Download the pattern below to knit this bag with Big Ribbon Plus.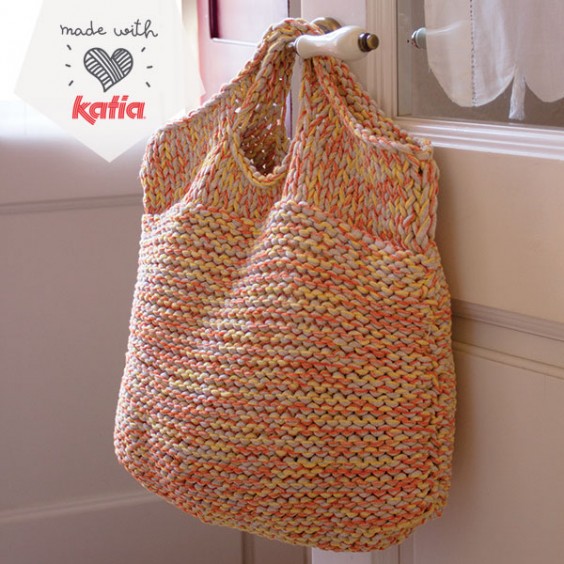 Cushions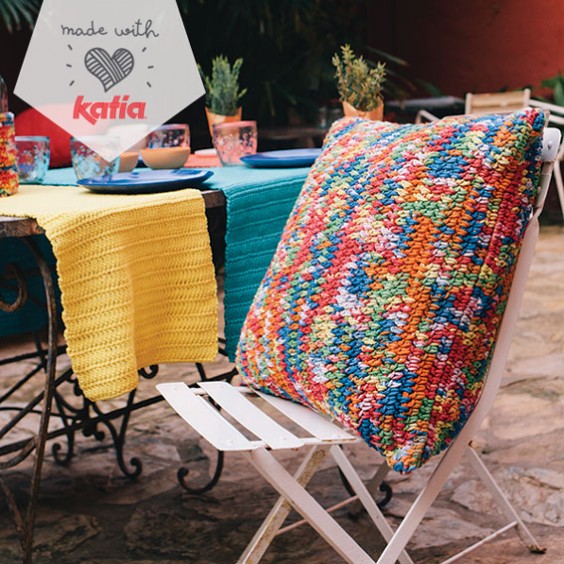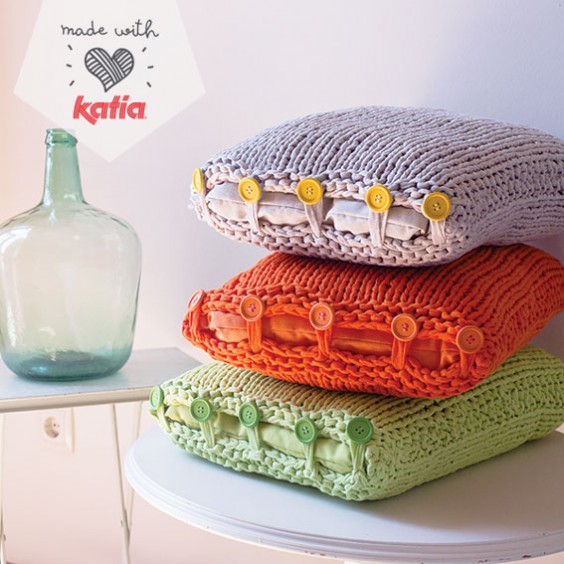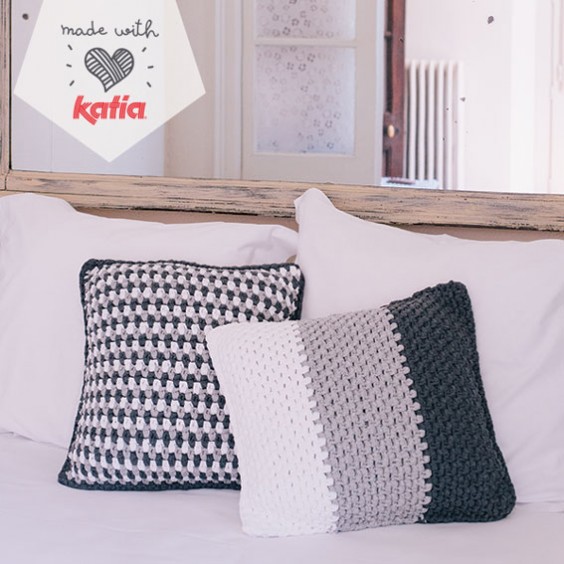 Poufs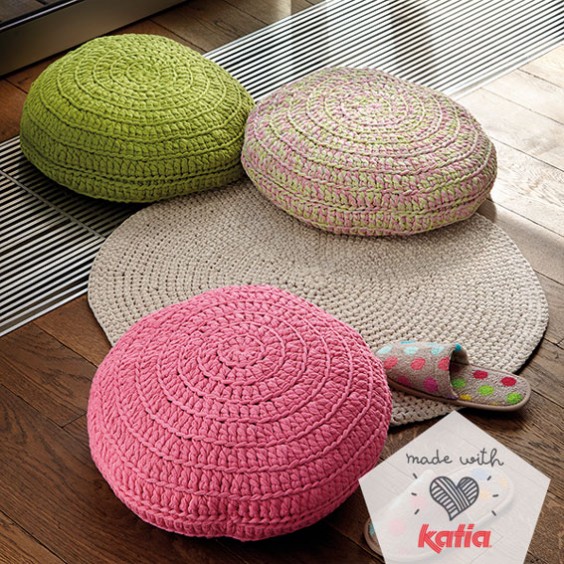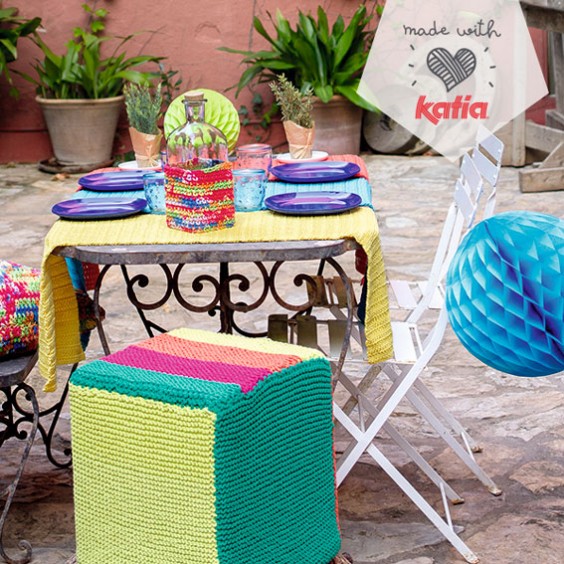 Baskets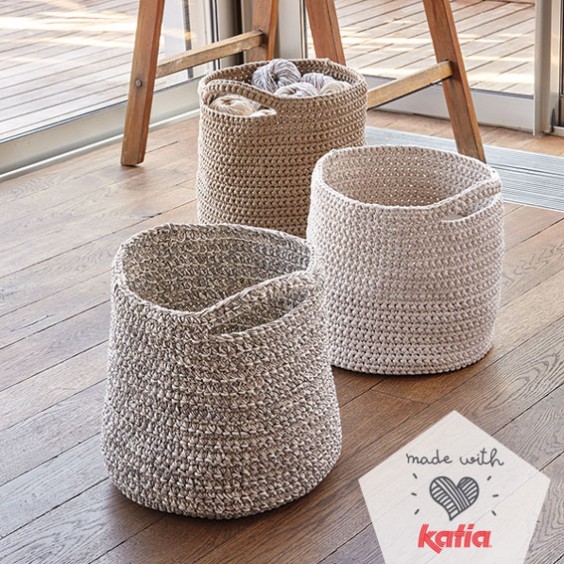 Rugs