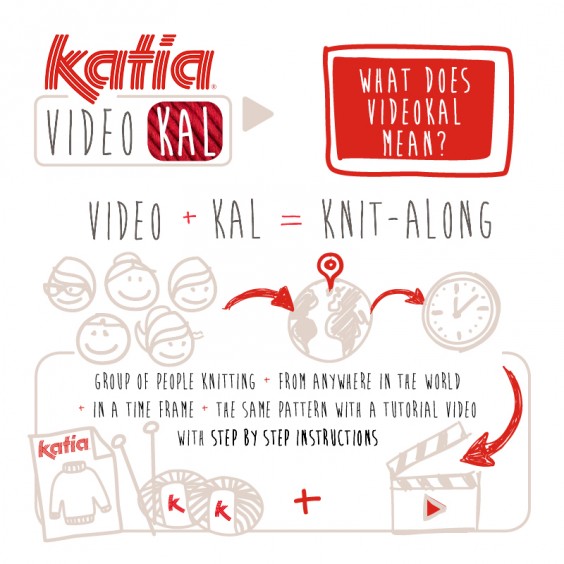 If we suggest a VideoCAL/KAL to you, do you know what we're talking about? No idea? We'll explain it to you! Every month we're going to propose a beginner's level knitting or crochet pattern to you. If there's still a reluctance to pick up the knitting needles or crochet hook, don't worry, you can learn to knit or crochet all kinds of things by following our step by step videos. If the patterns and graphs seem like "a foreign language", you'll discover how to read them and to transcribe their instructions onto your needles and hooks. You'll connect with people who have the same hobby as you and share your progress, and the results, on social networks thanks to the hashtag #KatiaVideoKAL. And the best thing is: every month you'll have a garment which has been 100% made by you!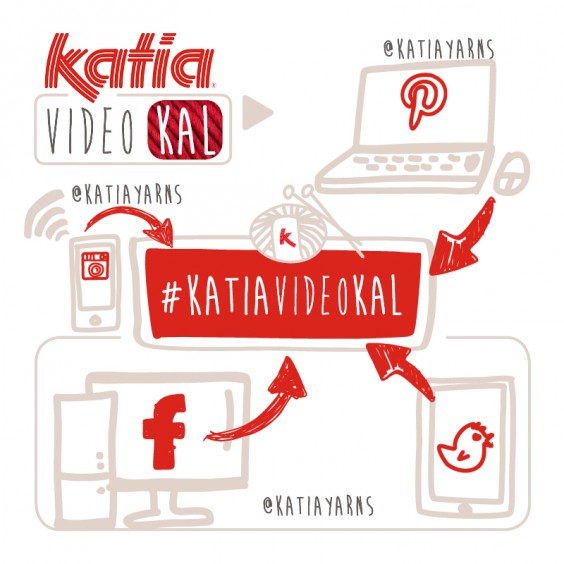 Are you looking forward to getting started? Great! Let's begin with our project for knitting together in September: knitted baby hat using Katia Merino Sport or Merino Aran.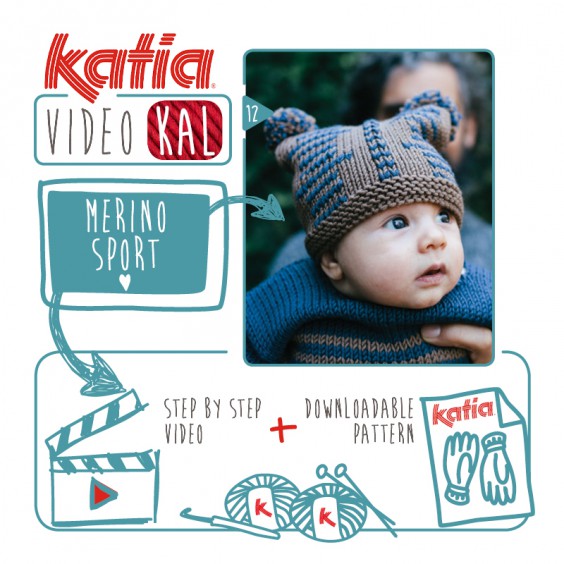 Here's the DIY (Do it Yourself) video with the step by step instructions that show you how to knit your baby hat using Katia Merino Sport.

The knitted baby hat that we are showing you is made from Katia Merino Sport, but you can also use Katia Merino Aran. Download the pattern to follow the instructions. We also indicate the number of balls you will need depending on the age of your baby.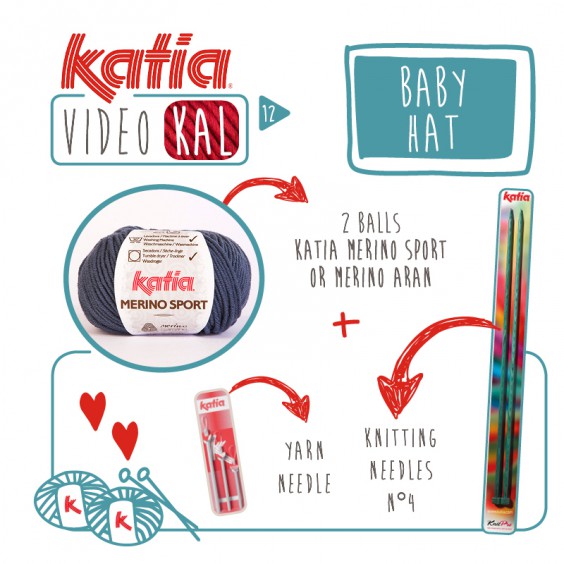 Follow the step by step instructions at your own pace and any difficulties that arise can be resolved amongst us all. Ask questions, make suggestions or help the other participants by commenting on this post. Get started with the September #KatiaVideoKAL!
And the winners of the 3 Katia kits with everything necessary to knit September's VideoKAL are: Luisa, Ángeles and Patri.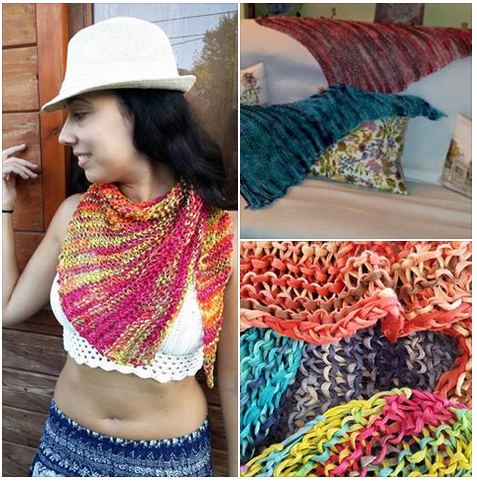 Congratulations! Many thanks to everybody for participating and sharing your knitted shawls, made with Katia Tahiti, Tahiti Spray and Tahiti Beach, with us this summer.