At Katia we have been producing wool and designing knit and crochet patterns for decades. We began in the year 1950 with an innovative spirit and the commitment to offer the highest quality combined with the best service. We are based in a unique landscape surrounded by nature… Pure stimulation for the senses which is reflected in the way we work, and of course, in our collections.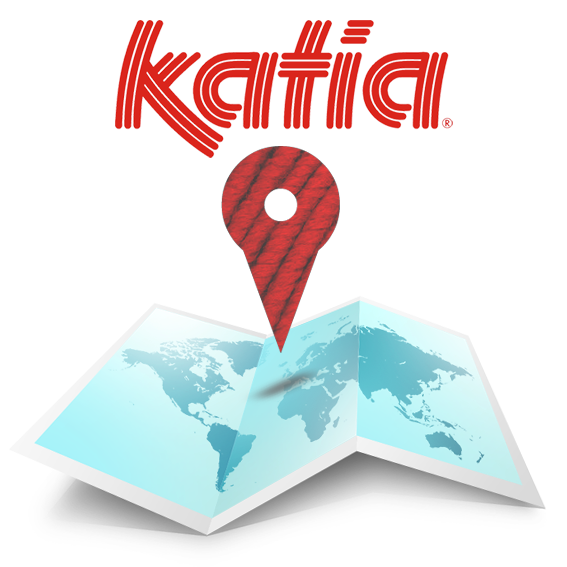 We don't believe in boundaries which is why we've crossed them and our yarns and patterns reach almost every corner of the world. Our designs have a universal appeal – it's the same here, there and way beyond – and furthermore, our instructions speak many languages: English, Spanish, French, German, Dutch…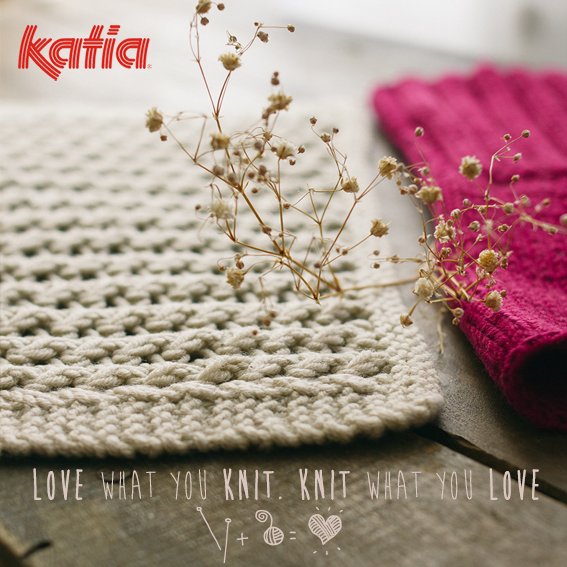 Our approach to life attempts to escape from the frenetic pace that surrounds us and at Katia we pay great attention to every detail and enjoy what we do. From post to post, we want to share our world with you and hope that you will become a part of it. Will you come with us? Whether you already know us or you've just discovered us for the first time, we invite you to accompany us on a small journey into the Katia web where you can discover everything that lies behind our yarns.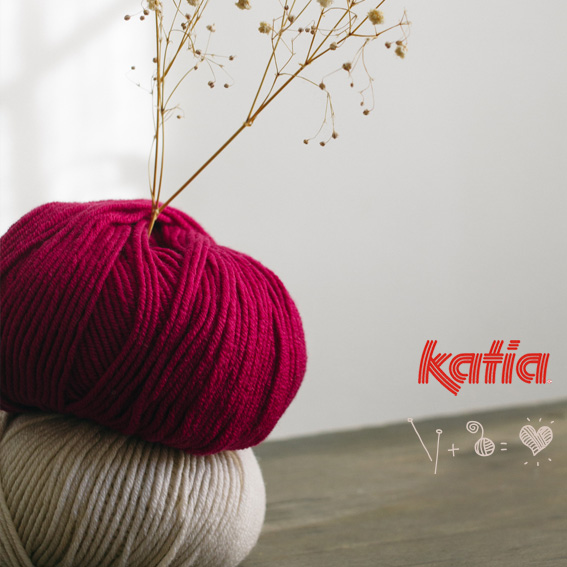 Models / Free patterns. You will find plenty of ideas to inspire you and free patterns to download. Women, kids, baby, men, home… Inspiration for everyone!
Magazines. You can see the latest editions of our magazines on our web page, take a look if you like.
Yarns. Consult all our yarns and the models you can knit with each one in two easy to use practical categories: Autumn/Winter and Spring/Summer. Discover our colours, yarn ranges, compositions… Inspire yourself with our patterns!
Learn to knit. A place where you can learn something new by watching our demonstration videos. Whatever your level, you'll find useful tips and step by step instructions to help you knit new stitches……   Just get your yarn and needles and you'll see how easy it is!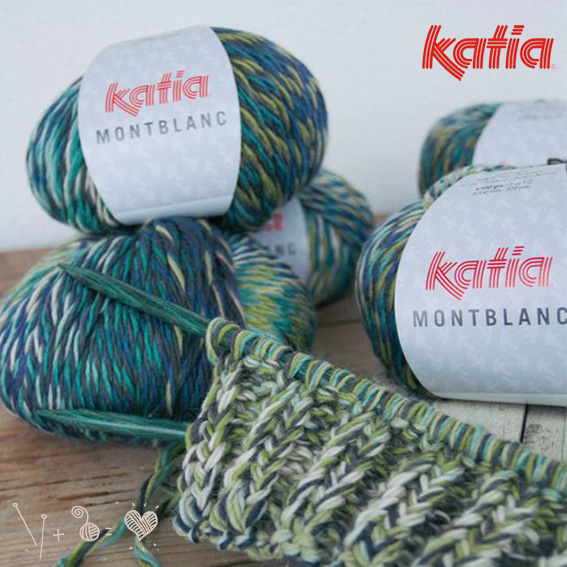 And there's so much more! Do you want to discover it? Find us on Facebook, Twitter, Youtube, Pinterest, Instagram, Ravelry… and of course, we'll be here every week at this blog waiting to share our love for all things hand made with you.  Subscribe and don't miss out!
Welcome!