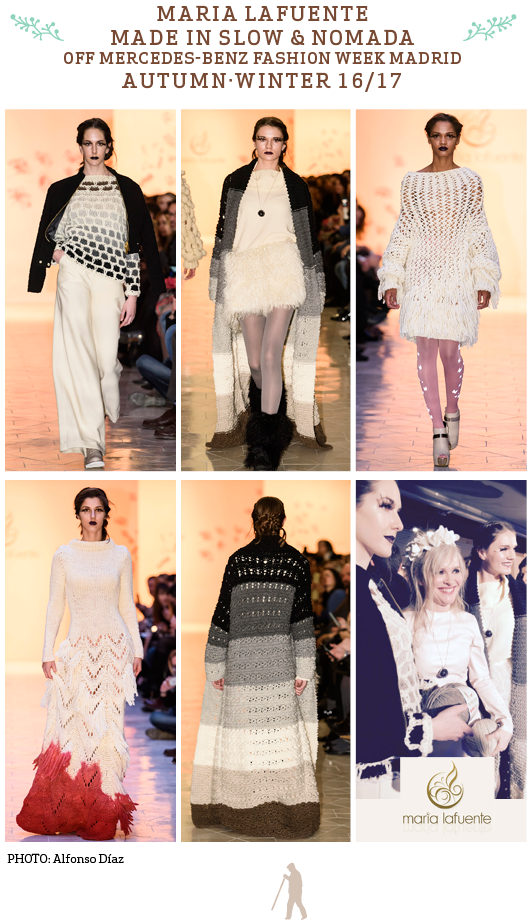 The last edition of Madrid Fashion Week was a very special event for Katia, due to the designer María Lafuente presenting her collection Âme which featured Nomada wool as an important protagonist. Knowing that more and more designers are introducing yarns into their designs is always a cause for rejoicing, but if that yarn is Nomada it's even more exciting. And why is this the case? Well, because it forms part of the label Made in Slow –which we have joined up with- and that promotes the sustainable use of wools km 0 made in Spain originating from native sheep.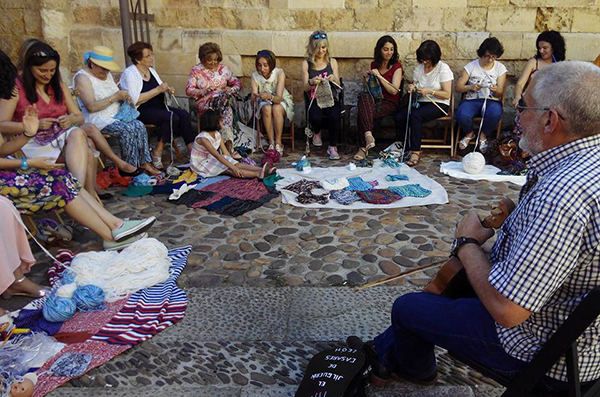 Transhumance by Made in Slow & María Lafuente. Photo: Made in Slow.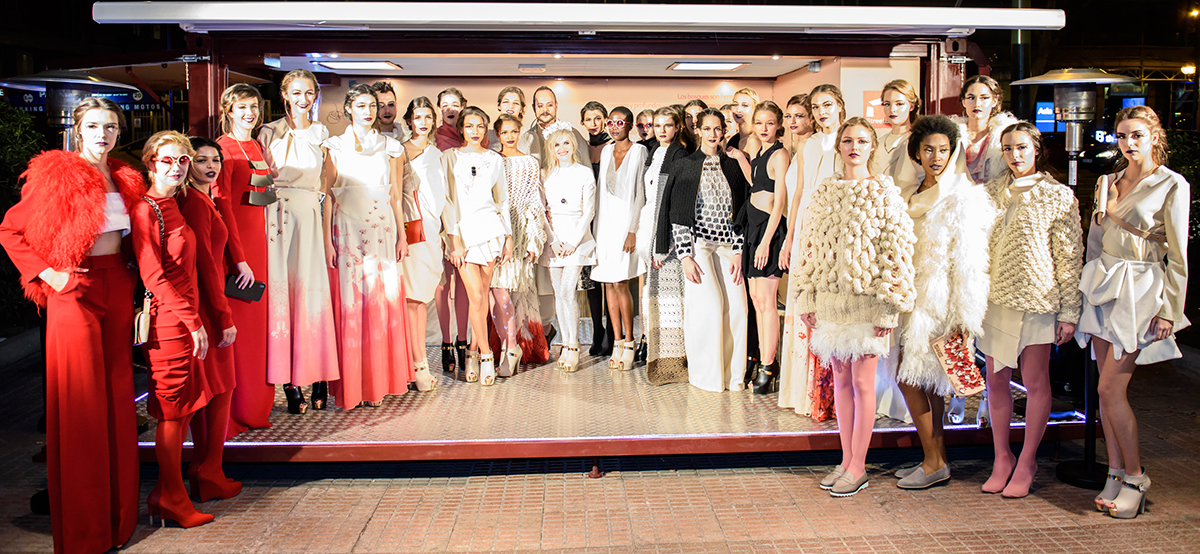 Âme by María Lafuente. 
The catwalk at OFF Mercedes-Benz Fashion Week Madrid  – previously known as Cibeles- is the location where María Lafuente has celebrated her 10 year trajectory in the world of fashion. A decade of designs inspired by art, nature, innovation and solidarity… and which have resulted in the spectacular knitted garments featured in her collections which have been knitted in Nomada, the artisanal wool from Made in Slow. A sustainable project made using 100% wool of Spanish origin and production, which helps promote migratory pastoralism, and is made locally with great care and respect. Discover the origin of Nomada here. Balls of yarn with soul that return us to our roots…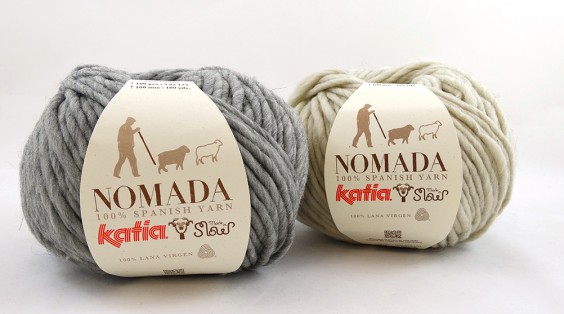 Nomada, wool km 0 made in Spain.