UPDATE 04/oct/2016
And the winner of a set of Katia pattern books is Kelly (Beekjunior). Congratulations! Thanks to everyone for participating, checking our pattern books and telling us which are your favourite models for this Autumn·Winter 2016-2017 season.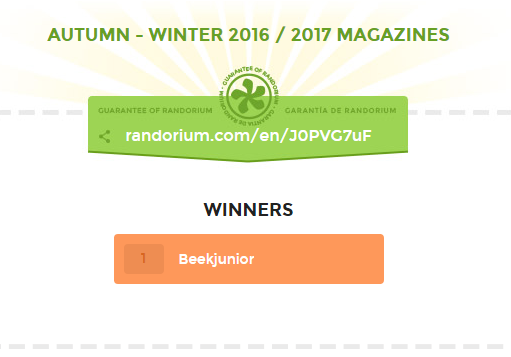 3, 2, 1… you can already discover the new Katia Autumn – Winter 2016 / 2017 magazines! Hundreds of knit and crochet projects for baby, kids, women, men, home….are waiting for you on our website. Click on each cover to see the individual models and click on See magazine online to browse through the pages inside. Tell us which is your favourite model from each magazine and enter the prize draw to win a batch of the 11 new Katia Autumn – Winter 2016 / 2017 magazines.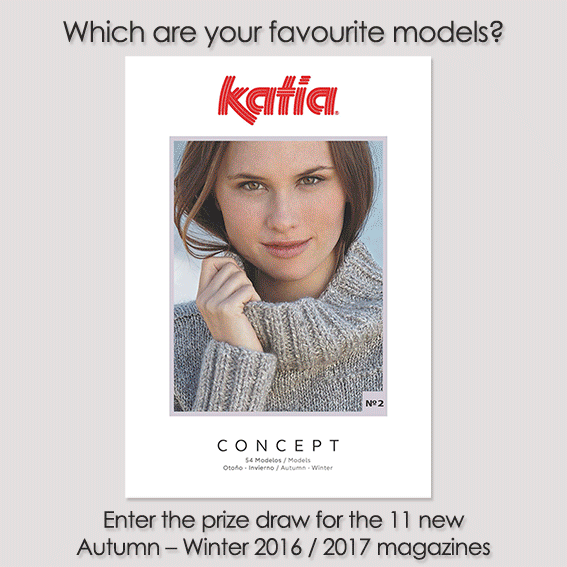 How do I take part?
Take a look at our 11 new Katia Autumn – Winter 2016/2017 magazines.
Leave a comment on this post indicating your favourite model (only one) from each magazine: Concept 2, Sport 90, Urban 91, Beginners 5, Baby 78, Babystories 4, Kids 79, Special Pacha-Mama 1, Special Nomada 1, Basics 11 and Accessories 10.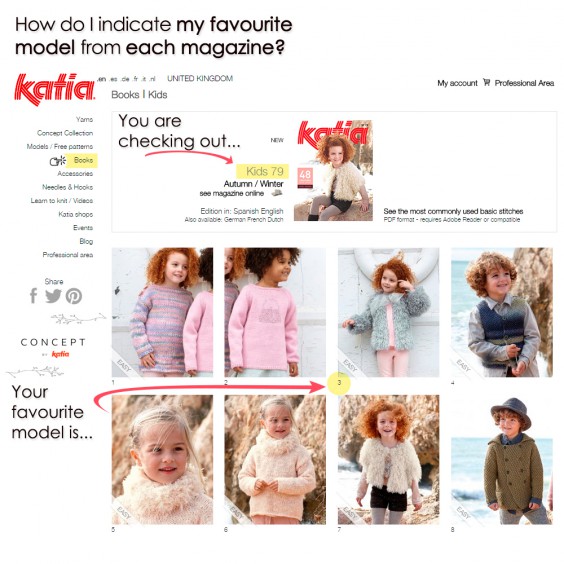 Who can take part? Anybody residing in Europe. Only one entry per person by email will be counted.
The prize! A batch of 11 Katia magazines from our Autumn – Winter 2016 / 2017 collection.
Deadline? Until 3rd October 2016.
Who will be the prize draw winner? The prize draw will take place on 4st October (12h) using Sortea2, and we will notify the winner  by email.
Do you want to receive the contents of this blog in your email account? Sign up!
Write your email in the section you'll find in the right hand column. Confirm your registration through your email account, so that you don't miss out on our forthcoming posts. Lots of new ideas are coming your way soon!