Fair Cotton Craft 175: 100% organic cotton
100% GOTS Organic Cotton 14 Ratings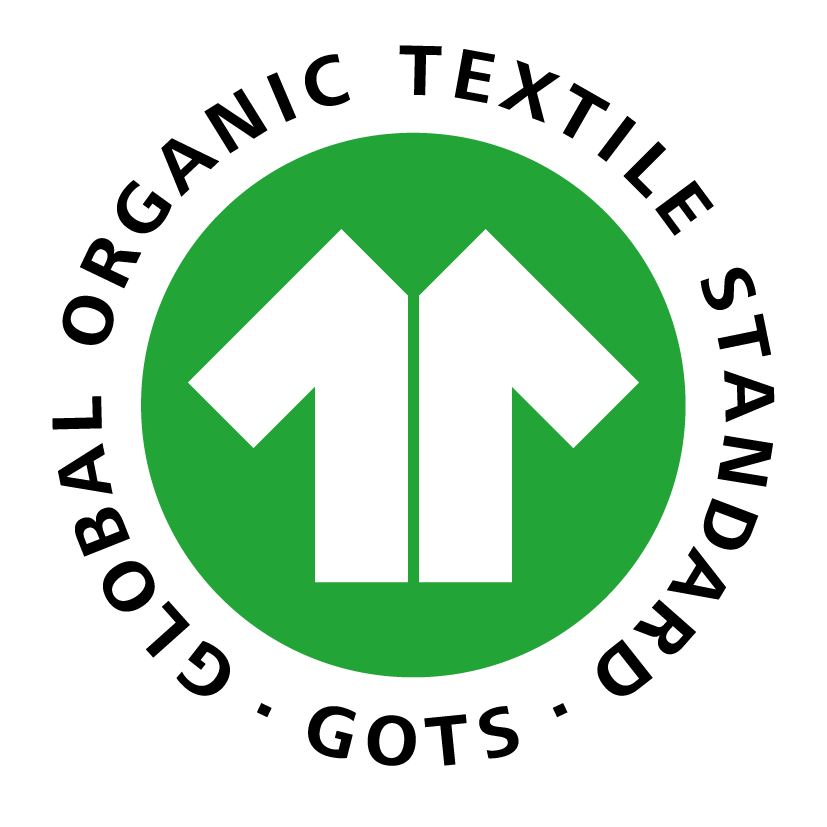 801 - Beige-Camel-Fawn brown
A high yield ecologically sustainable organic cotton yarn suitable for making both garments and home accessories. Fair Cotton Craft 175's colour combination of bright colours make it ideal for making summer dresses, skirts and jumpers. Only 1 ball of yarn is required to make a short-sleeve children's sweater for summer or a girl's strappy dress.













175 grs. / 6 oz. 1/6
542 mts. / 592 yds.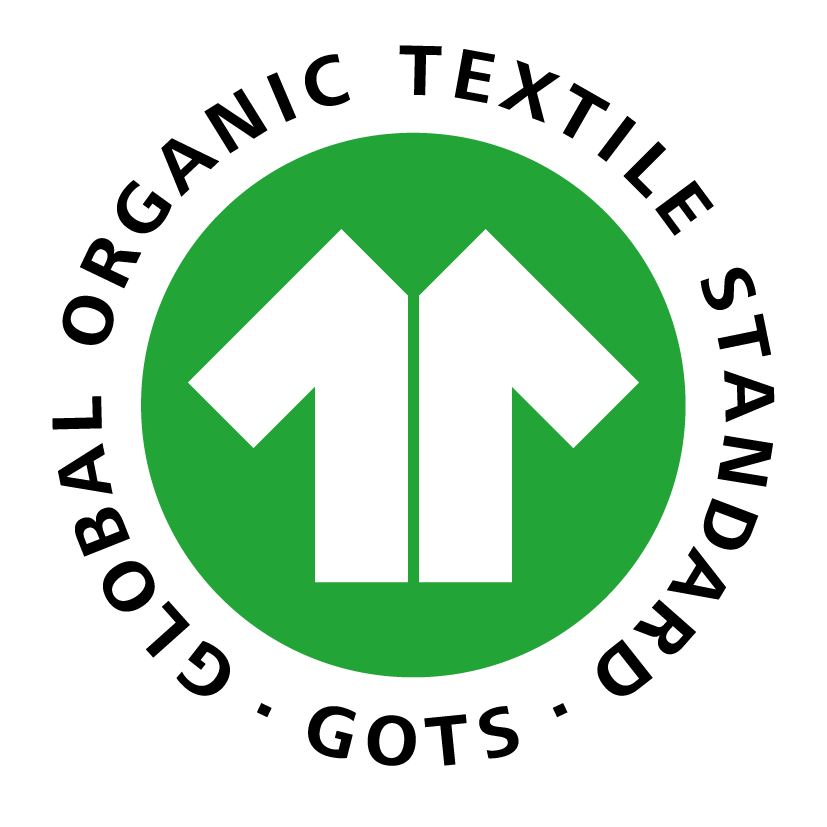 The GOTS (Global Organic Textile Standard) certification is the world's leading standard in textiles processing made with fibers from organic agriculture. It contains clear requirements about caring for the environment throughout the organic textile supply chain while maintaining compliance with social responsibility. The Global Organic Textile Standard ensures the traceability of wool and cotton from its origin to the final consumer and also guarantees the ecological and biodegradable requirements regarding the dying colors used.
---