Cotton yarn: New Cancun
50% Acrylic - 50% Cotton 29 Ratings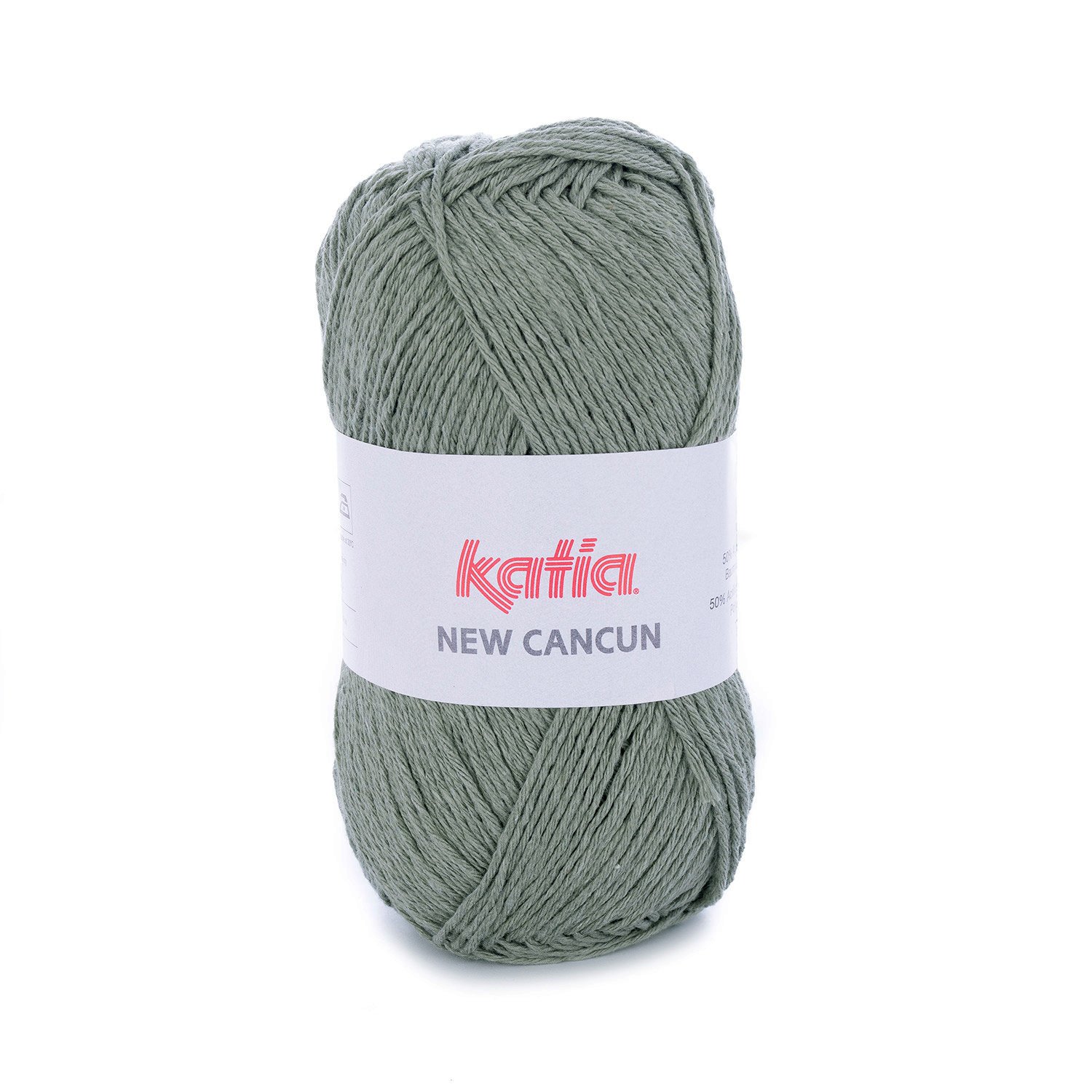 68 - Khaki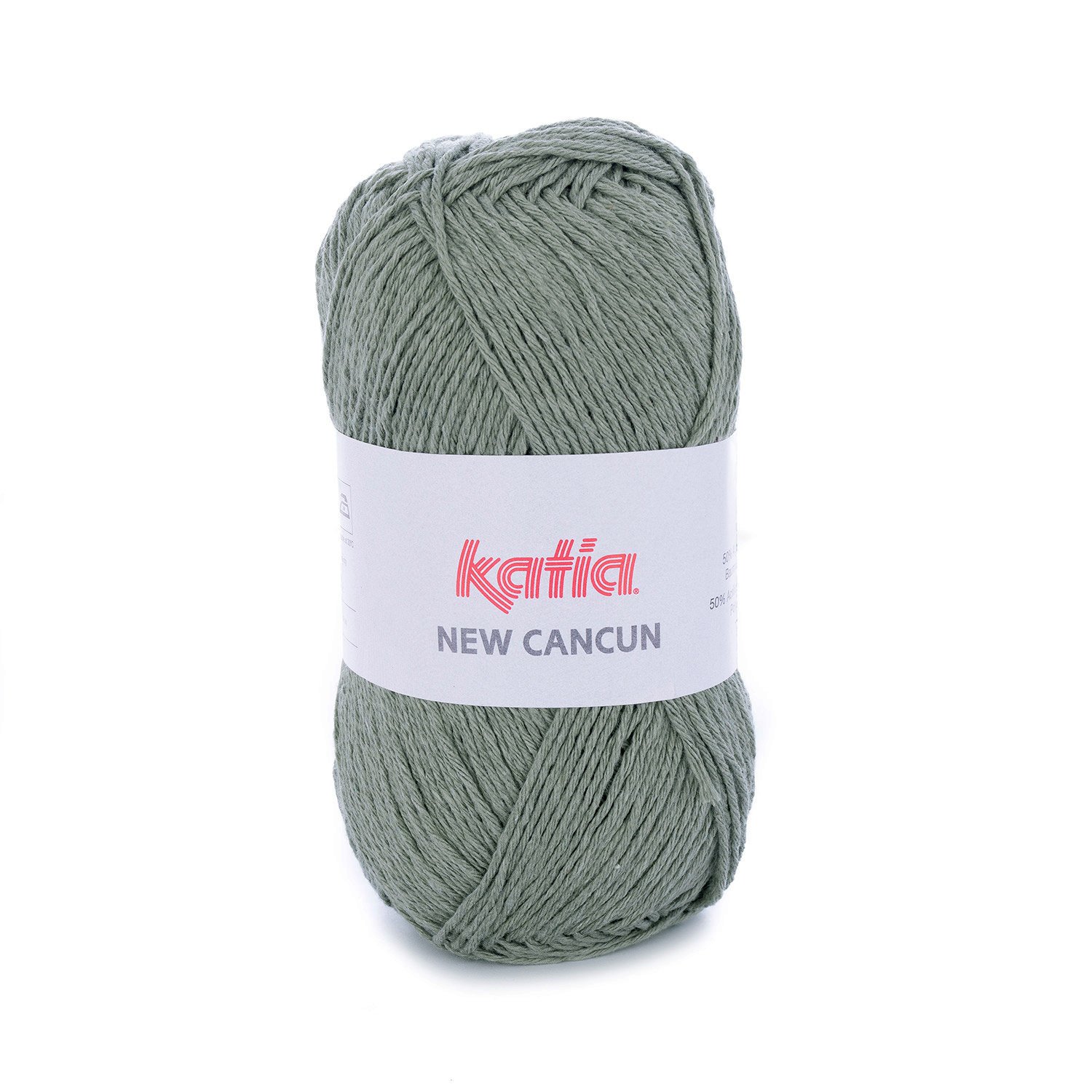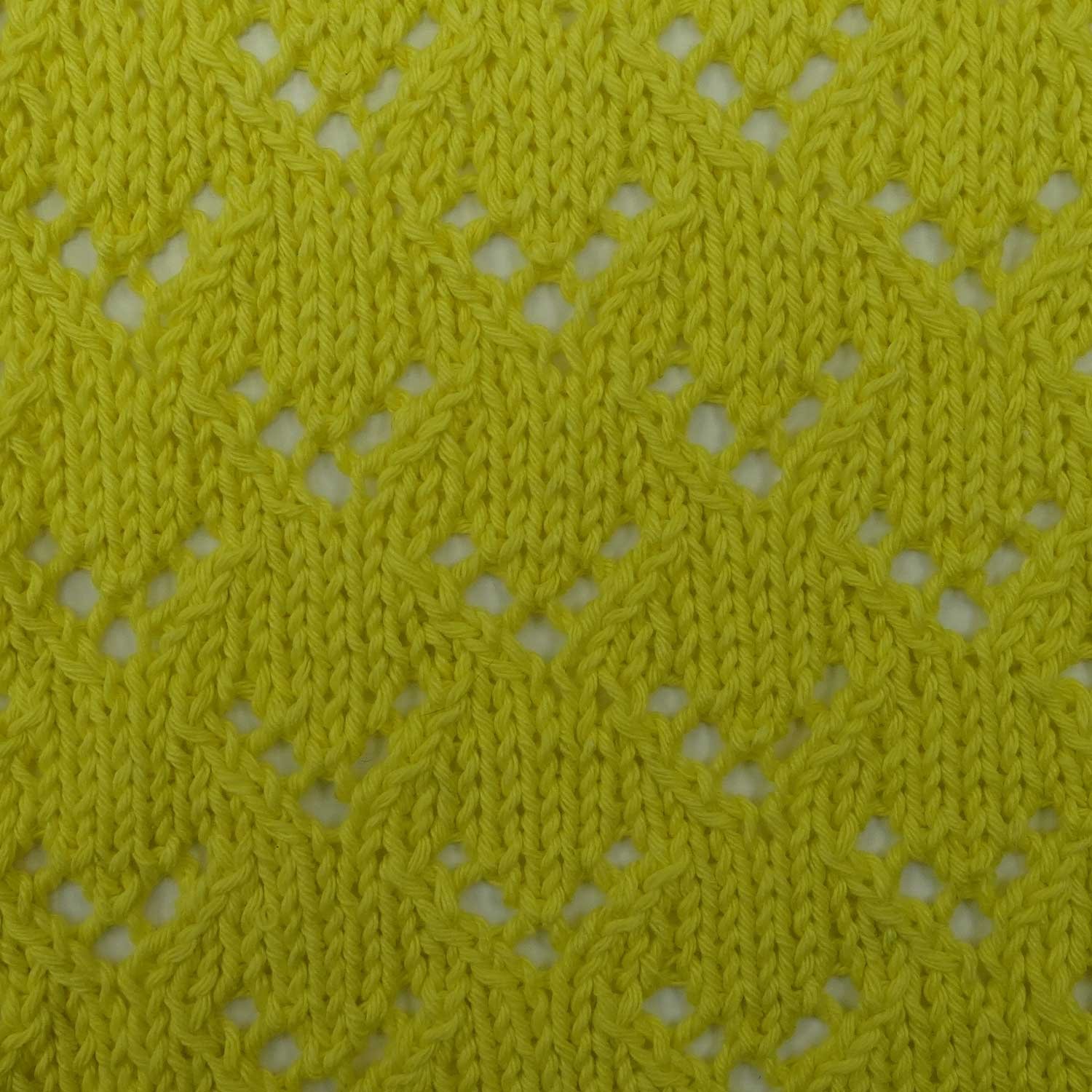 Soft matt multi-use yarn available in a large range of colours.
New Cancun gives extraordinary results when used for evening and occasion wear like women's and girl's tops, spring jumpers and youthful ponchos.
The blend of cotton and acrylic gives beautiful results when used for crochet amigurumis.
Made from recycled fabrics.












100 grs. / 3 oz. ½
250 mts. / 273 yds.