Cotton yarn: Missouri
60% Cotton - 40% Acrylic 113 Ratings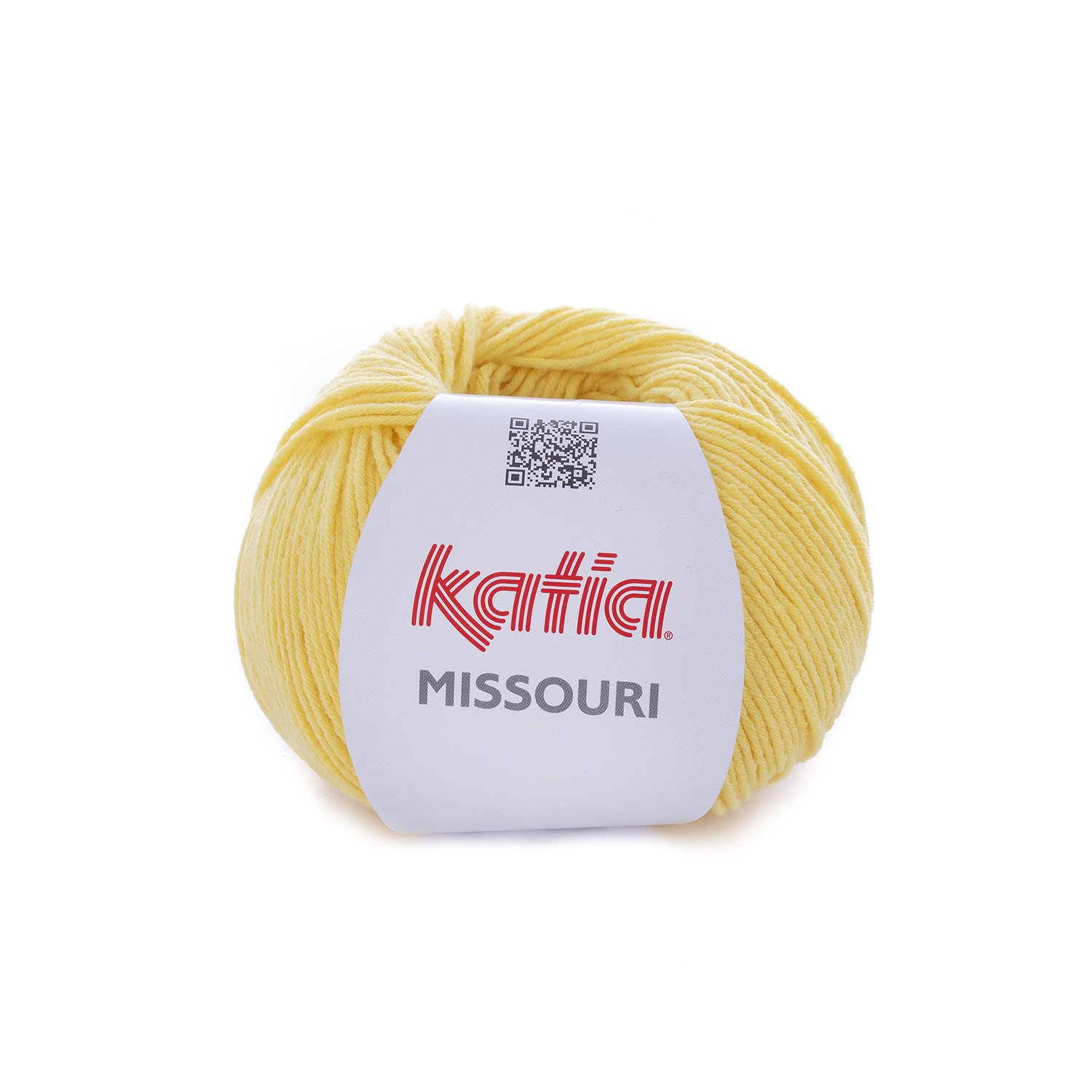 Soft blend of cotton and acrylic available in a wide range of colours..
Missouri is perfect for making comfortable baby jumpers and jackets for both adults and kids.
Missouri can also be used to make crochet accessories and summer waistcoats.













50 grs. / 1 oz. ¾
145 mts. / 153 yds.