Cotton yarn: Linen
53% Cotton - 47% Linen 35 Ratings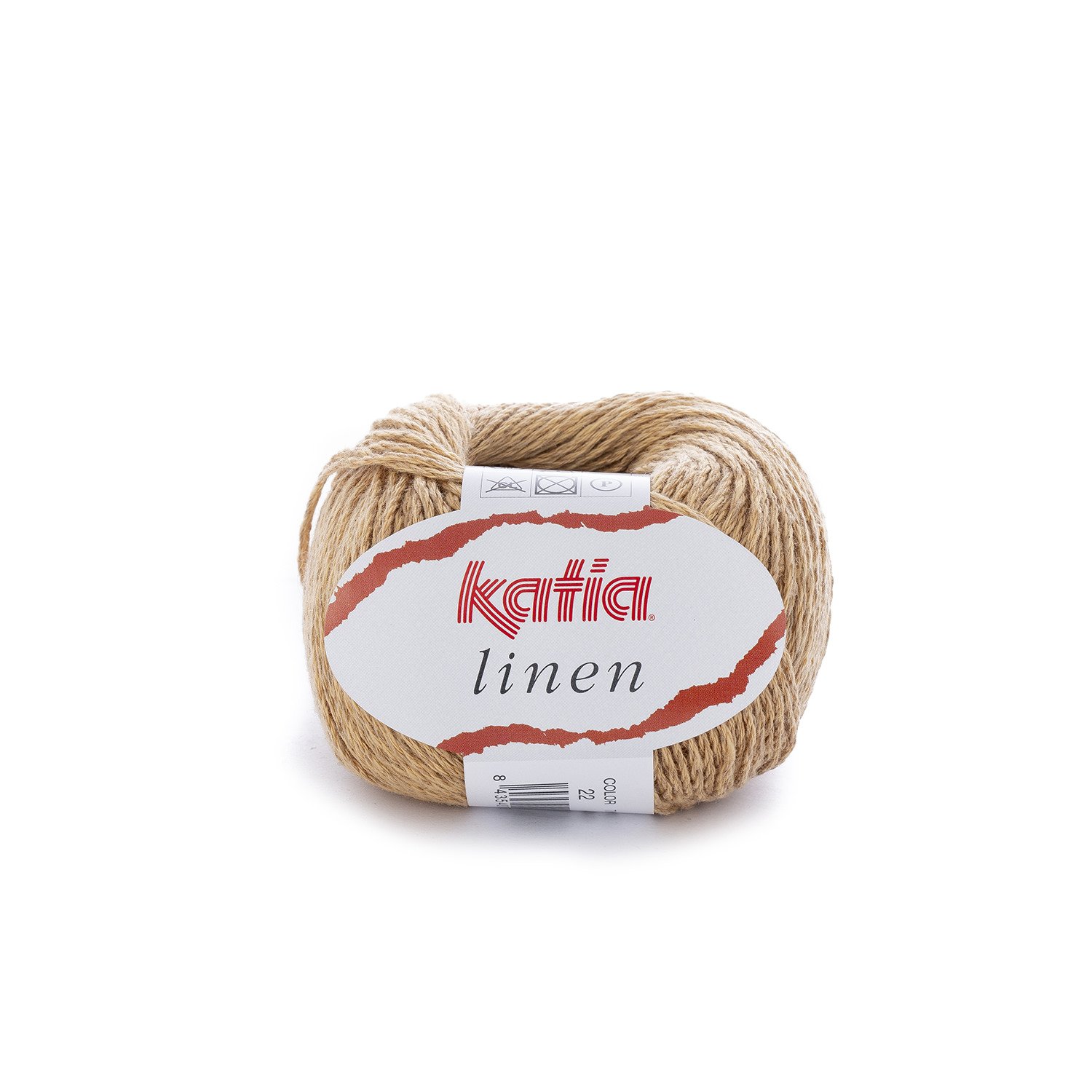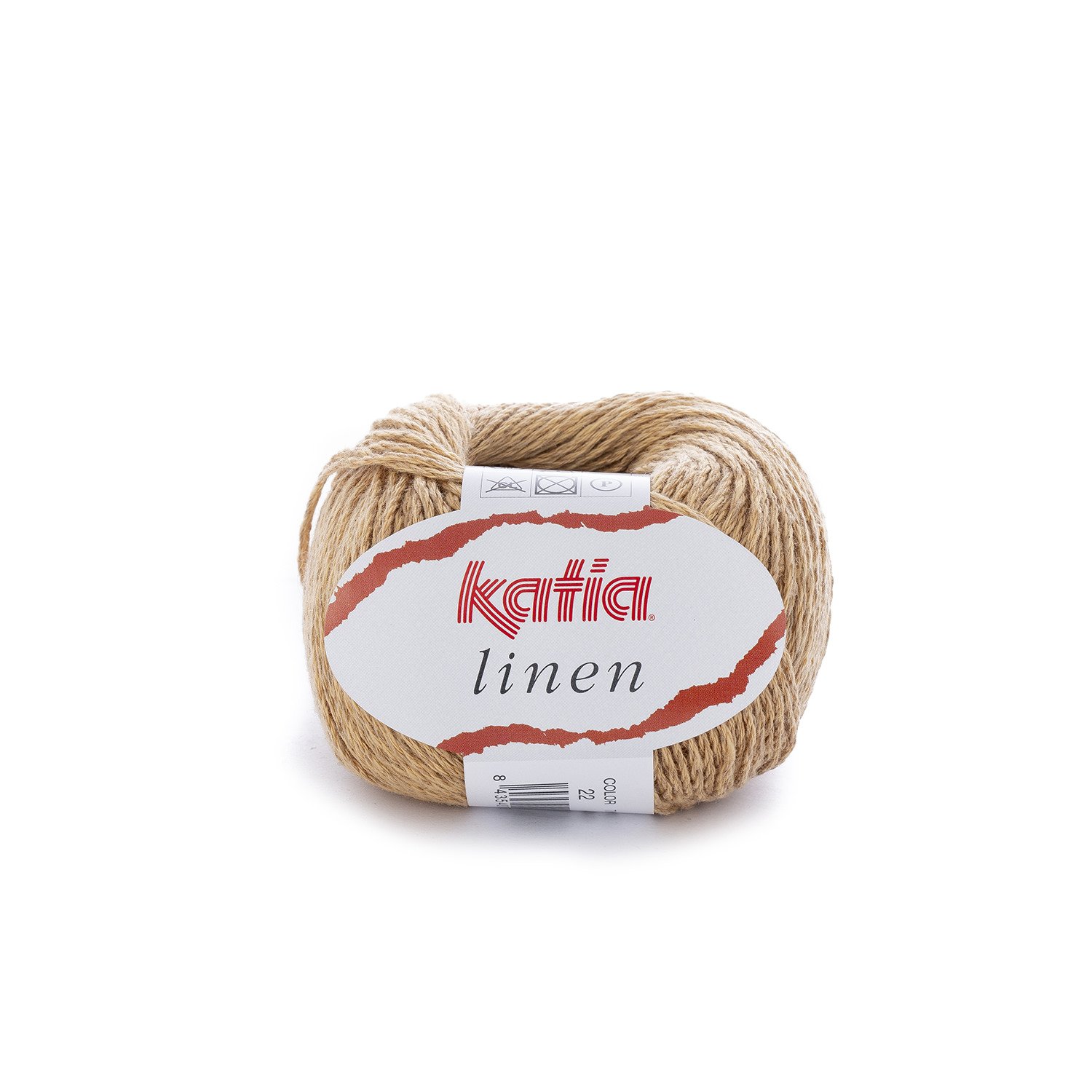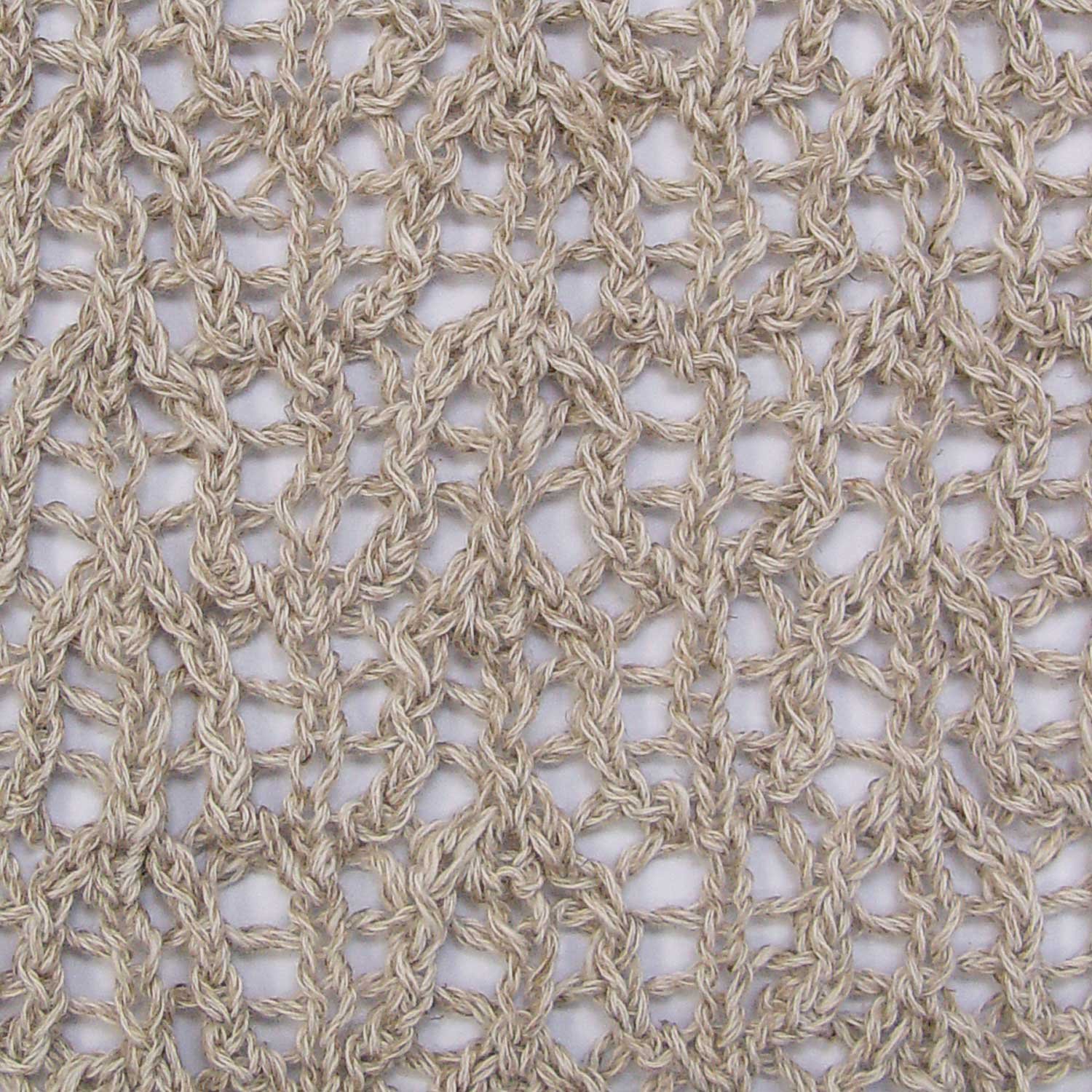 Linen is characterised by its blend of linen and cotton in natural colours.
A light fresh yarn suitable for summer ponchos, crochet waistcoats or men's and women's jumpers.
The natural linen fibres make it a magnificent choice for home items like cushions and blankets.













50 grs. / 1 oz. ¾
112 mts. / 122 yds.