New
Fair Cotton Granny organic cotton yarn
100% Organic Cotton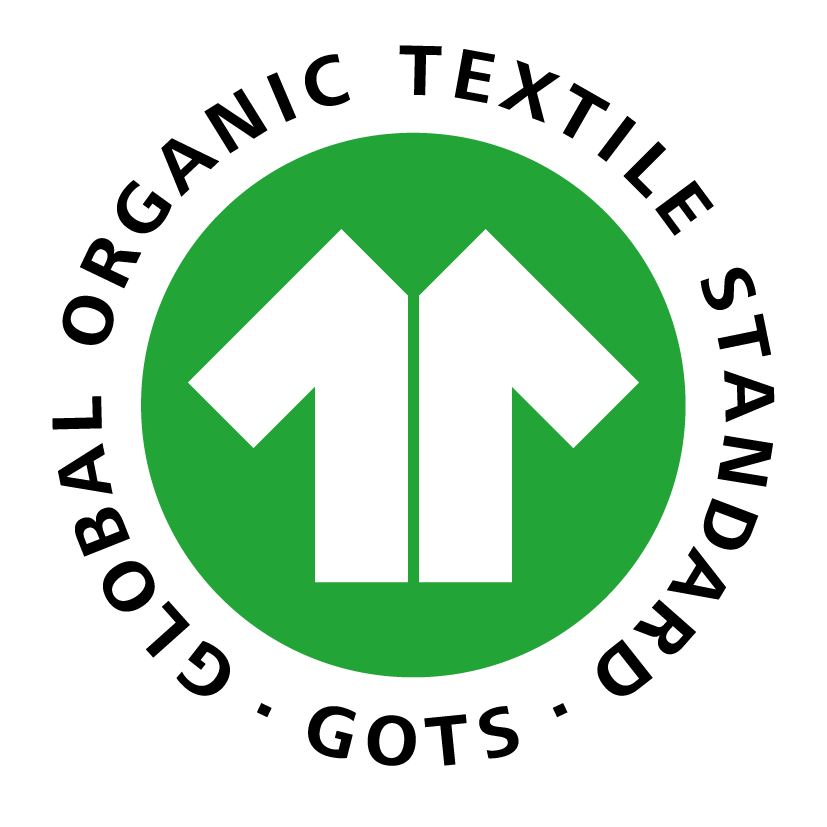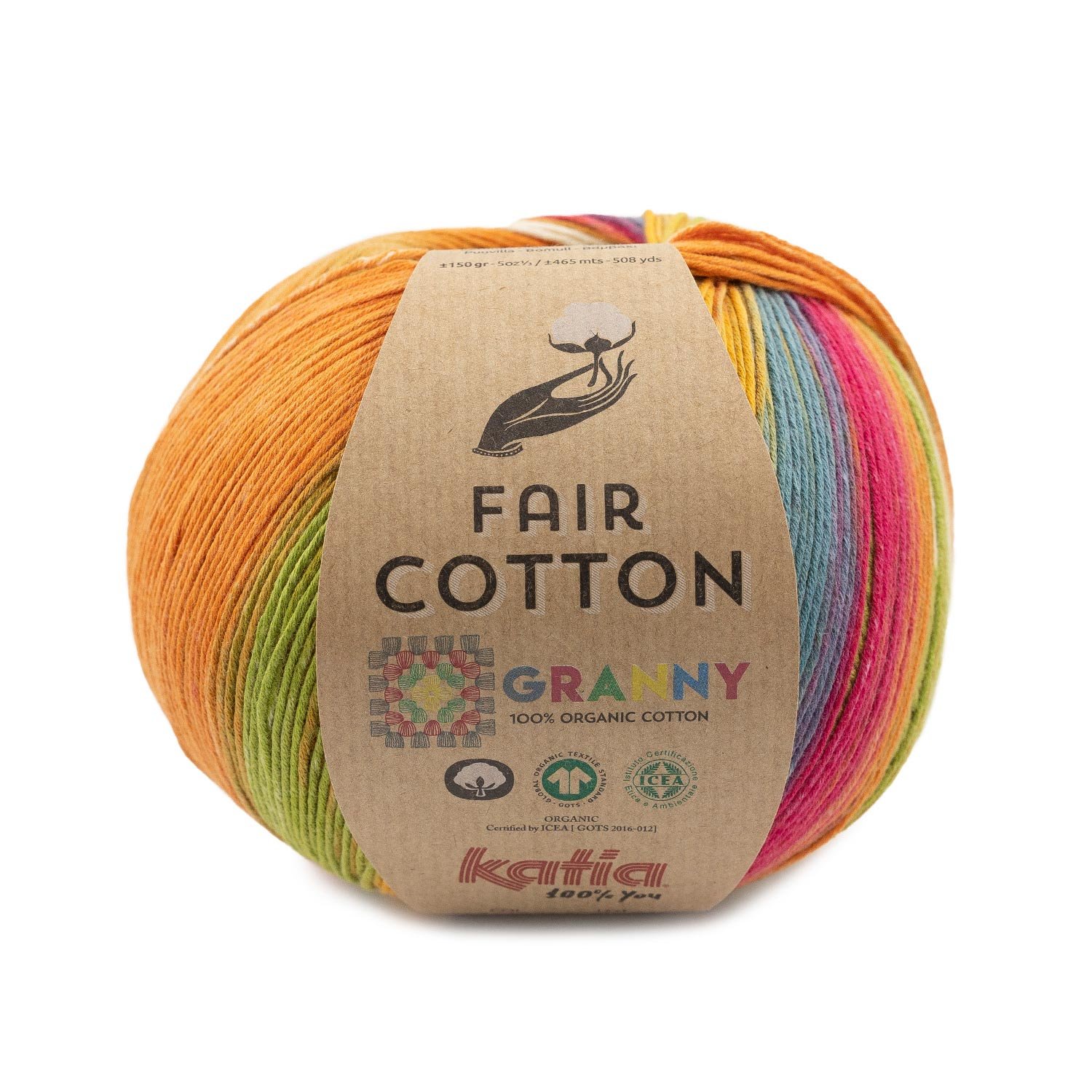 303 - Rose-Blue-Yellow-Green-Orange
A new print version of Fair Cotton with the perfect color gradient, a summer favorite within the Katia community. Colorful Katia Fair Cotton Granny is inspired by the famous granny squares. Discover the perfect color gradient: a single ball containing multiple gradients within. Use a single ball to enjoy knitting several print cycles —with up to 12 different effects— to make the same granny square chart with different results. Throughout the length of Fair Cotton Granny you'll find off-white sections that indicate the beginning and end of each cycle.
















150 grs. / 5 oz. 1/3
465 mts. / 508 yds.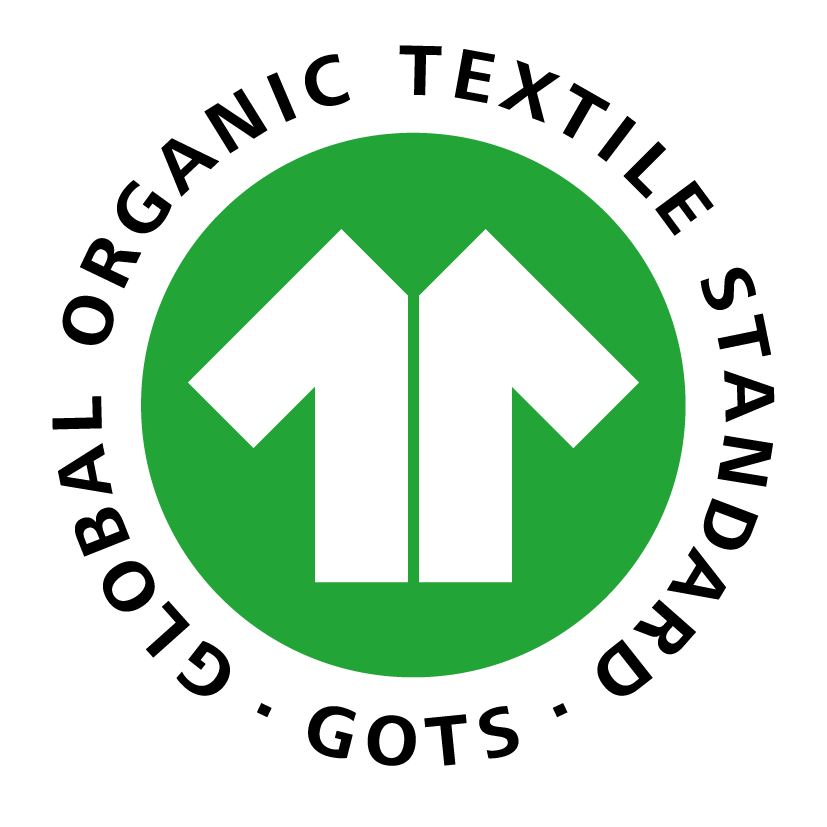 The GOTS (Global Organic Textile Standard) certification is the world's leading standard in textiles processing made with fibers from organic agriculture. It contains clear requirements about caring for the environment throughout the organic textile supply chain while maintaining compliance with social responsibility. The Global Organic Textile Standard ensures the traceability of wool and cotton from its origin to the final consumer and also guarantees the ecological and biodegradable requirements regarding the dying colors used.

100% Maximum quality Organic Cotton. The certified organic cotton is a fibre that has been cultivated without the use of pesticides or fertilisers. It is cultivated in a way that preserves the biodiversity, biological cycles and well-being of the soil.
---