Cotton Yarn: Cotton 100%
100% Cotton 207 Ratings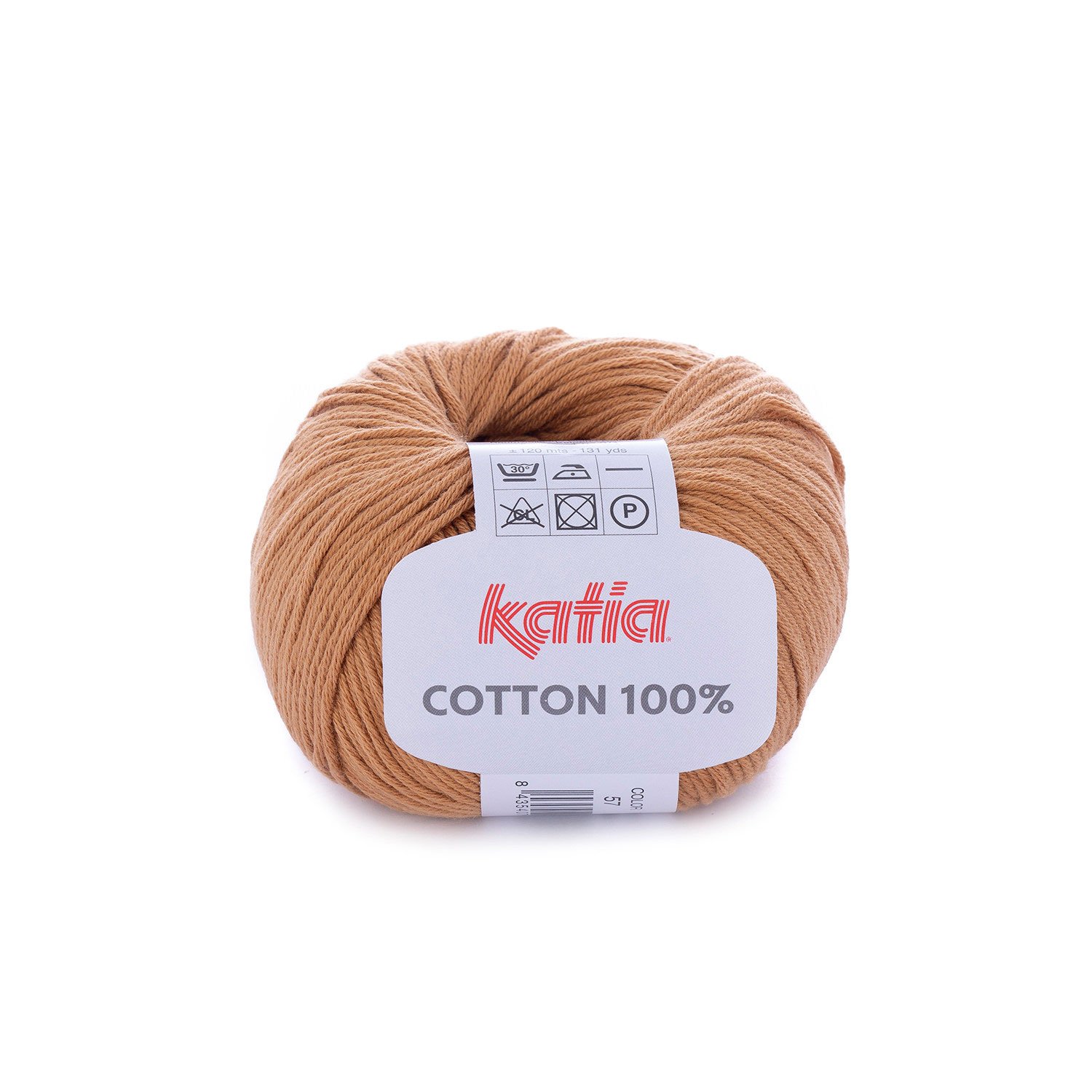 57 - Light brown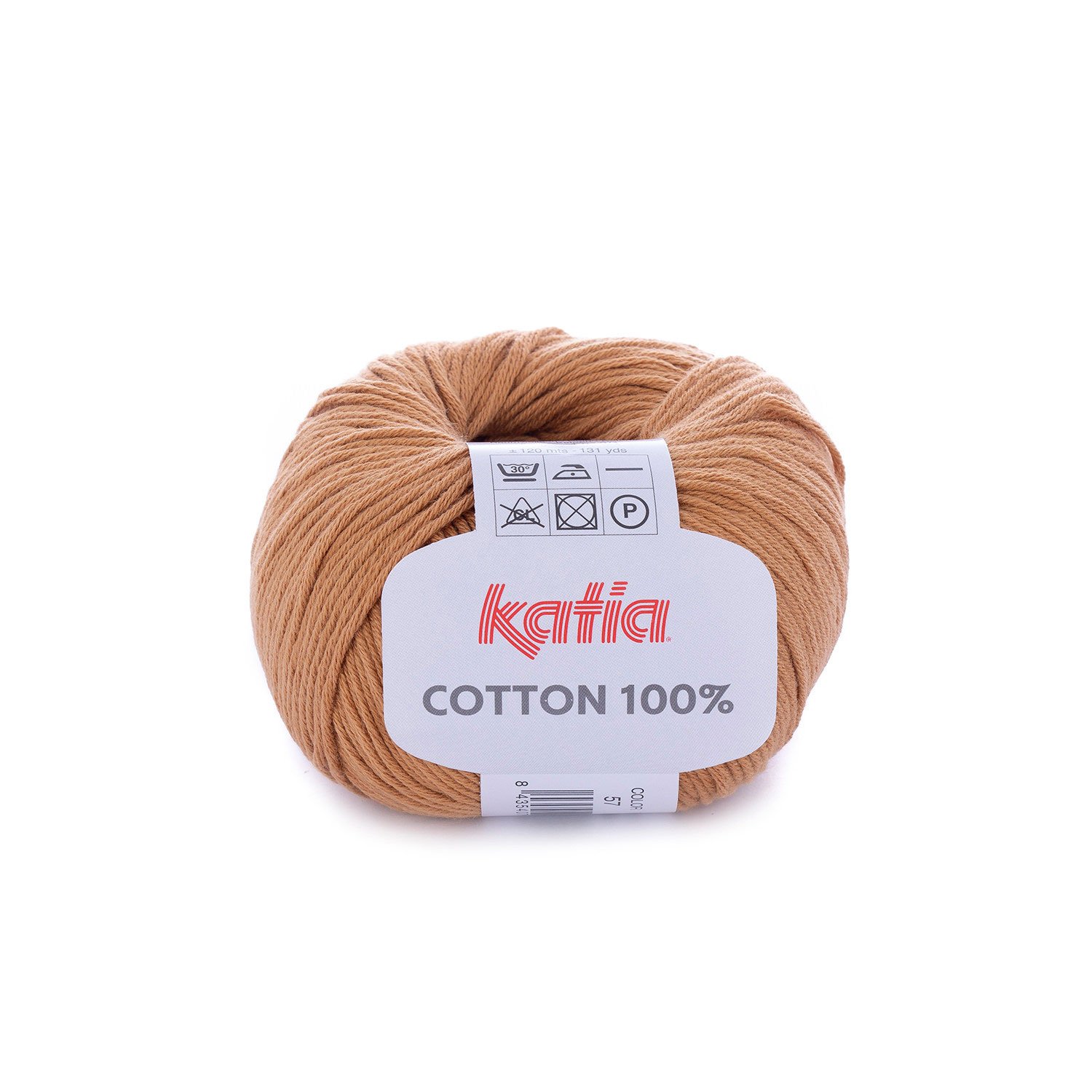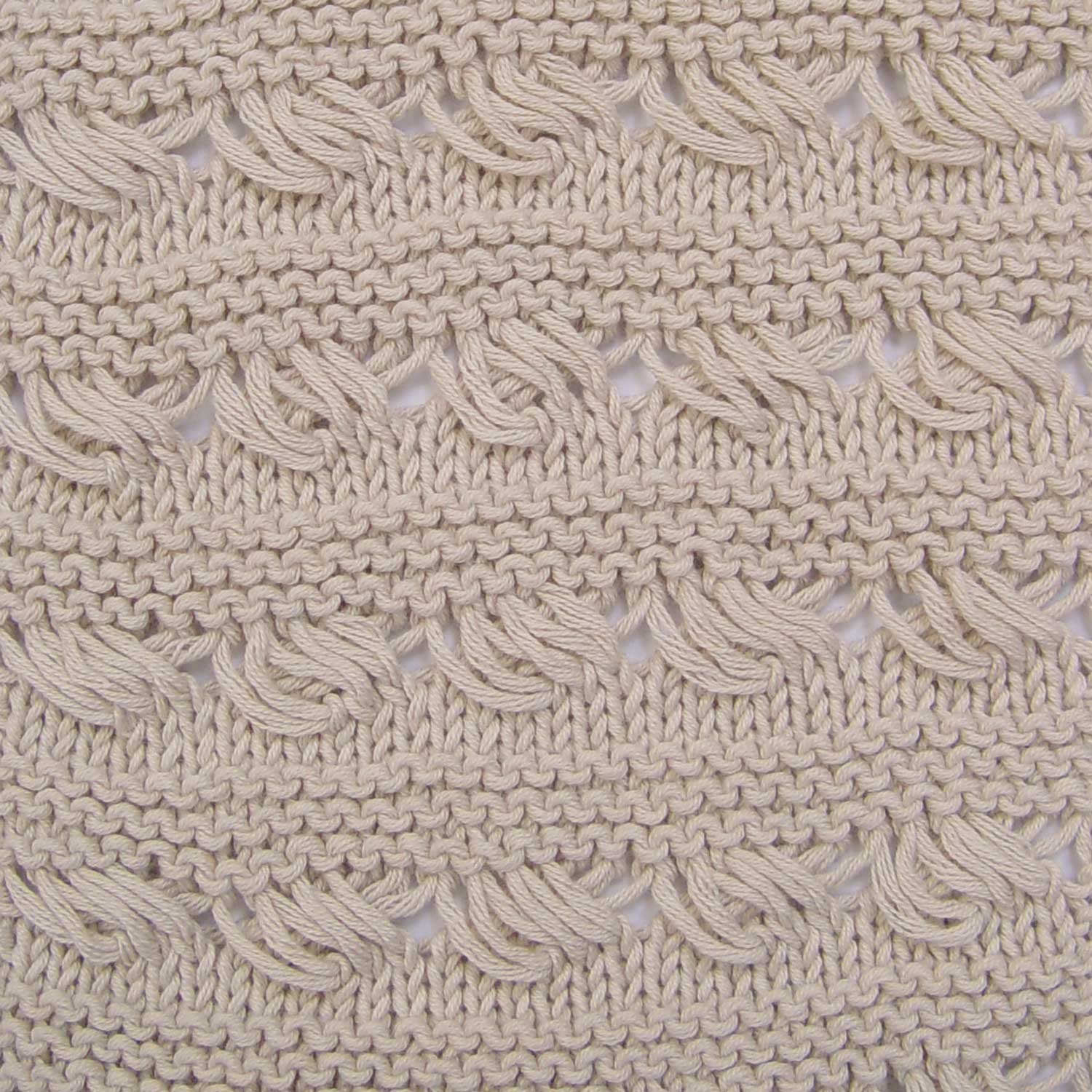 Cotton 100% is a soft matt yarn available in numerous colours.
A cotton yarn suitable for lively kid's jackets, cool knitted jumpers or openwork waistcoats for both spring & summer.
Cotton 100% can also be used to make original amigurumis.













50 grs. / 1 oz. ¾
120 mts. / 131 yds.