Cotton Yarn: Brisa
60% Mercerized Cotton - 40% Viscose 38 Ratings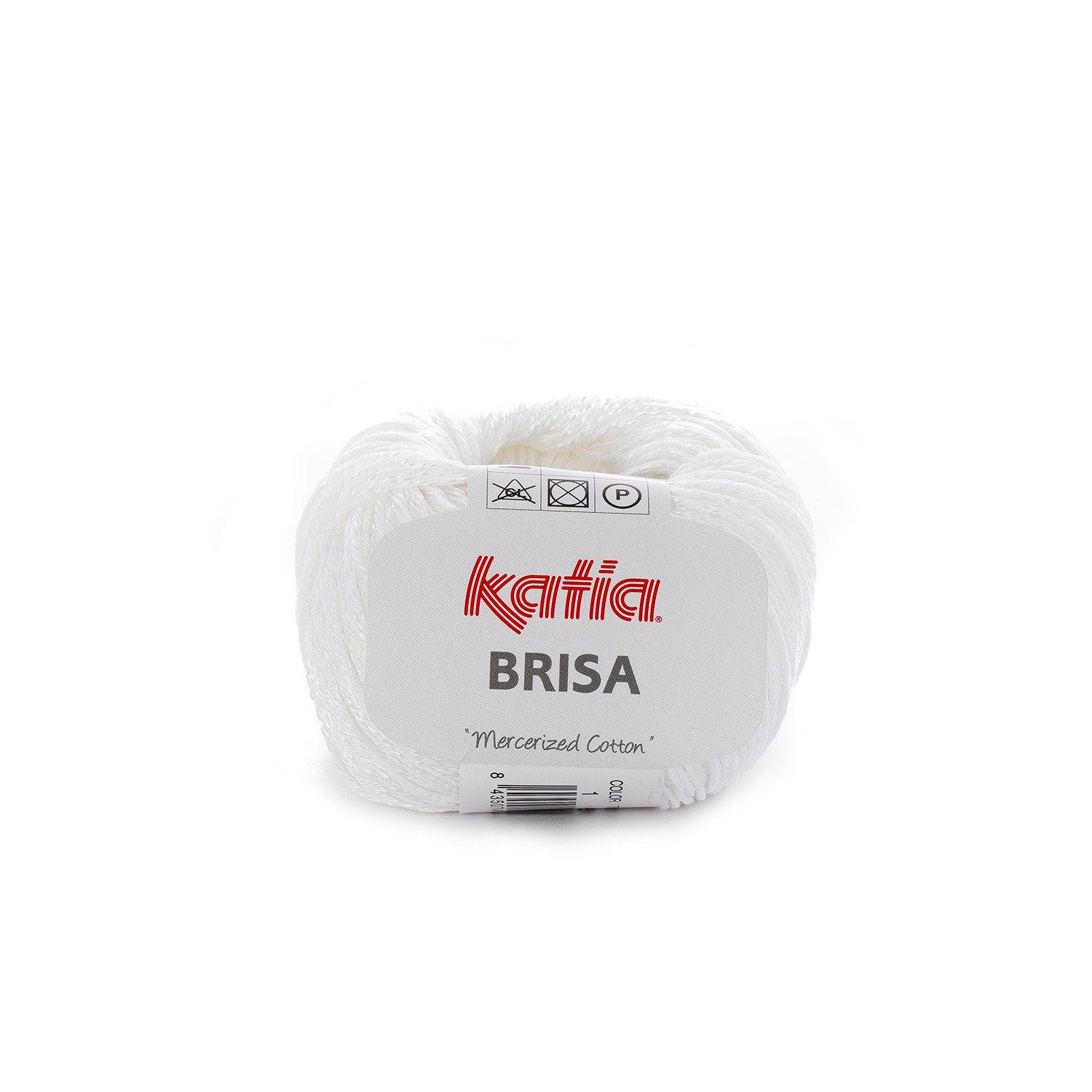 1 - White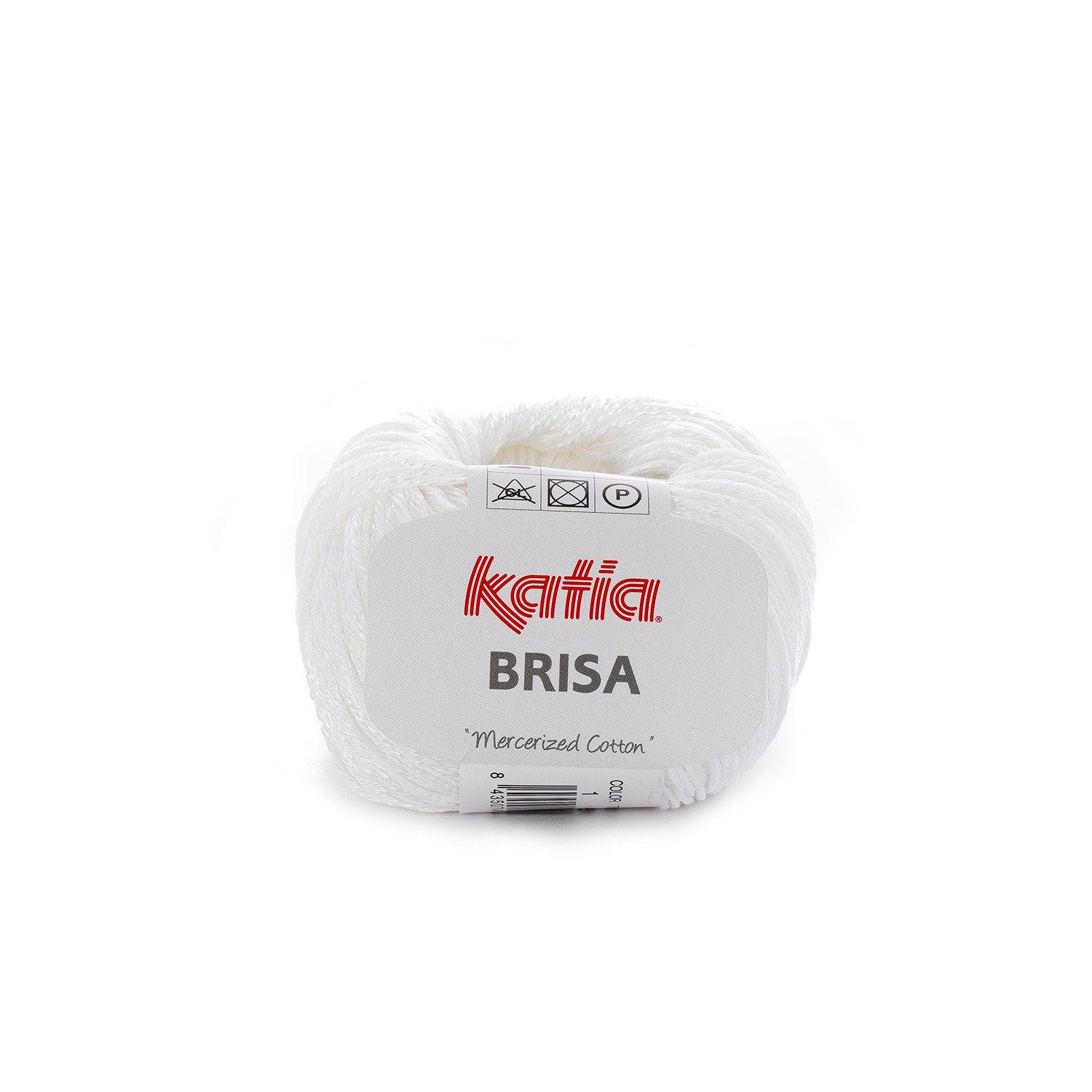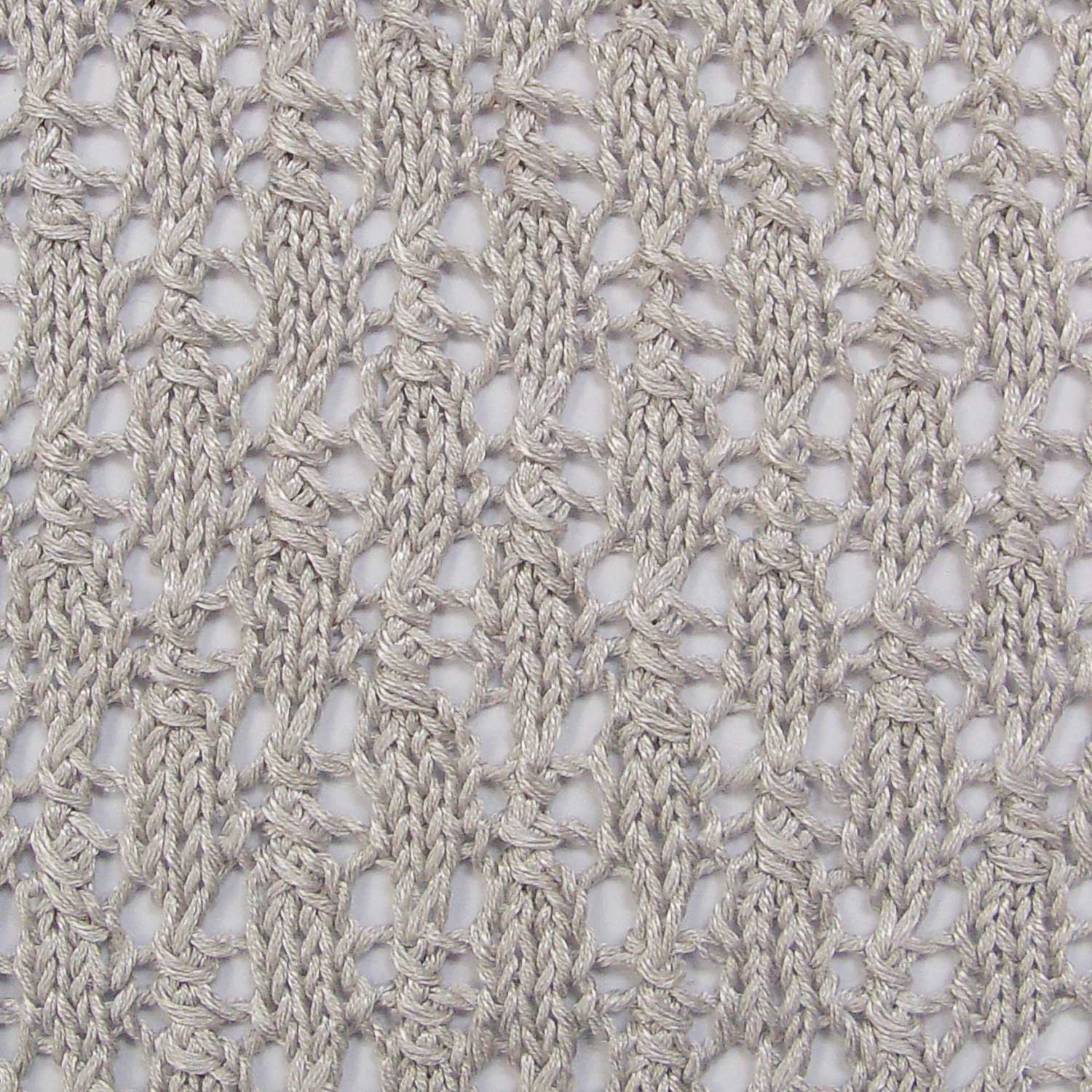 Brisa is a blend of cotton with a shiny surface for evening wear.
A combination of cotton and viscose to add a touch of glamour to openwork tops, evening jackets and women's jumpers.
Brisa is a phenomenal yarn for making handbags and crochet jewellery.












50 grs. / 1 oz. ¾
125 mts. / 137 yds.