Velour
80% Polyamide - 20% Polyester 38 Ratings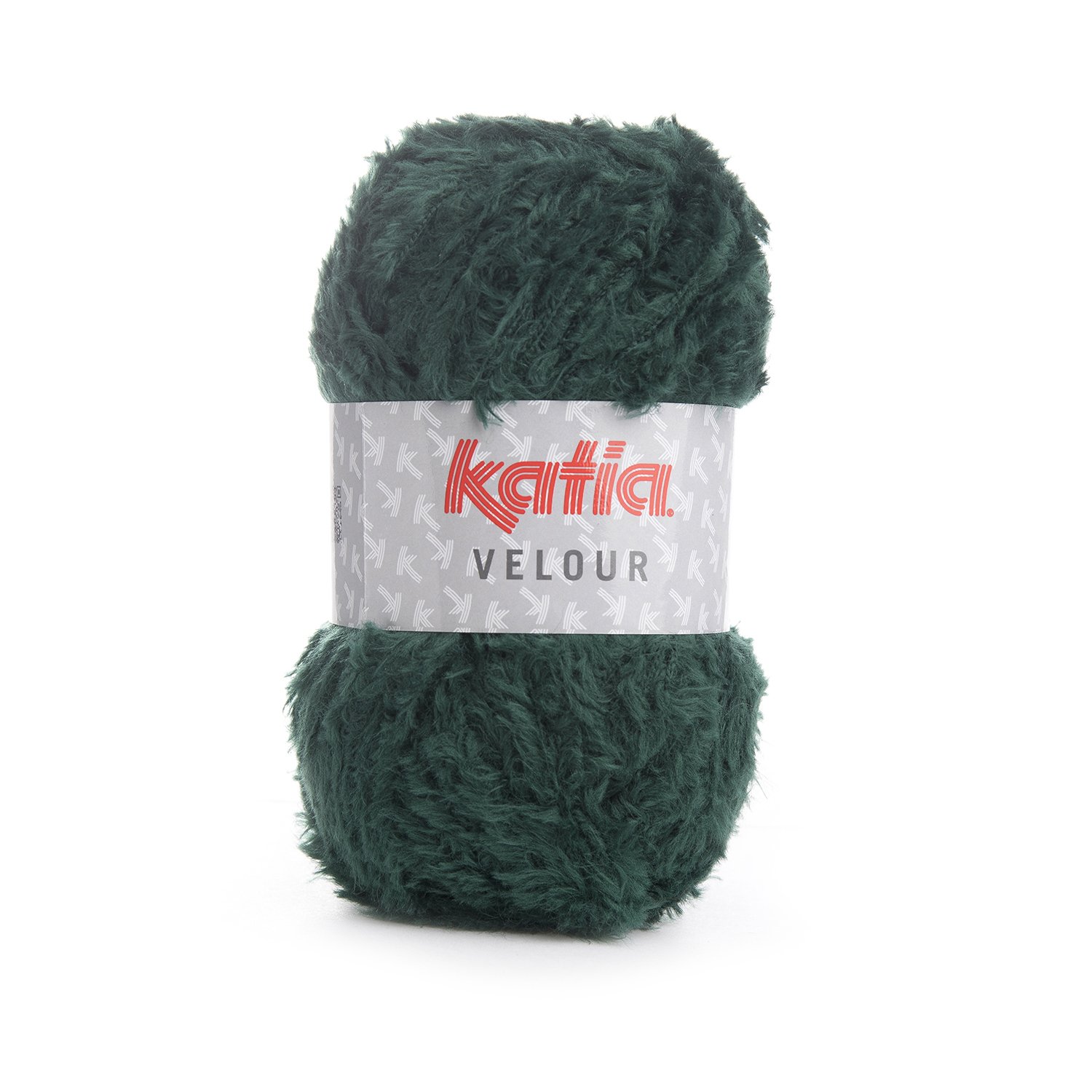 77 - Bottle green
Velour is a fantastic soft short hair yarn which gives interesting results when combined with other yarn types.
Velour is suitable for cosy toddler jackets and simple winter neck warmers.
An ideal yarn for furry effect cushions and extra soft baby blankets.












100 grs. / 3 oz. ½
150 mts. / 164 yds.