Yarn: Tout De Suite
80% Acrylic - 20% Wool 53 Ratings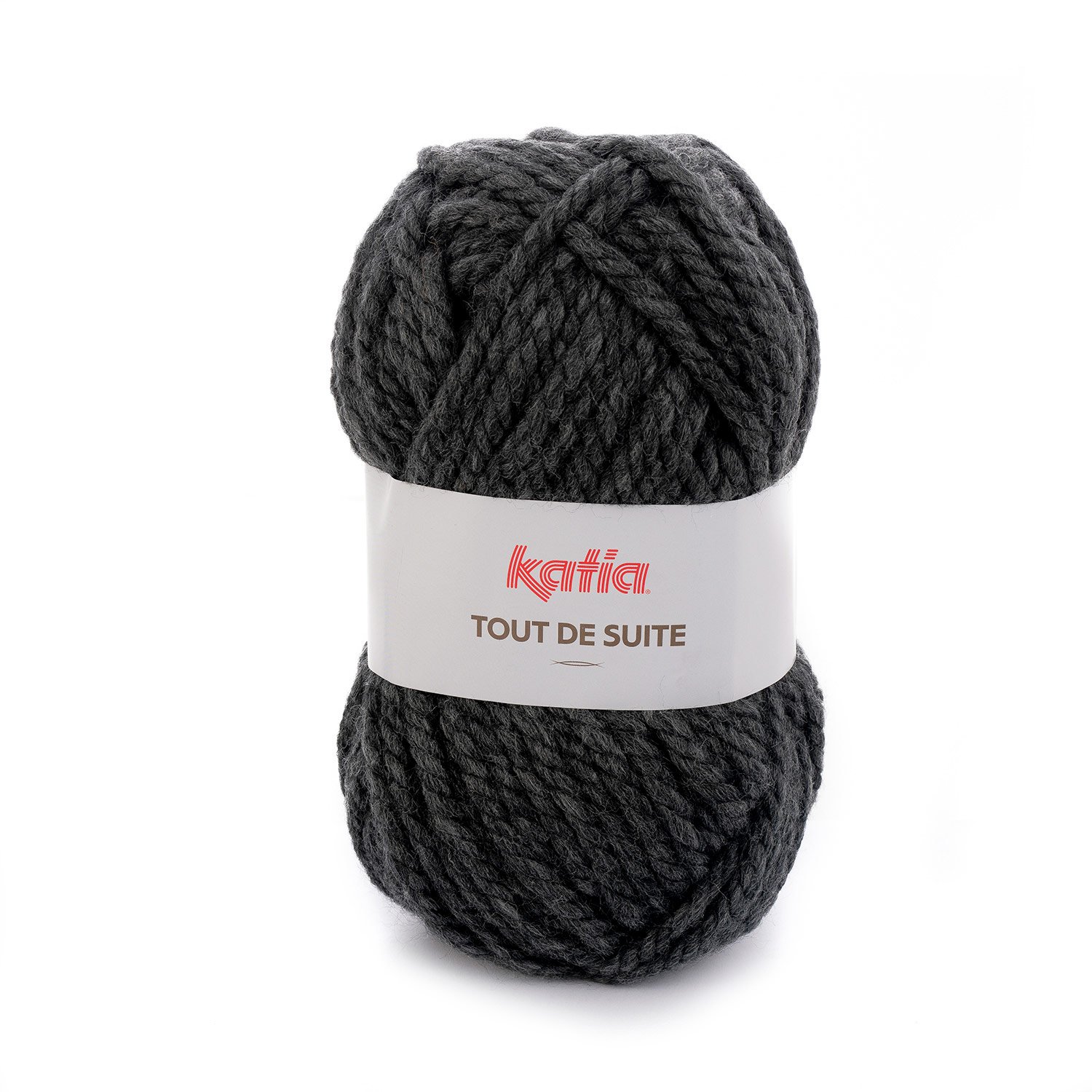 118 - Anthracite grey
XL yarn in bright and natural colours for making bulky hats and maxi scarves.
Tout De Suite is suitable for home accessories like knitted cushions and sofa blankets.
The warmth created by this soft blend of acrylic and wool is ideal for winter.













200 grs. / 7 oz.
60 mts. / 66 yds.