Peques Plus
100% Acrylic 13 Ratings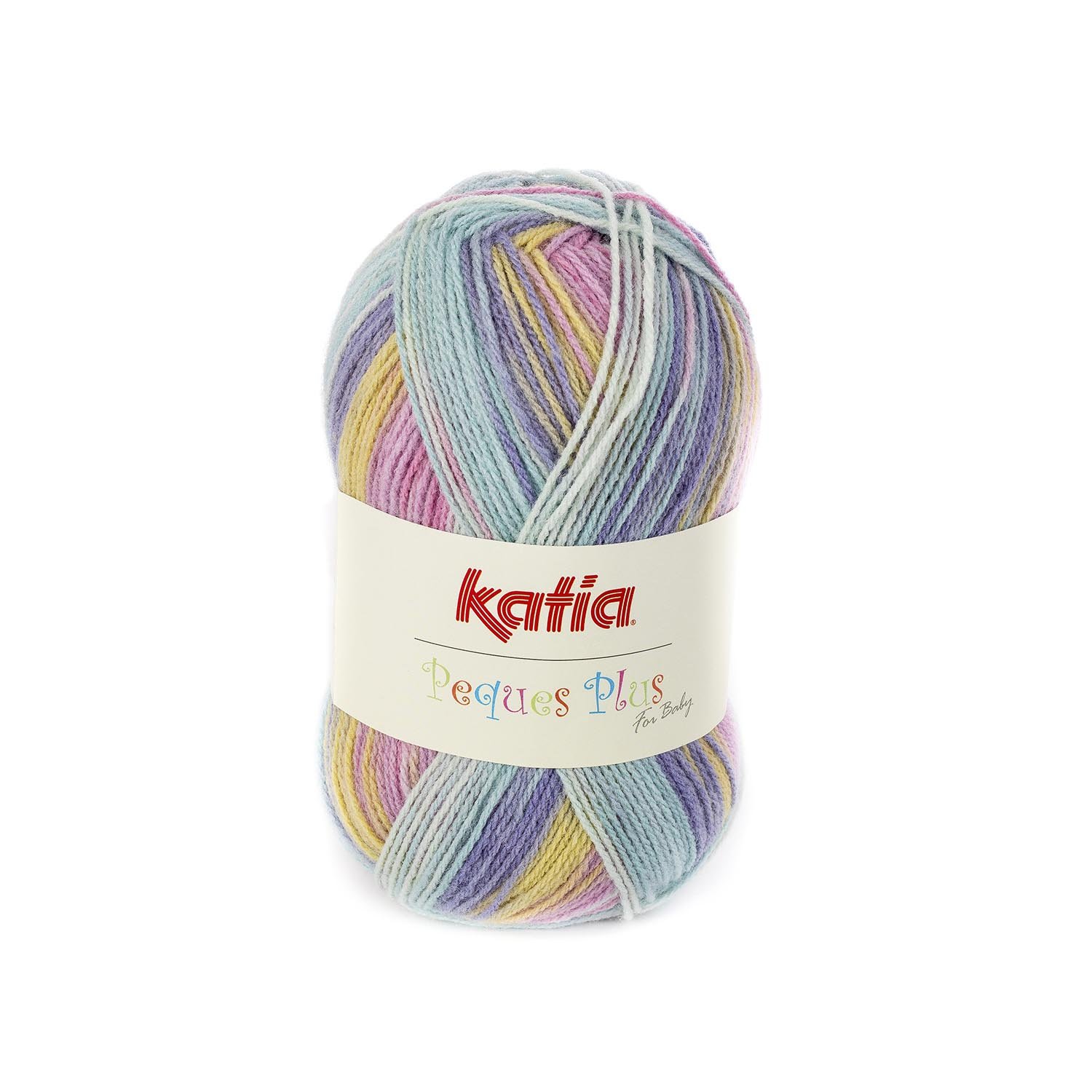 65 - Green-Lilac-Bubble-gum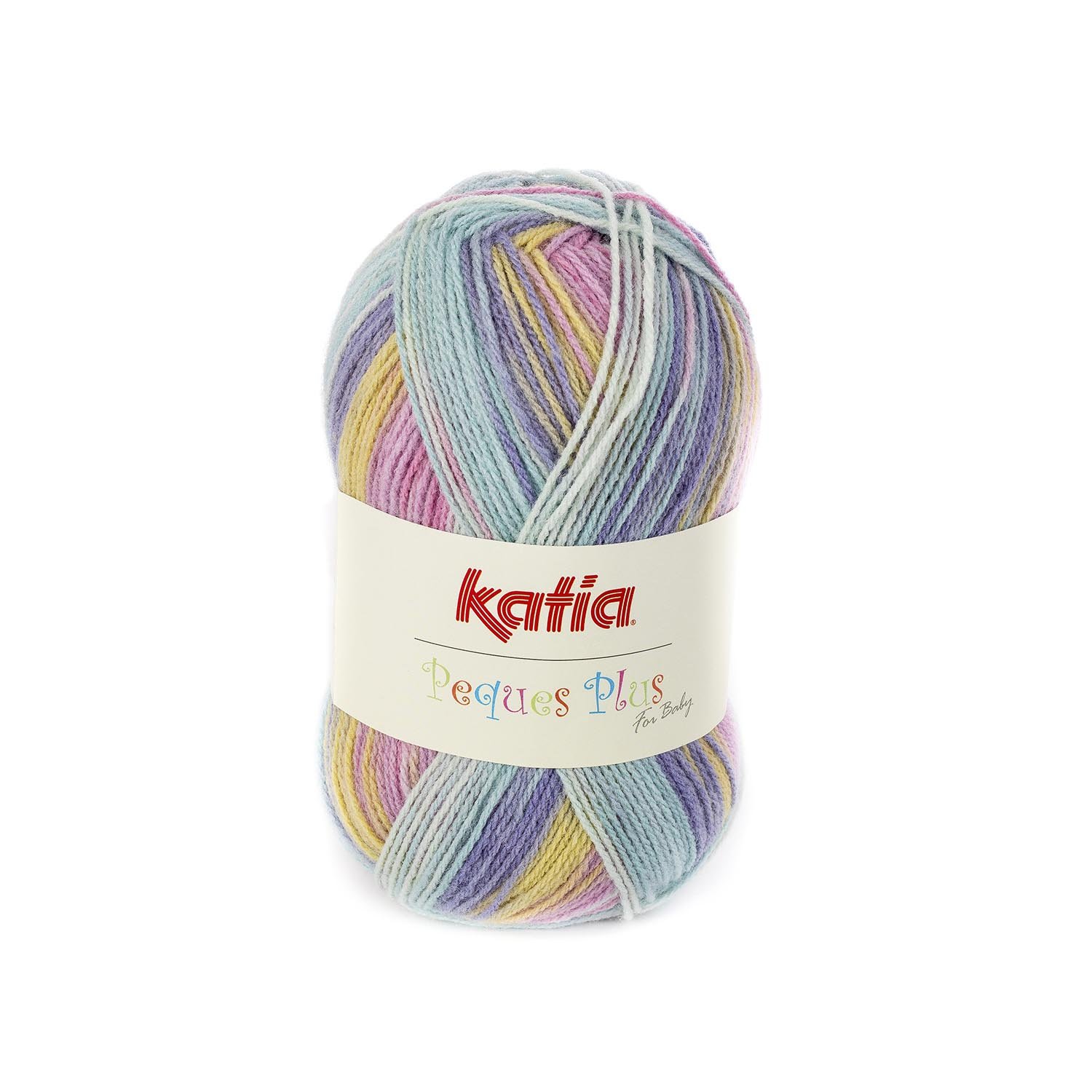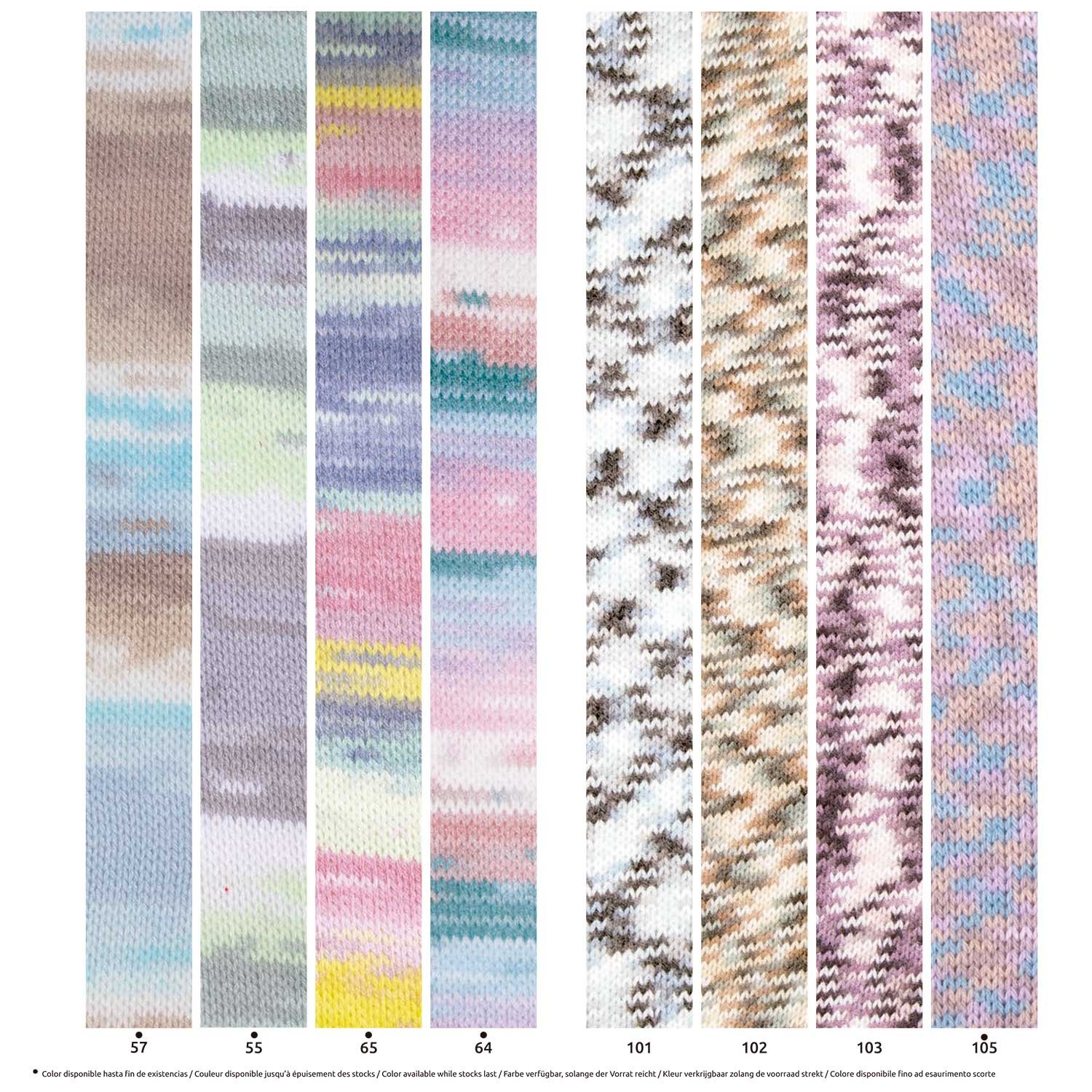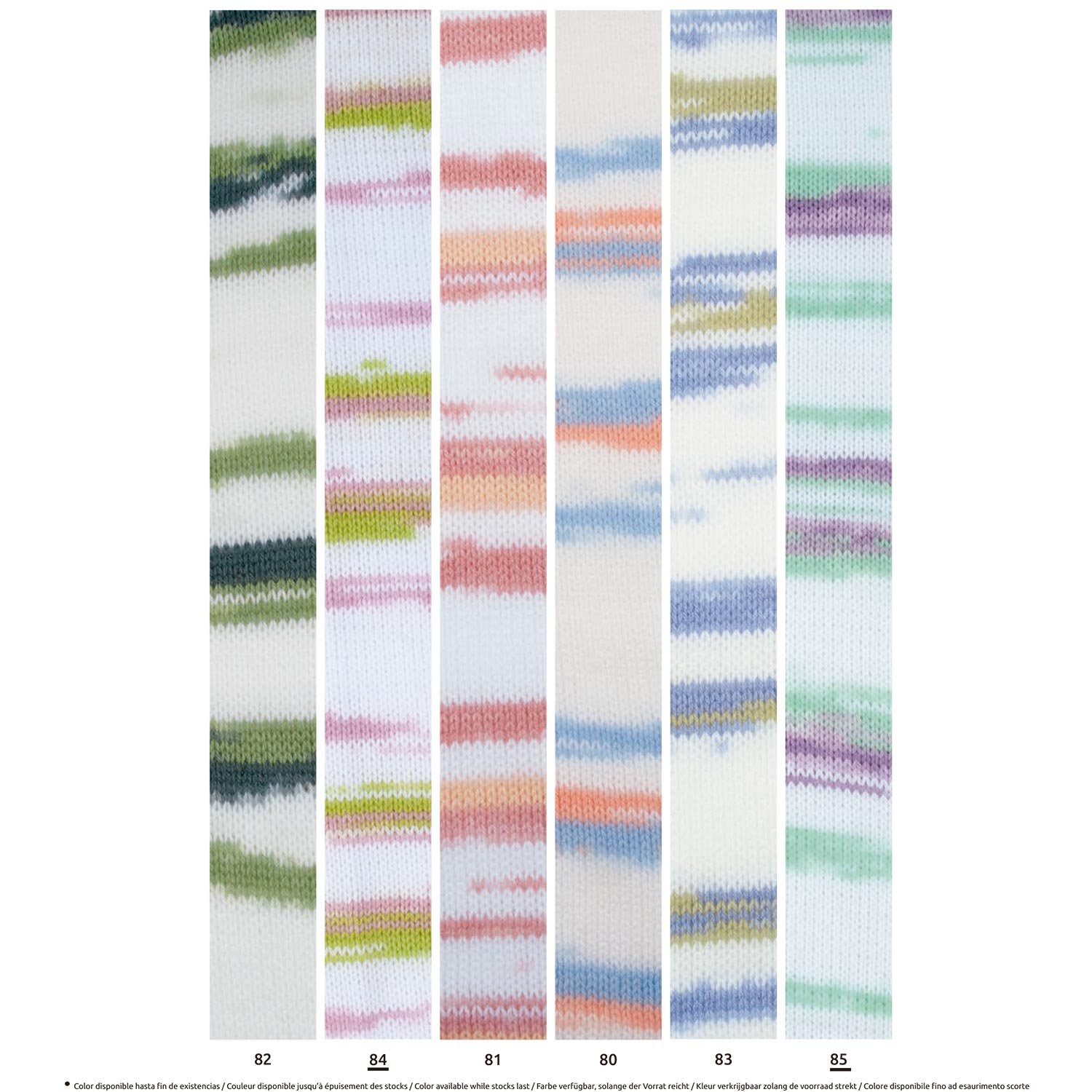 Multicolour yarn in pastel tones especially apt to care for delicate baby skins.
Hypoallergenic yarn perfect for new born clothing and soft blankets.
Peques Plus gives excellent results when made up in first time jackets and jumpers for newborn babies.










50 grs. / 1 oz. ¾
232 mts. / 254 yds.