Nido
100% Acrylic 25 Ratings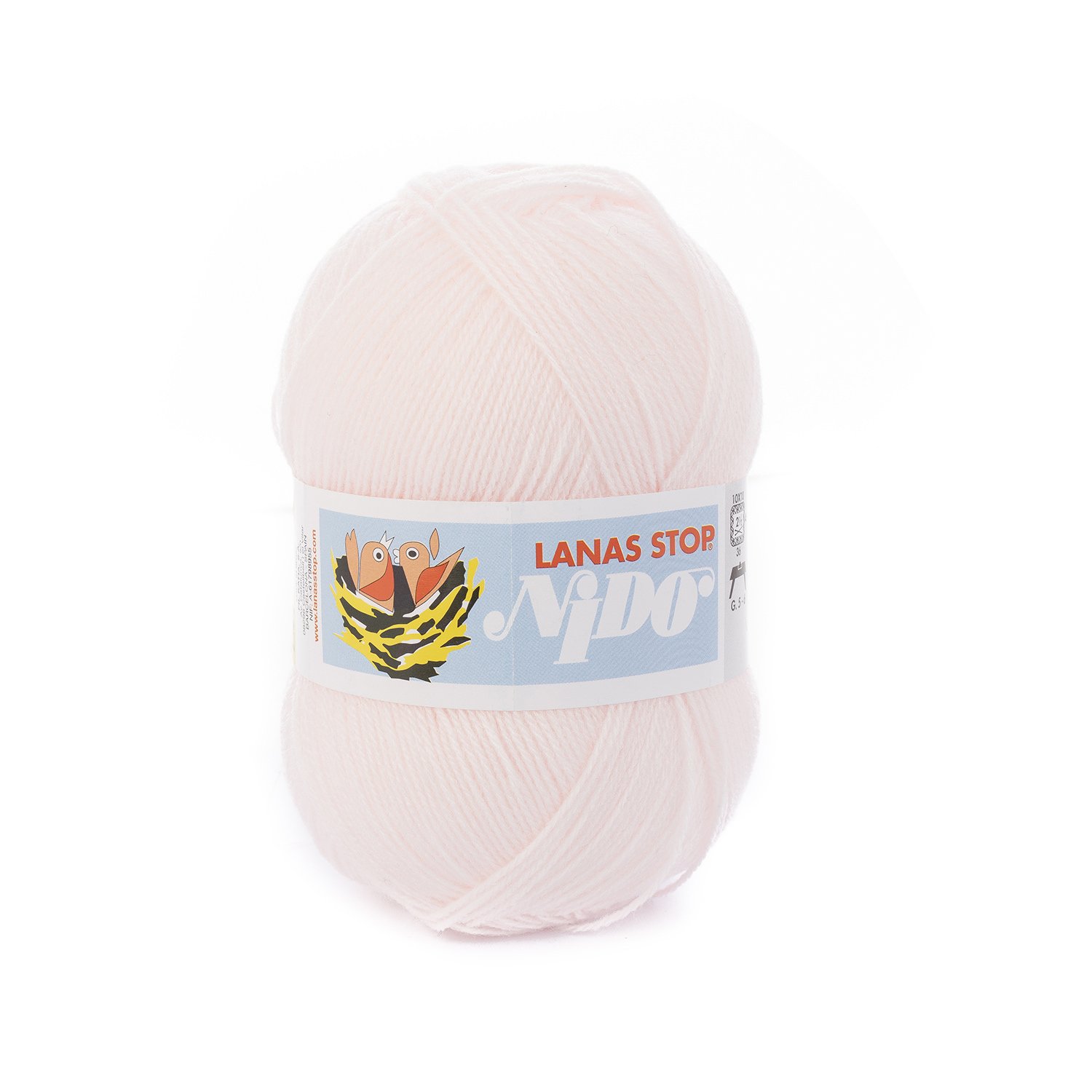 300 - Very light rose
Very fine hypoallergenic yarn in light and pastel colours.
A soft yarn suitable for knitted cardigans and comfortable onsies for the smallest ones of the household.
Nido is a fabulous yarn for wrapping up the most sensitive skins in autumn and winter.















50 grs. / 1 oz. ¾
321 mts. / 351 yds.