Merino Baby Plus
100% Merino Extrafine 6 Ratings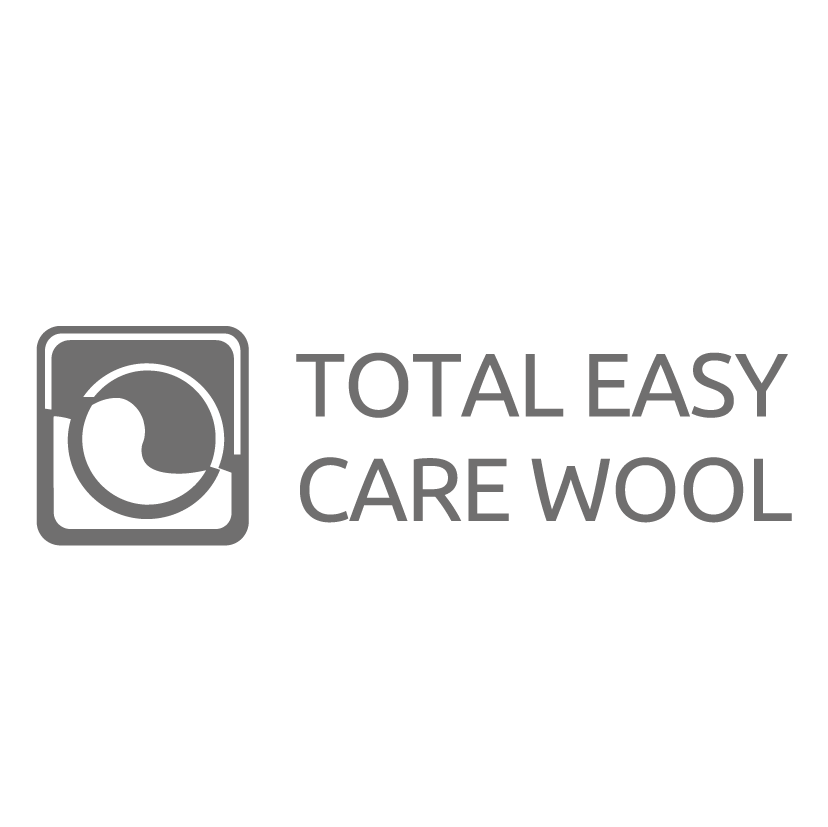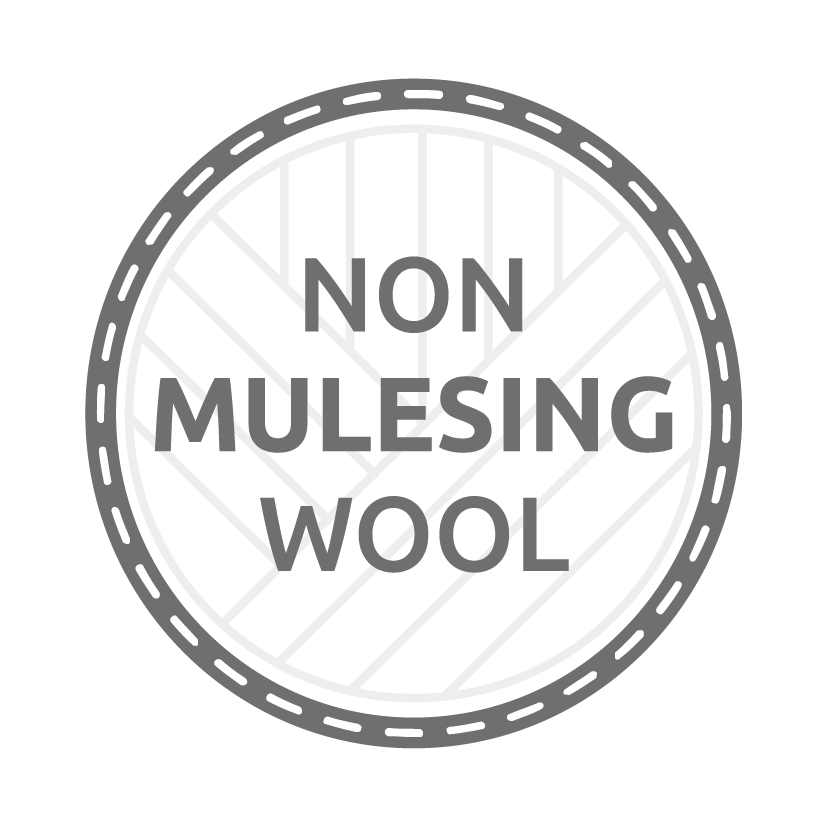 202 - Sky blue-Grey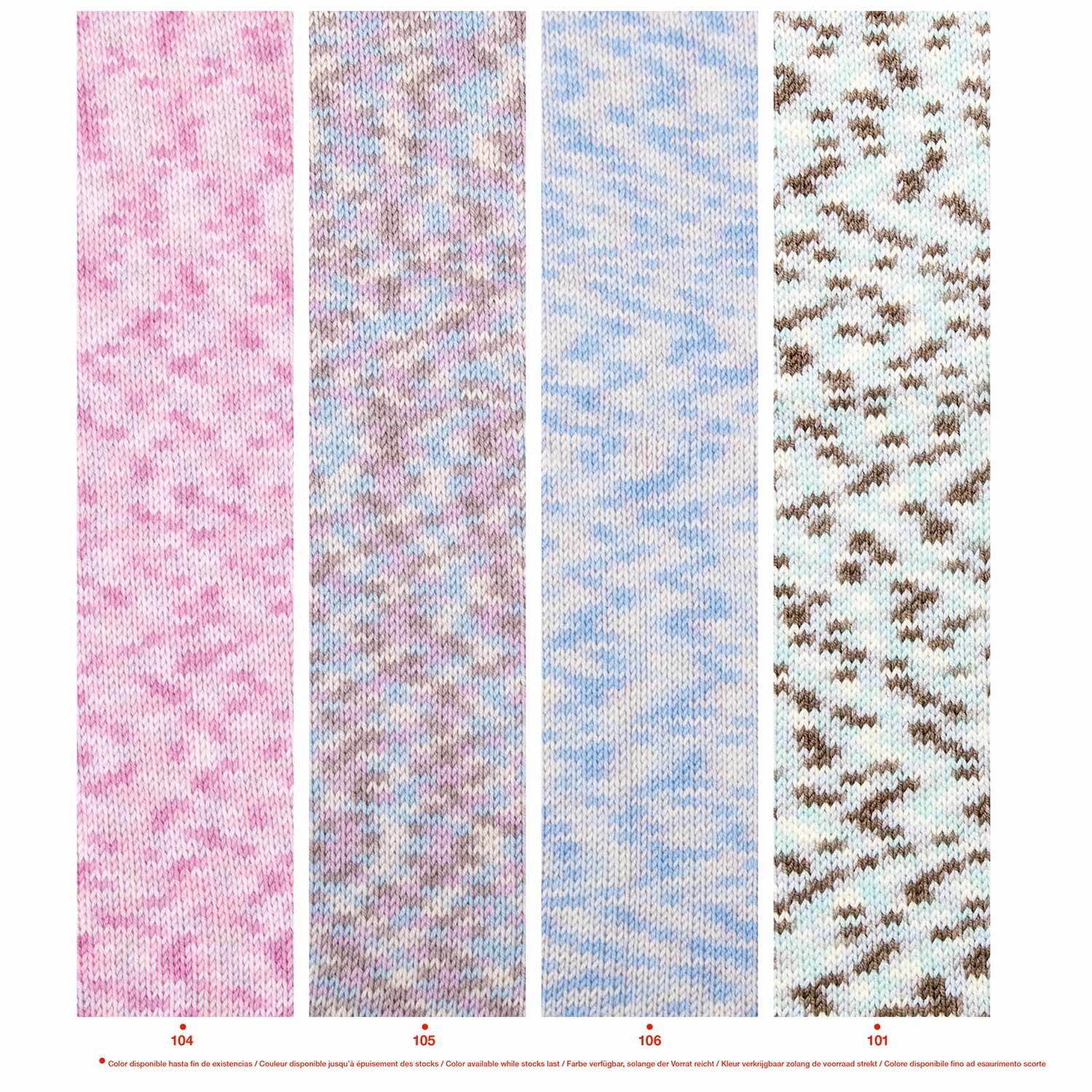 A multicolour 100% merino wool yarn available in relaxing tonal pastel colours for babies and kids. This 100% merino wool yarn with a Total Easy Care treatment can be washed in the machine and tumble dried. A soft yarn ideal for making comfortable hats, kid's scarves, striped dresses and autumn/winter print design jumpers.













50 grs. / 1 oz. ¾
165 mts. / 180 yds.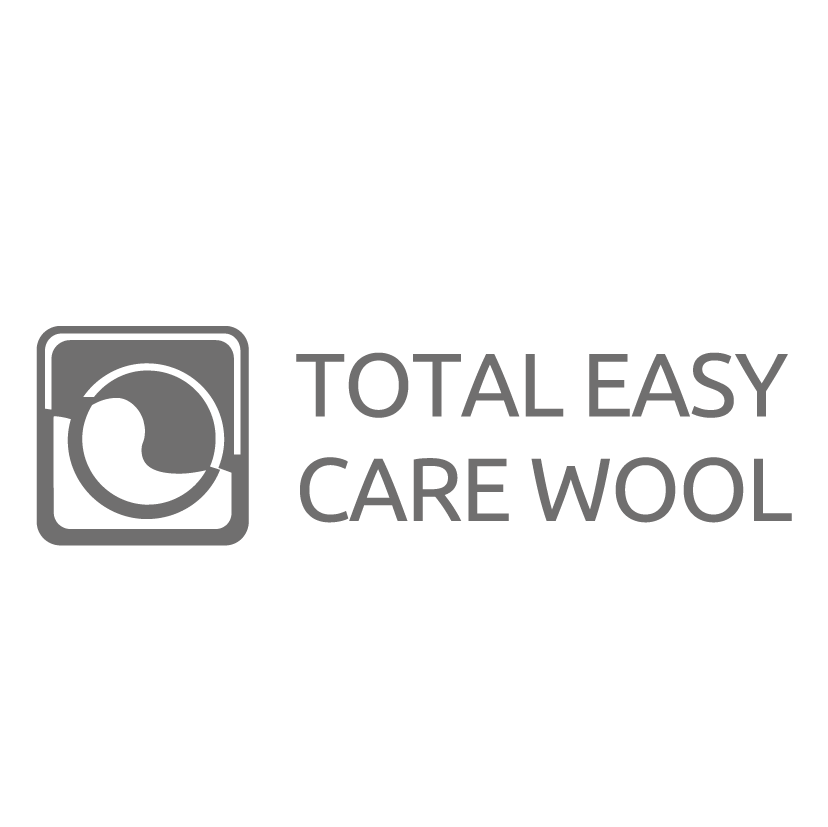 Keep your knitwears like new after every washing machine cicle thanks to the Total Easy Care treatment of our Merino yarns. Merino Total Easy Care wool is ideal to knit comfortable garments, for everydays and for the whole family. With Total Easy Care, you can also use the tumble dryer, always using the proper precautions and using correcltly the machine and detergents. Enjoy your knitted or crocheted garments and accessories for long time.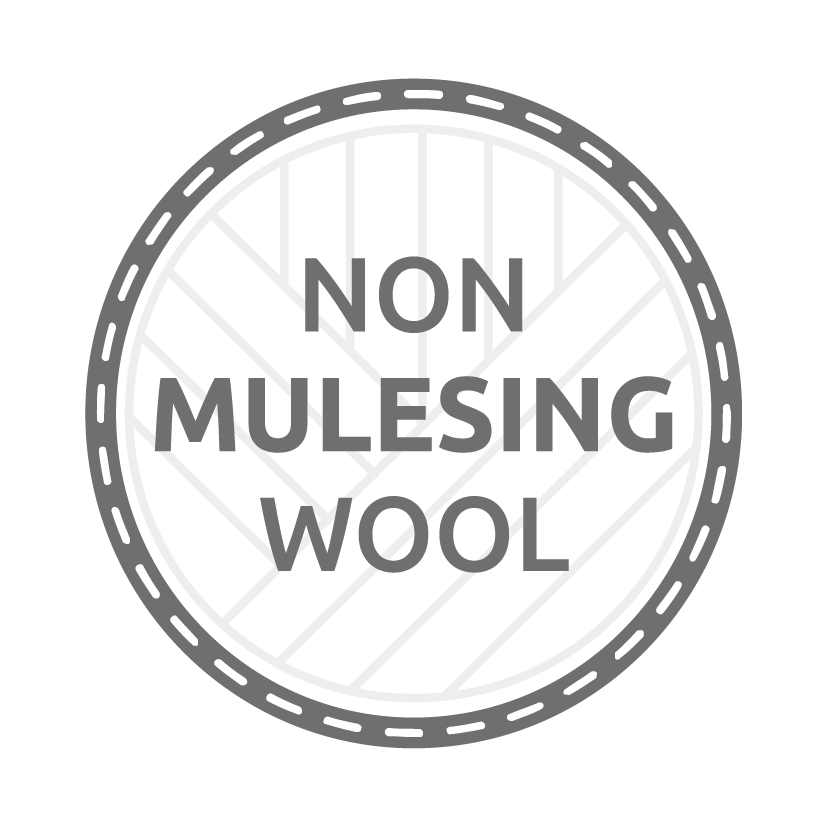 More and more knitters are interested about the origin of the wonderful Merino Wool and about the conditions of the Merino sheep. At Katia we want you to continue enjoying, without any worries, the recognized benefits of Merino Wool in the manufacture of your garments. For this reason, in addition to the Mulesing Free seal, which guarantees that no Australian sheep has undergone this practice, a large part of the 100% Merino Wool in our catalog comes from South America.
---