Love Wool
85% Virgin Wool - 15% Superfine Alpaca 85 Ratings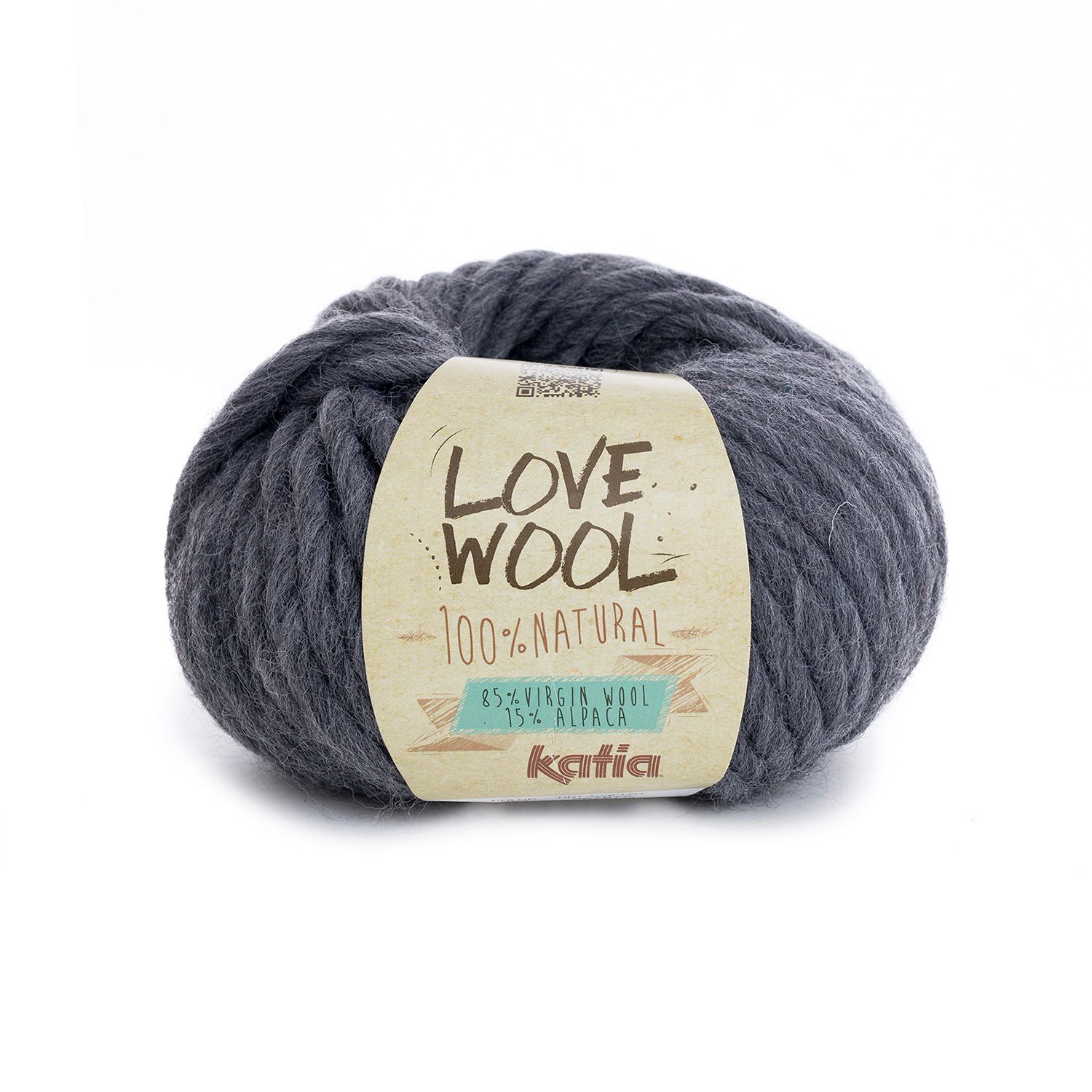 107 - Grey
Natural yarn in solid bright colours for working on large size needles and hooks.
Love Wool is an extraordinary yarn for making chunky jumpers, spongy cushions and cosy winter blankets.
Special yarn for neck warmers which can be made using just two balls of yarn.














100 grs. / 3 oz ½
50 mts. / 55 yds.