Big Merino
55% Virgin Wool - 45% Acrylic 115 Ratings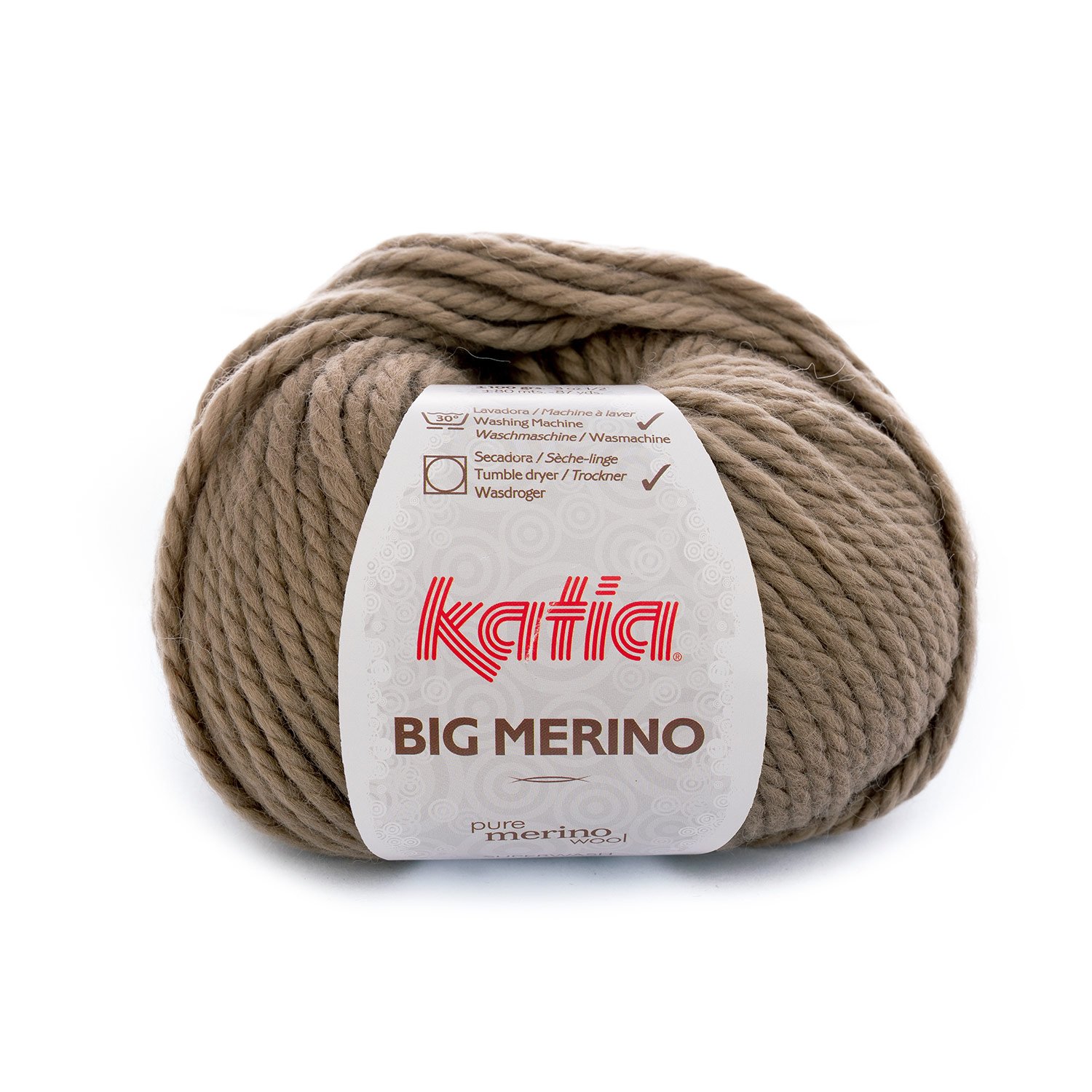 20 - Light brown
Chunky yarn with a wide range of colours ideal for all kinds of knit and crochet patterns.
Big Merino is a sensational yarn for chunky jumpers, Winter jackets and youthful hats.
This basic yarn is ideal for making warm blankets for the sofa and cosy cushions.













100 grs. / 3 oz. ½
80 mts. / 87 yds.