Bambi
100% Polyester 127 Ratings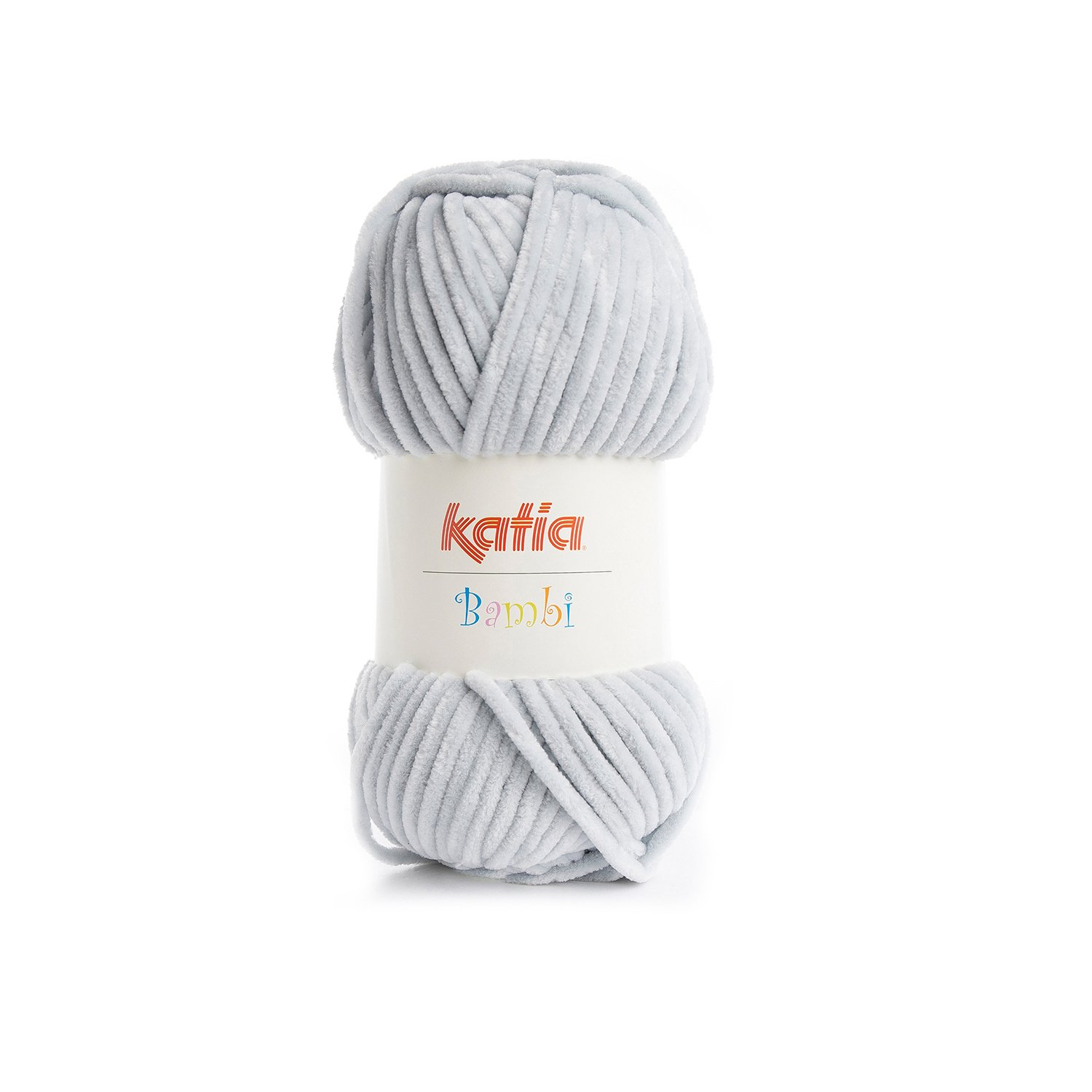 325 - Pearl light grey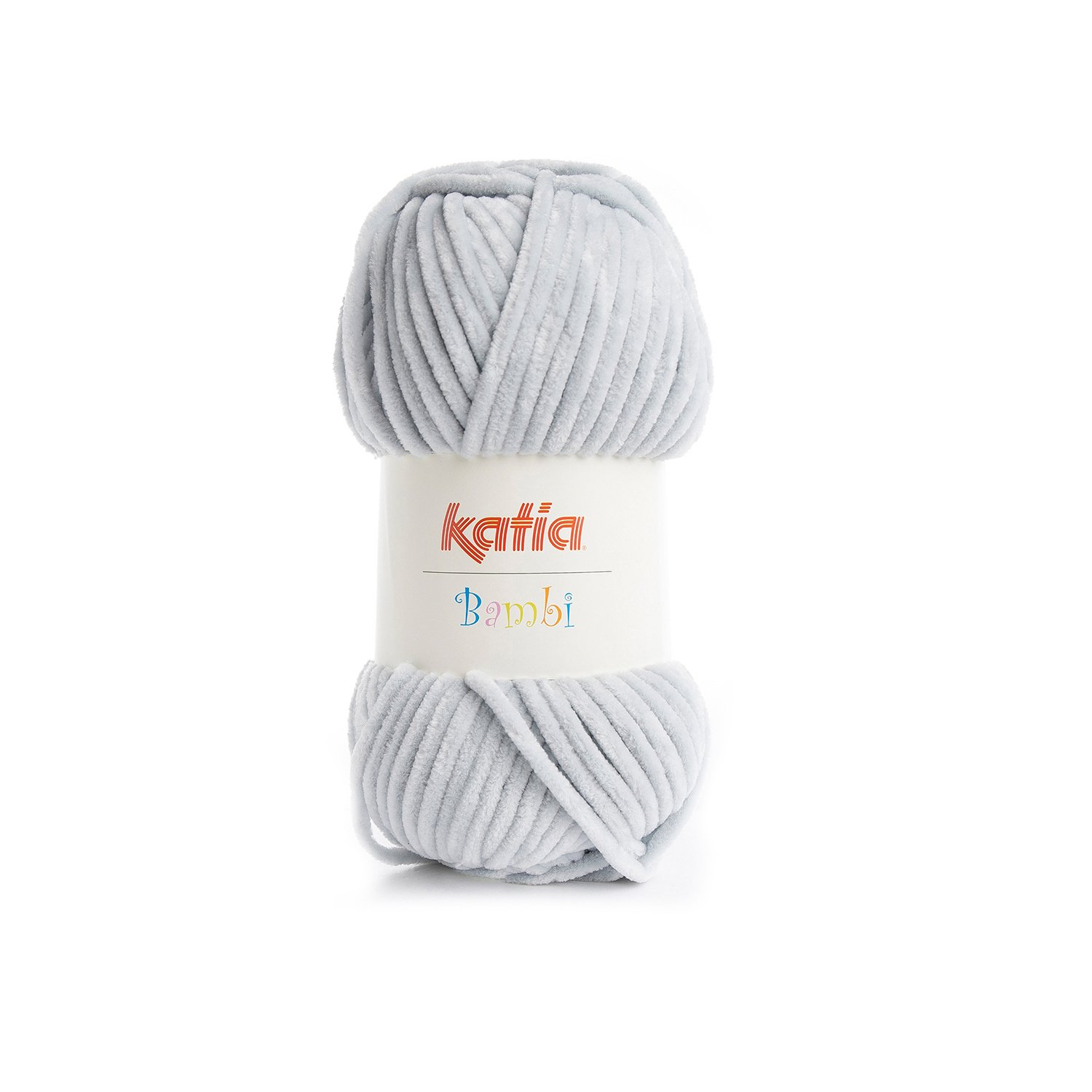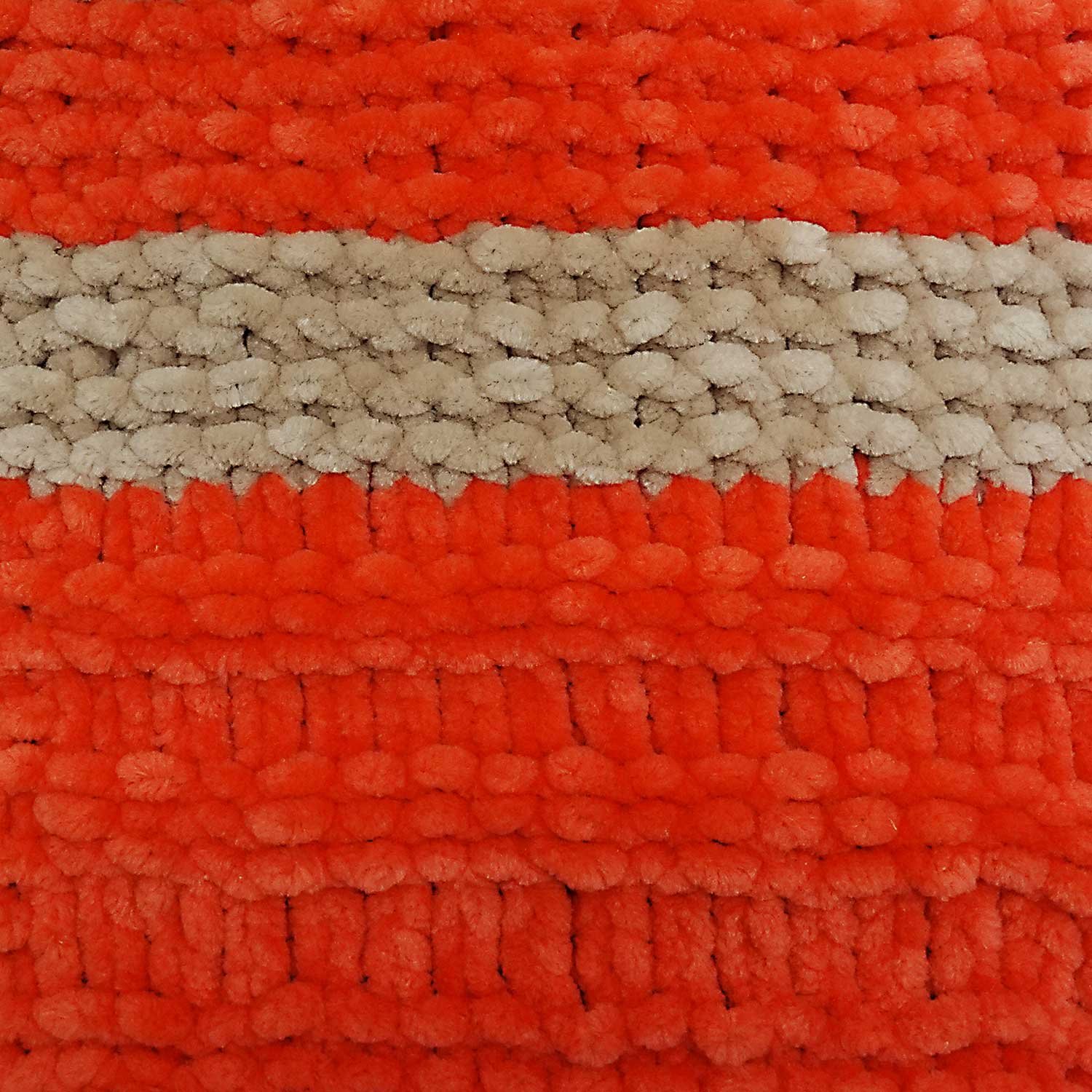 Soft yarn with a warm velvet touch suitable for baby clothing and home accessories.
Bambi is a fantastic yarn for jackets with hoods and baby coats.
Bambi is also recommendable for making crochet cushions, loving baby sacks and blankets for the tiny ones of the household.












100 grs. / 3 oz. ½
120 mts. / 131 yds.