Yarn: Baby Nature
100% Organic Merino wool Chlorine-free 28 Ratings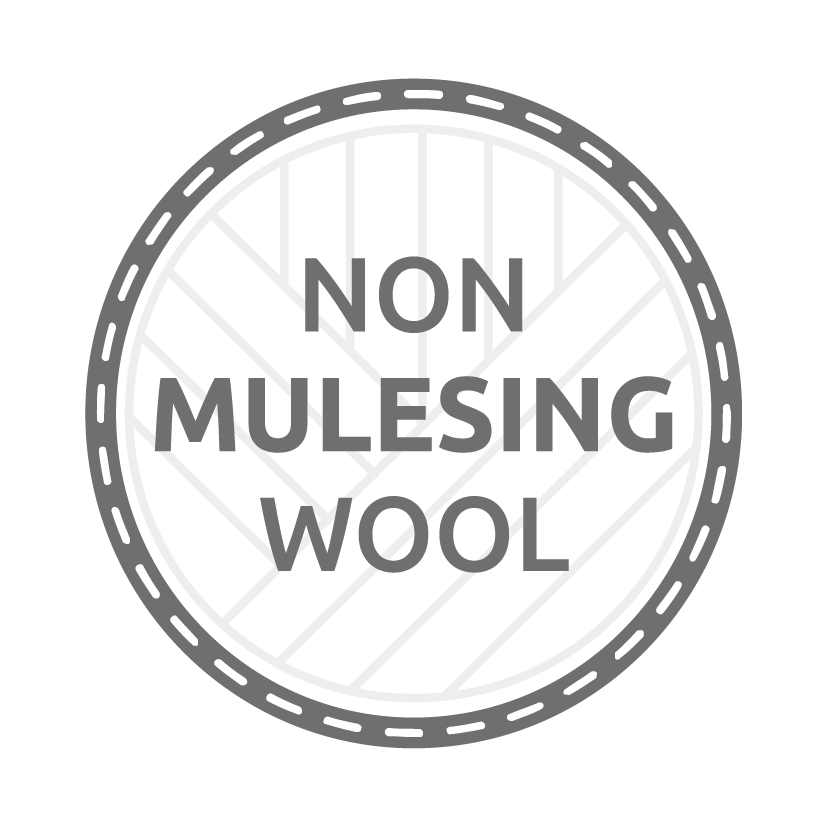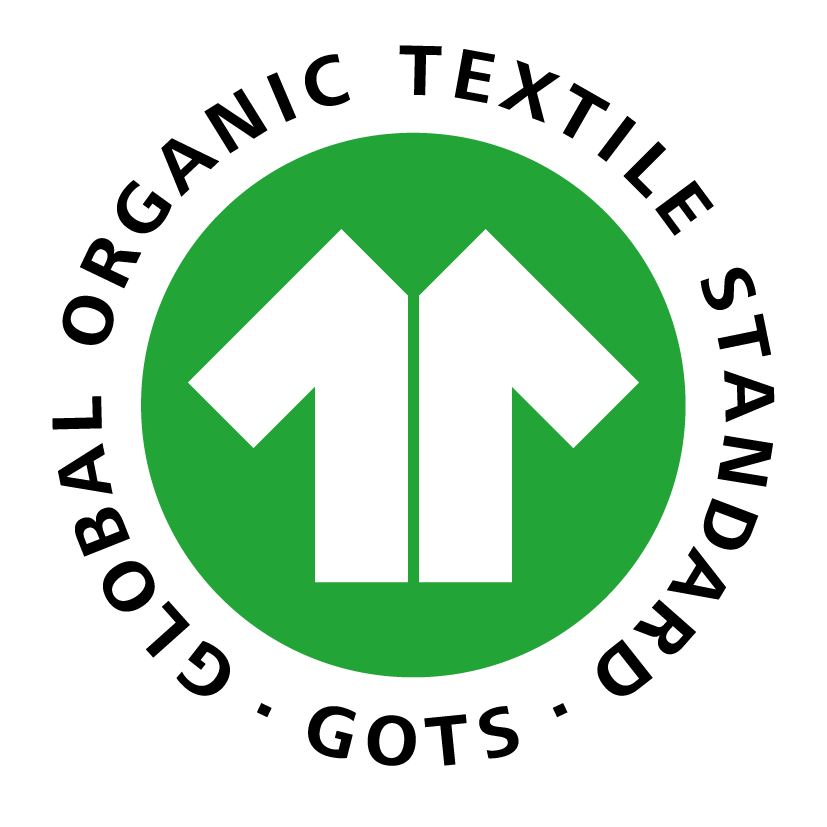 101 - Light beige
Marvellous organic yarn for baby in pale and pastel colours which are suitable for any time of the year. Baby Nature is fabulous for making knitted dresses, first time cardigans and newborn jackets. A fine soft yarn suitable for making winter rompers and infant jumpers.











25 grs. / ¾ oz.
110 mts. / 120 yds.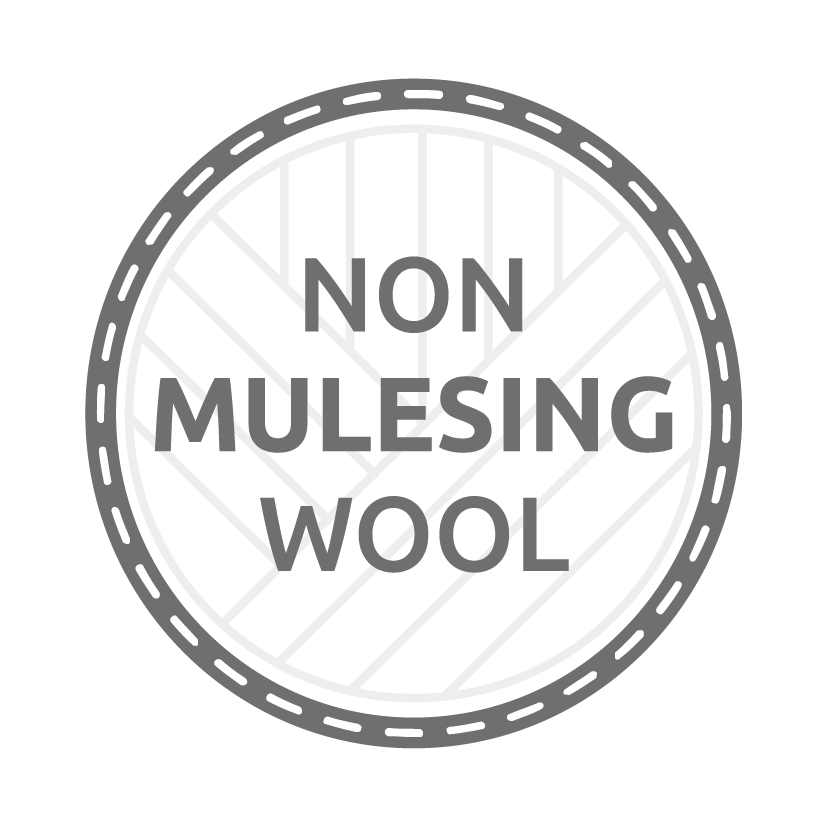 More and more knitters are interested about the origin of the wonderful Merino Wool and about the conditions of the Merino sheep. At Katia we want you to continue enjoying, without any worries, the recognized benefits of Merino Wool in the manufacture of your garments. For this reason, in addition to the Mulesing Free seal, which guarantees that no Australian sheep has undergone this practice, a large part of the 100% Merino Wool in our catalog comes from South America.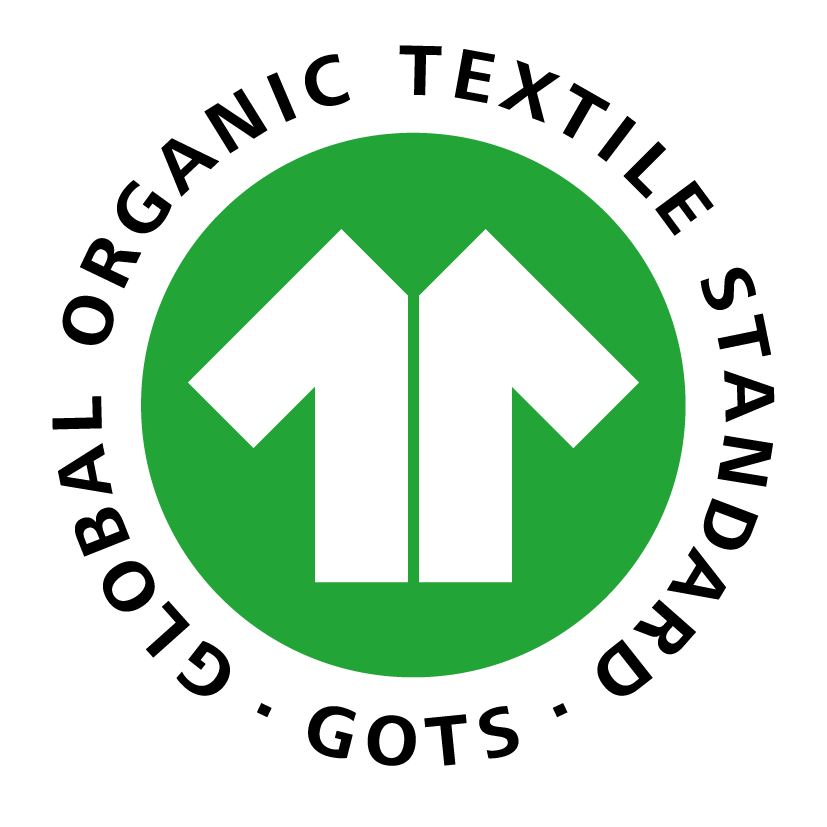 The GOTS (Global Organic Textile Standard) certification is the world's leading standard in textiles processing made with fibers from organic agriculture. It contains clear requirements about caring for the environment throughout the organic textile supply chain while maintaining compliance with social responsibility. The Global Organic Textile Standard ensures the traceability of wool and cotton from its origin to the final consumer and also guarantees the ecological and biodegradable requirements regarding the dying colors used.
---