Air Lux
70% Viscose - 30% Merino Extrafine 48 Ratings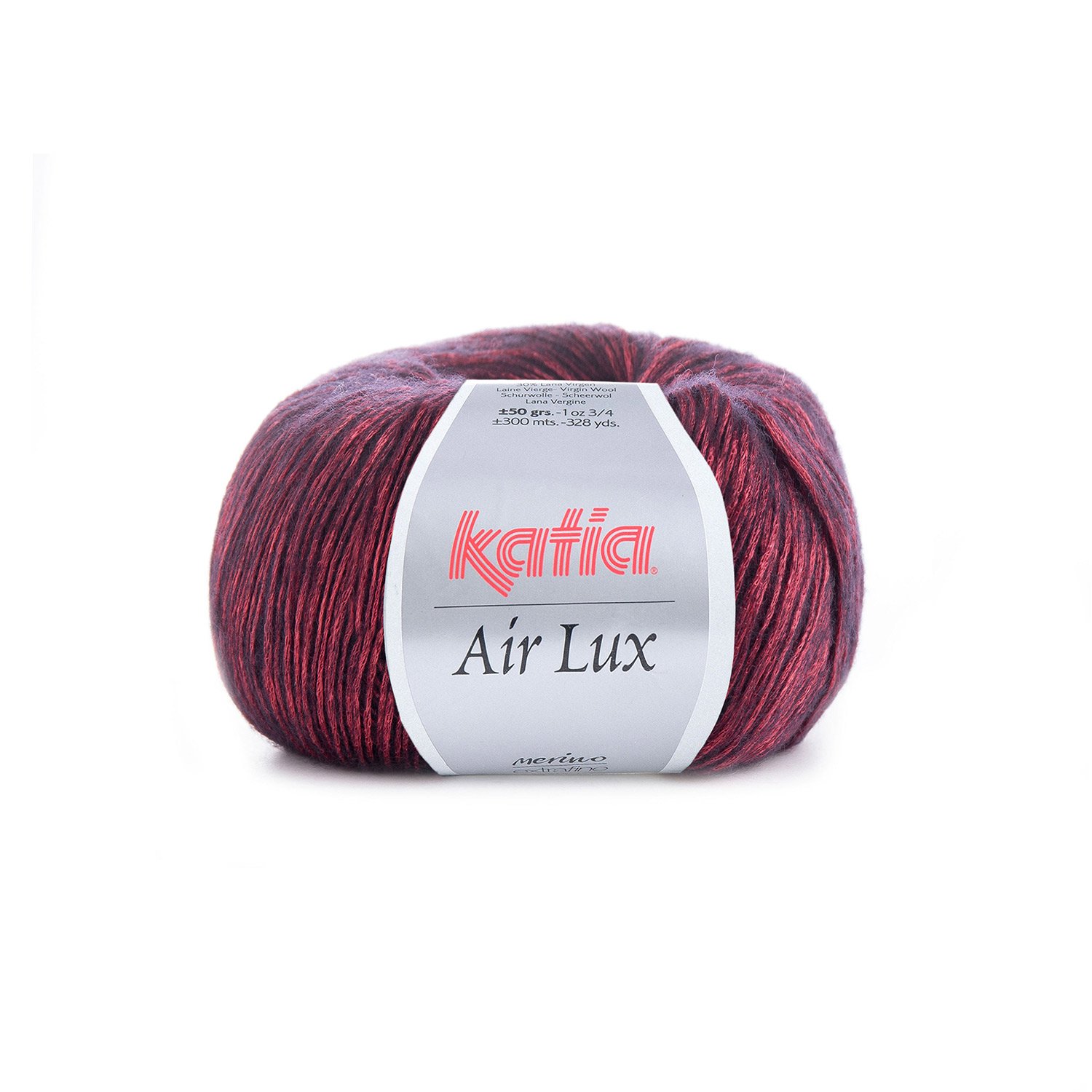 73 - Ruby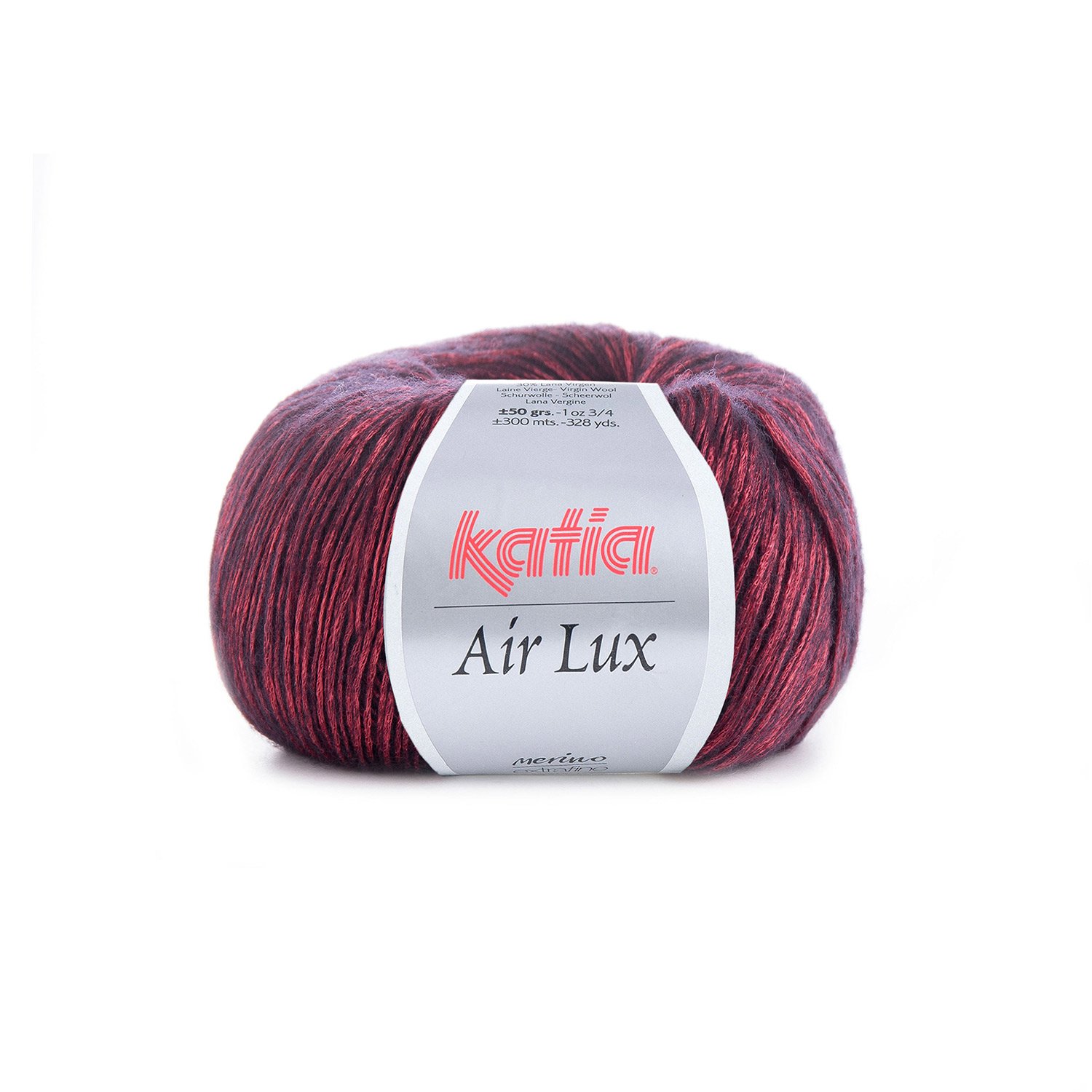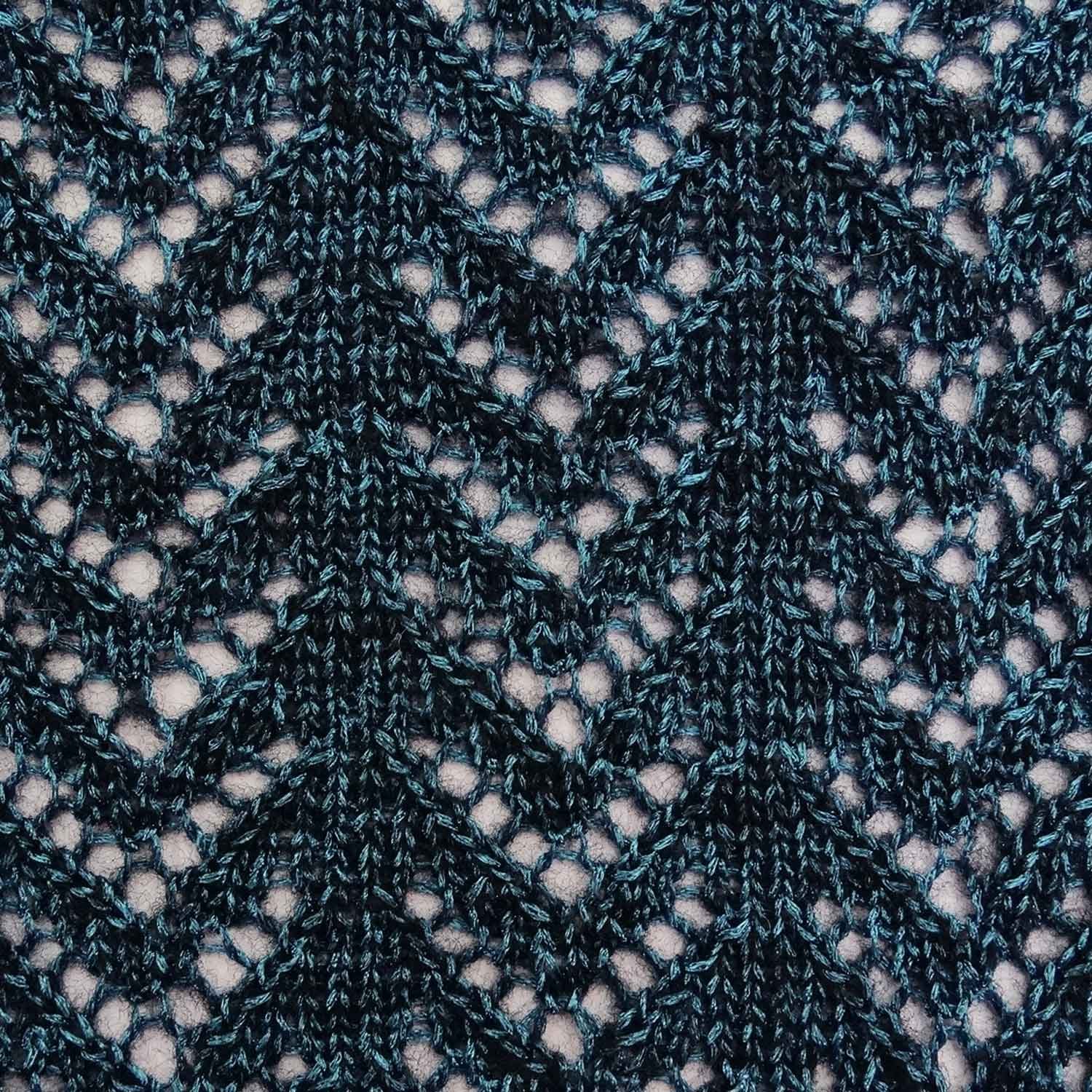 Natural shiny viscose and merino yarn with metallic colours.
A silky soft glamorous wool appearance for fine weight jumpers and evening wear jackets for women.
Air Lux is a sensational yarn for making ponchos in eyelet stitches and occasion wear tops.













50 grs. / 1 oz. ¾
300 mts. / 328 yds.