Intense 10 Shiny Shades yarn
70% Viscose - 30% Polyester 6 Ratings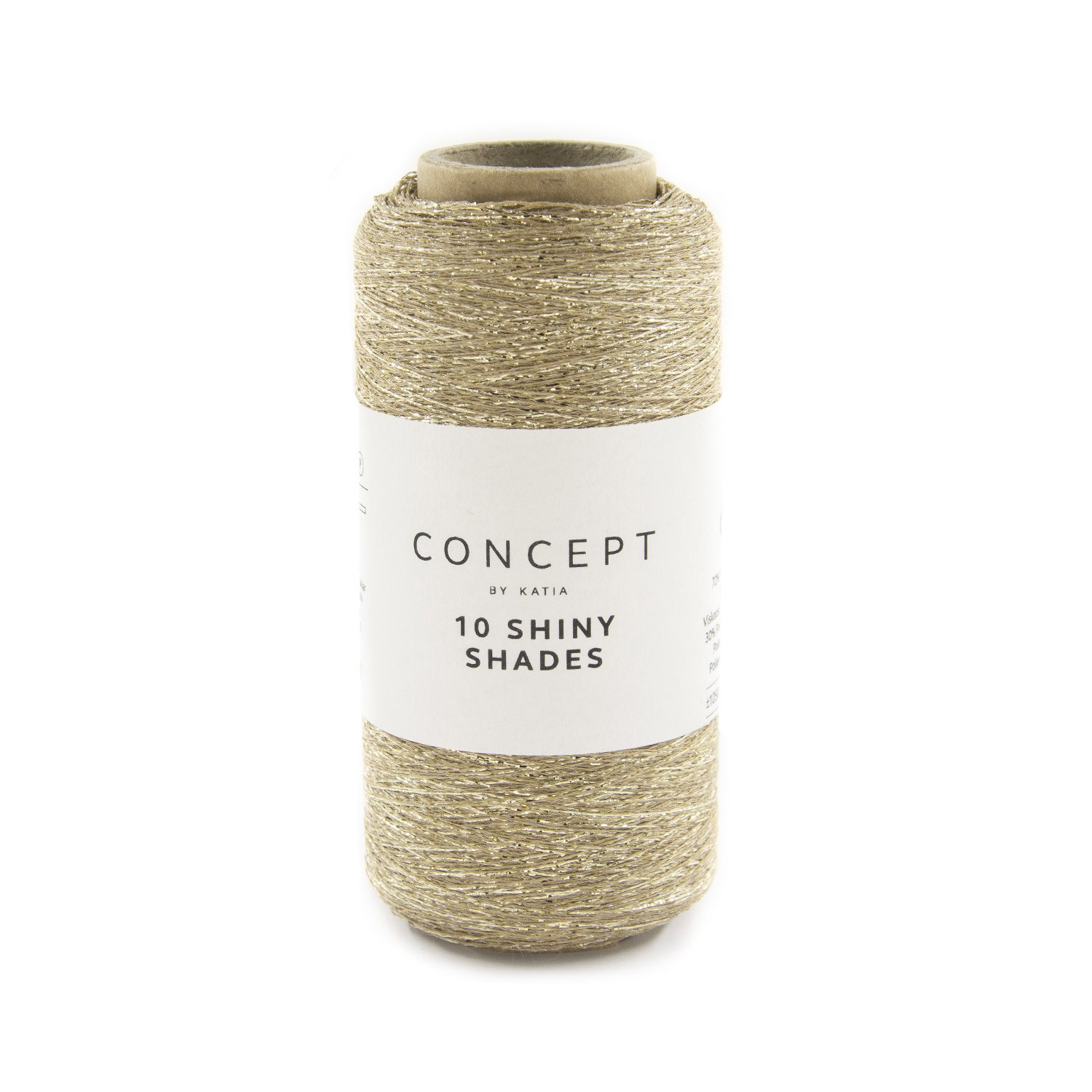 30 - Beige
A viscose and polyester yarn available in 10 bright colors with tones that can be perfectly combined with 50 Mohair Shades. Add a distinguished touch to your mohair garments with these intensely shiny skeins in your favorite colors. Knit double a tone of 50 Mohair Shades with another 10 Shiny Shades double stranded to highlight your shawls, sweaters, cardigans, scarves...









30 grs. / 1 oz. 1/16
1050 mts./ 1148 yds.