Washi
70% Polyester - 30% Viscose 75 Ratings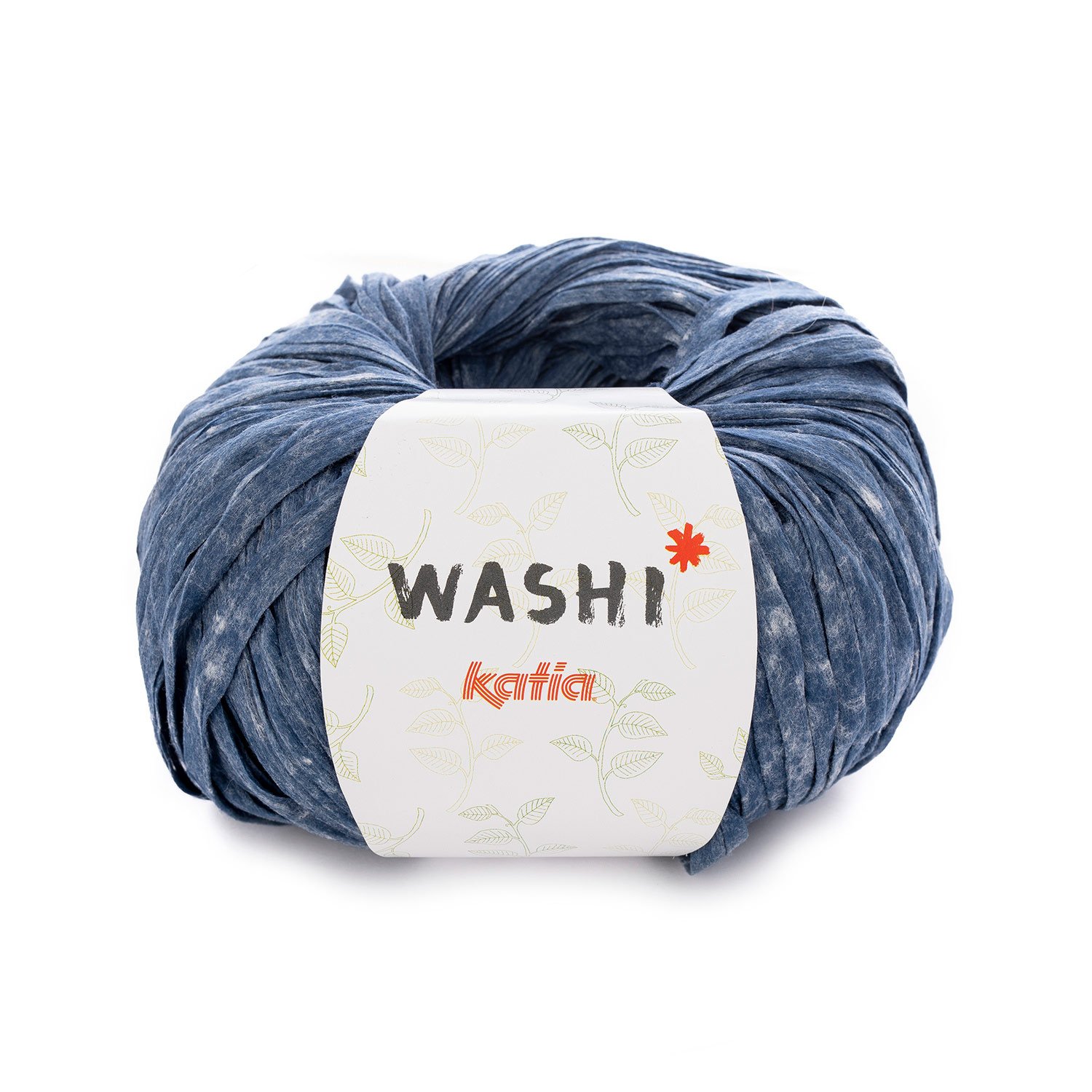 118 - Jeans
Washi is a soft polyester tape yarn which is easy and quick to knit or crochet.
The lively Washi colours are fantastic for making fun cushions, original baskets and large amigurumis.
A flatter lighter tape yarn than the t-shirt type yarns, suitable for women's tops, colourful bags and summer waistcoats.











100 g / 3 ½ oz
100 m / 109 yd