Cotton Yarn: Alabama
50% Acrylic - 50% Cotton 277 Ratings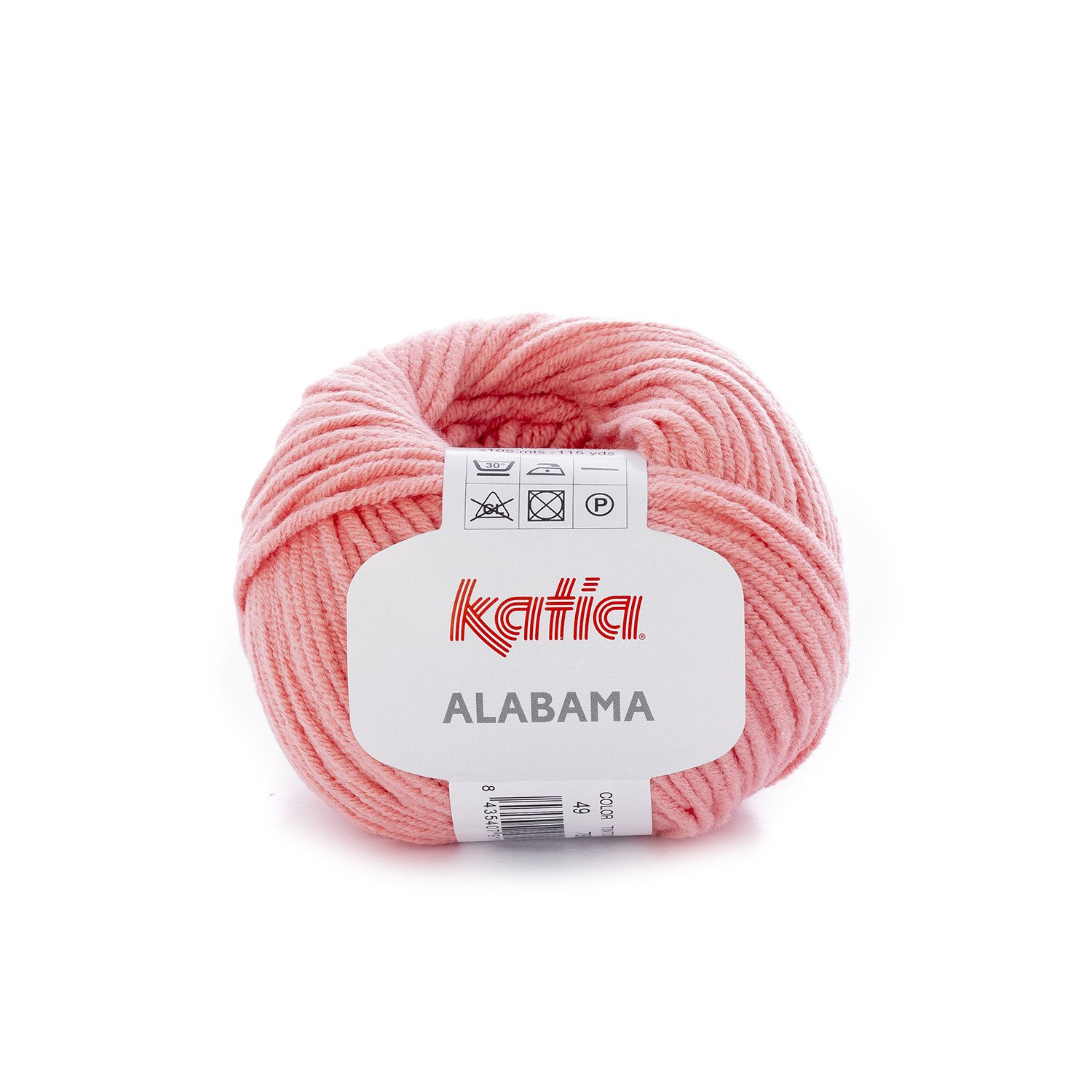 49 - Light salmon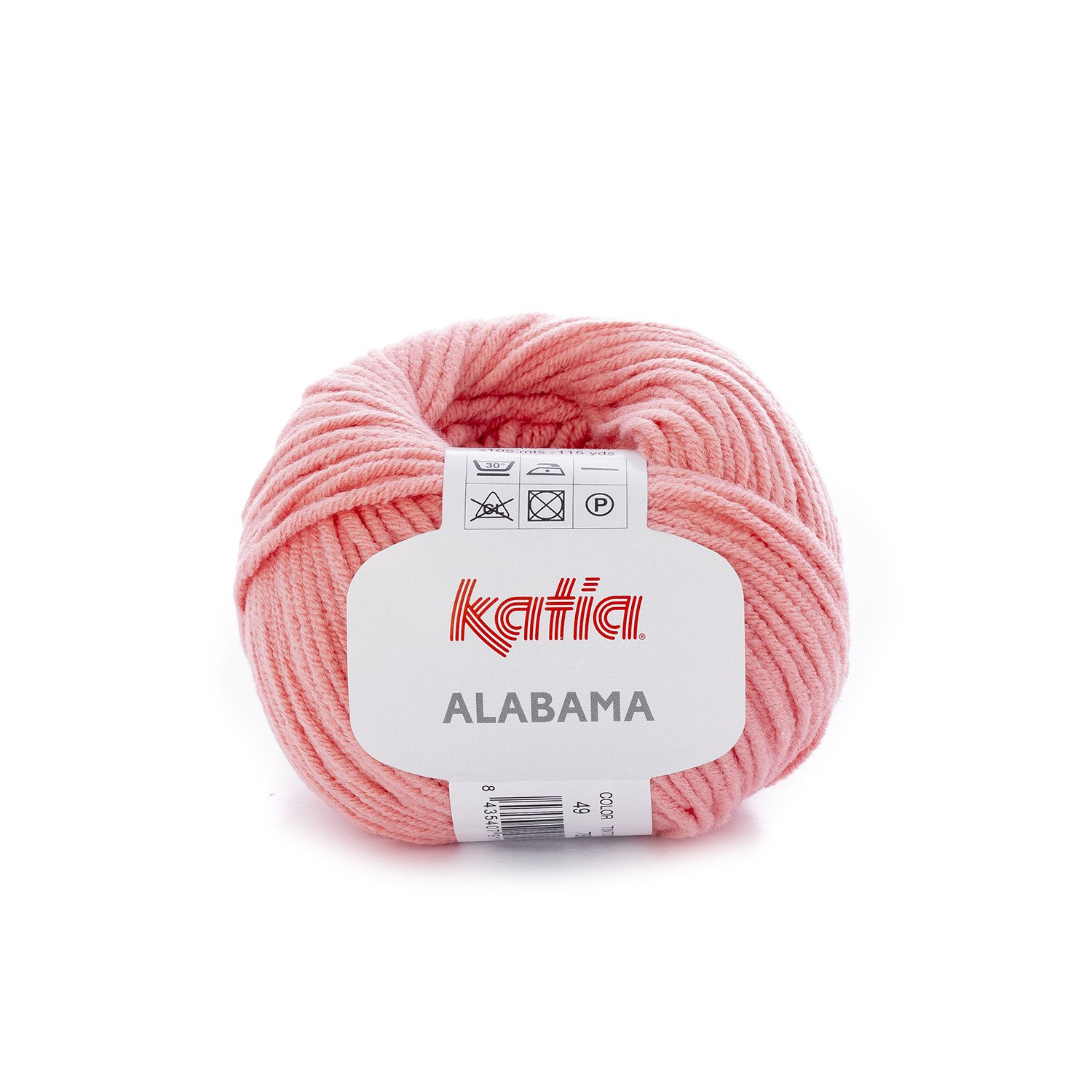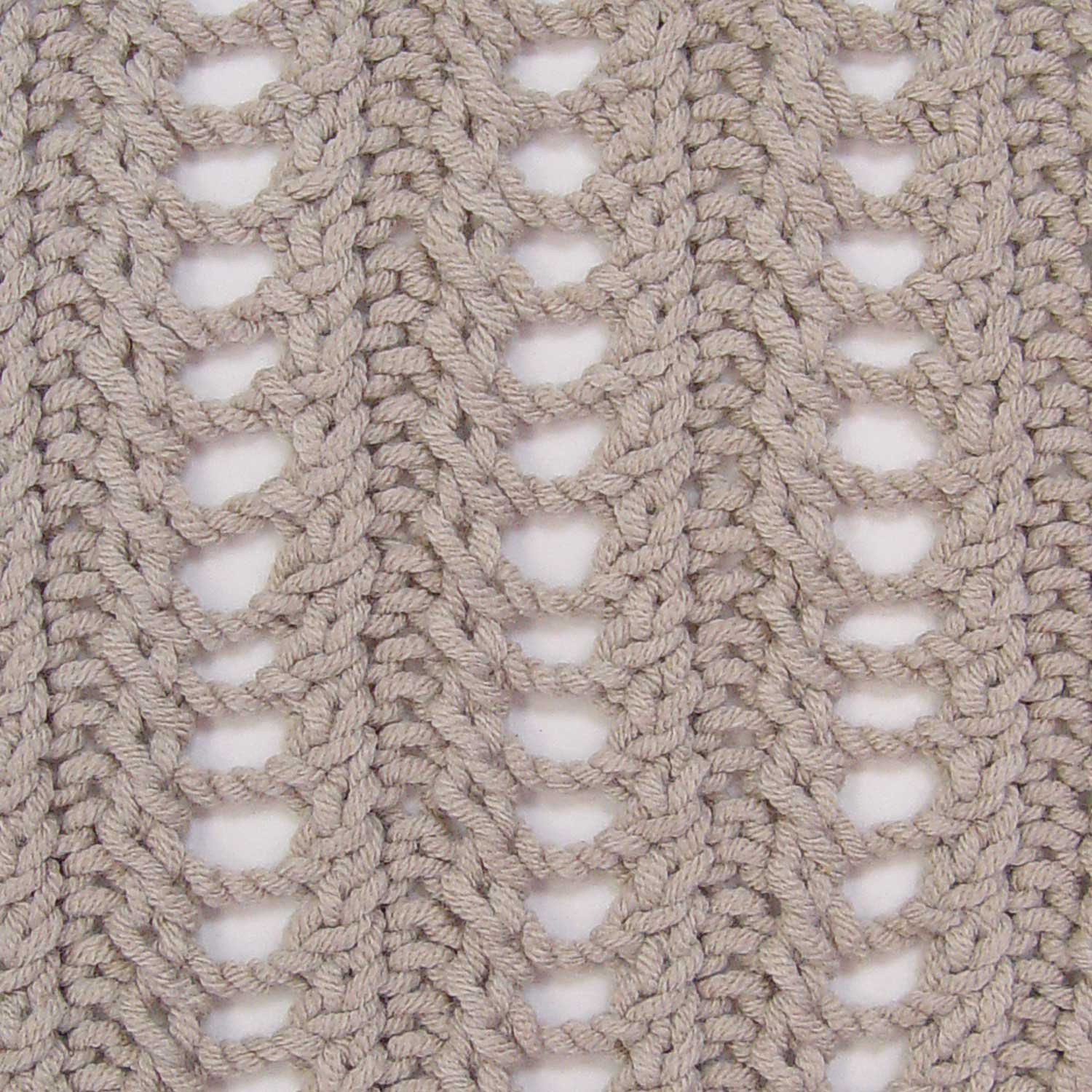 Acrylic cotton yarn with a matt finish and a large colour range.
Alabama is exceptional for making girl's and boy's jumpers or between seasons jackets for adults.
A suitable yarn to make soft amigurumis, patterned cushions or baby blankets.













50 grs. / 1 oz ¾
105 mts. / 115 yds.