ISC1 - Pink
100% Cotton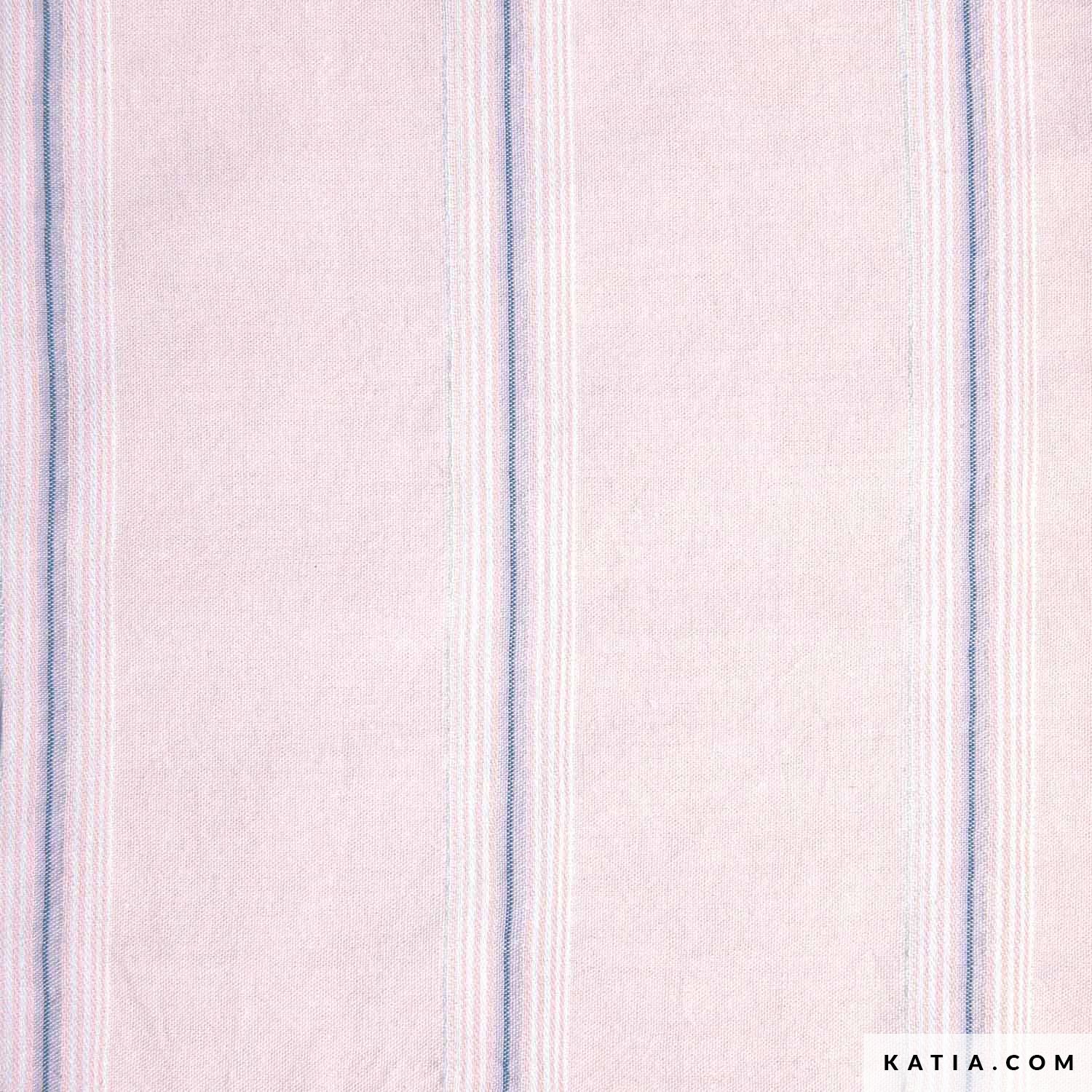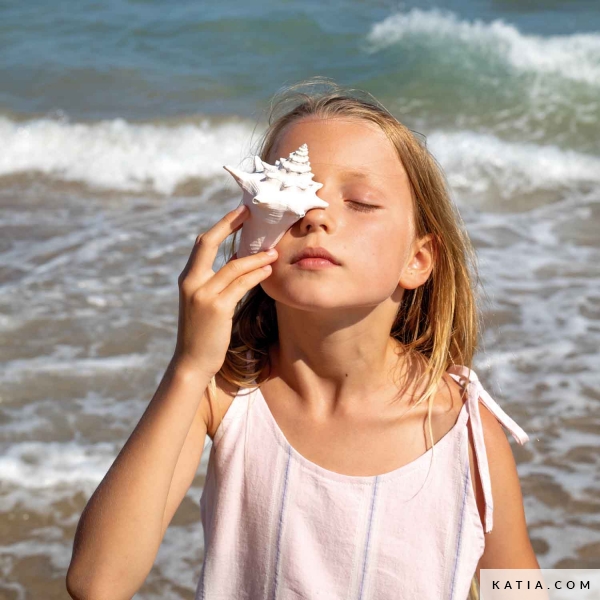 145cm - 150gr/mt2






Woven, 100% cotton fabric with an original, retro-vintage looking, vertical stripe.
In pink with a central blue line, this new zakka or natural-style fabric will be ideal for bags, cushions or aprons. It is also a pretty way to wear French-style tops and dresses.
---

The Better Cotton Initiative (BCI) is an international non-profit organisation and the biggest program for sustainable cotton throughout the world. The objective of the Better Cotton Initiative (BCI) is to transform cotton production on an international level by addressing the negative effects of cotton cultivation and processing. Through its work with a diverse range of interested parties in the supply chain, the BCI promotes continual improvements that are measurable for the environment, farming communities and the economies in the cotton producing zones. The BCI works within the framework of the following four objectives to ensure that Better Cotton is a basic sustainable product: To reduce the environmental impact of cotton production. To improve the living standard and economic development of the cotton producing zones To improve the compromise and fluidity of Better Cotton throughout the supply chain To assure the credibility and sustainability of the Better Cotton Initiative.
---