83% Cotton - 17% Viscose 1 Rating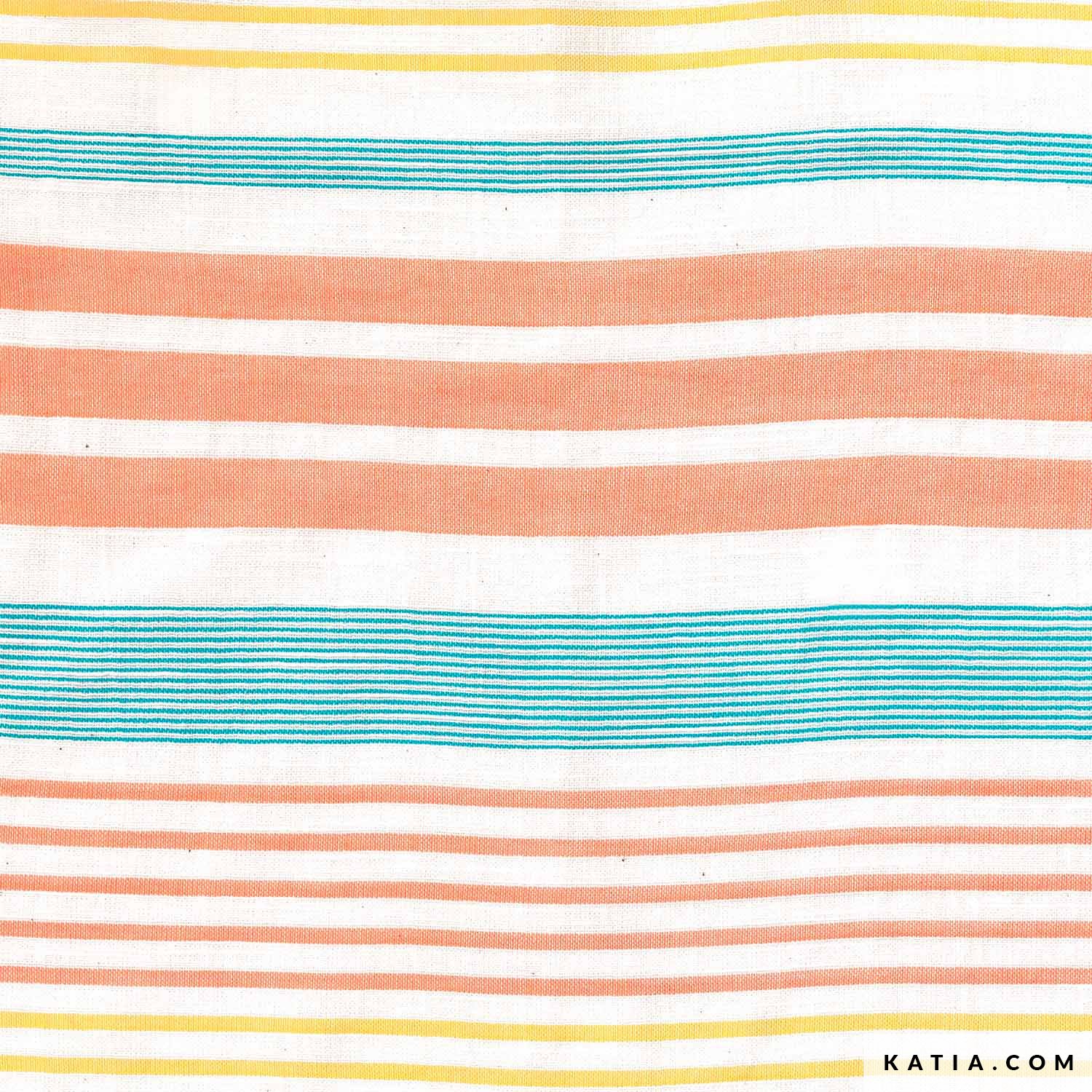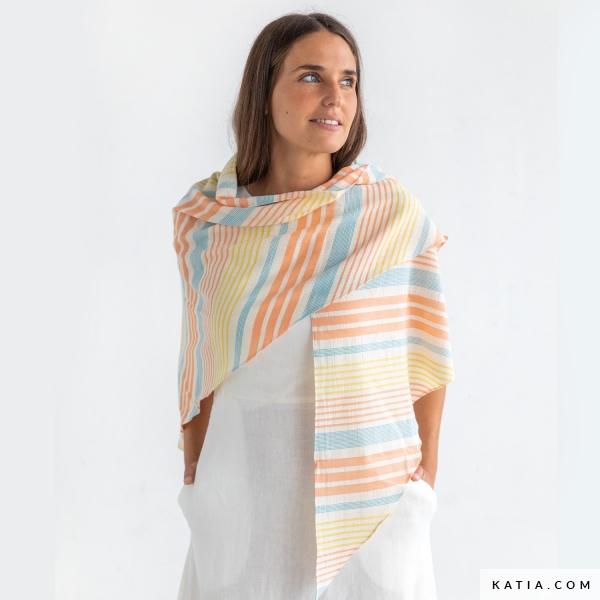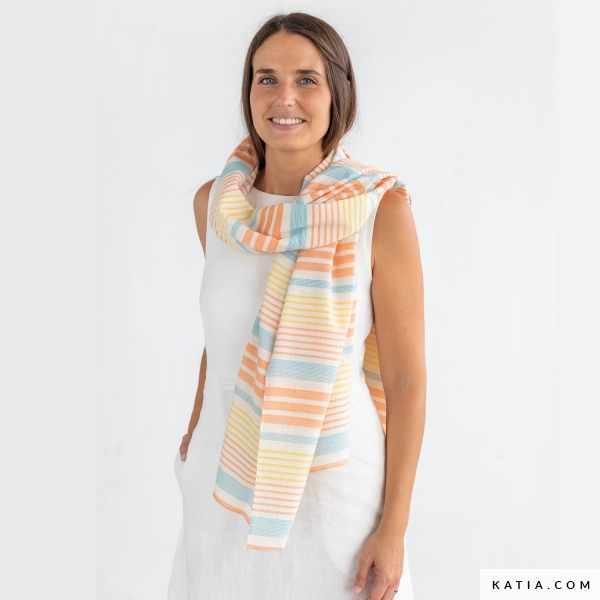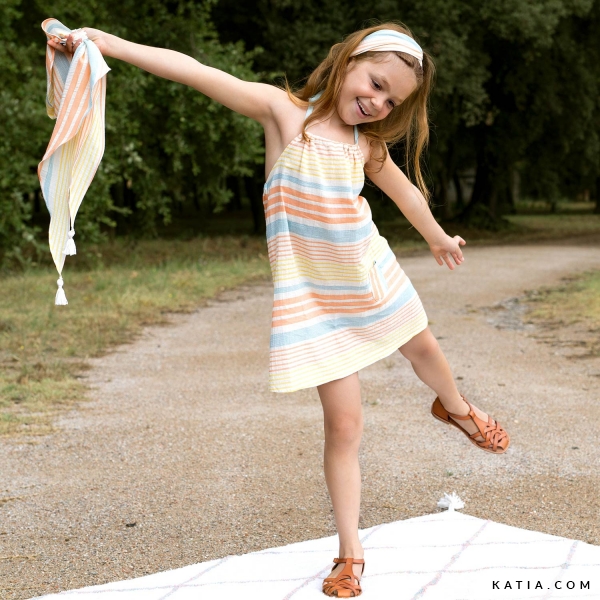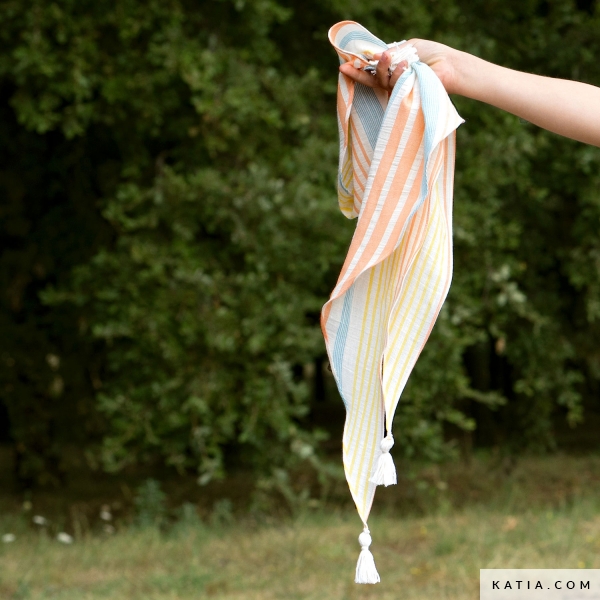 145-150cm - 105-110gr/mt2






Cotton rich fabric with a soft wrinkled effect thanks to a spongy weft yarn in tones of orange, blue and yellow. Get out your sewing machine and make all kinds of summer garments and accessories using this original fabric.
---
-Universal needle, thickness: 70/80.
-We recommend steaming or washing before cutting and sewing.