Planet
100% Acrylic 102 Ratings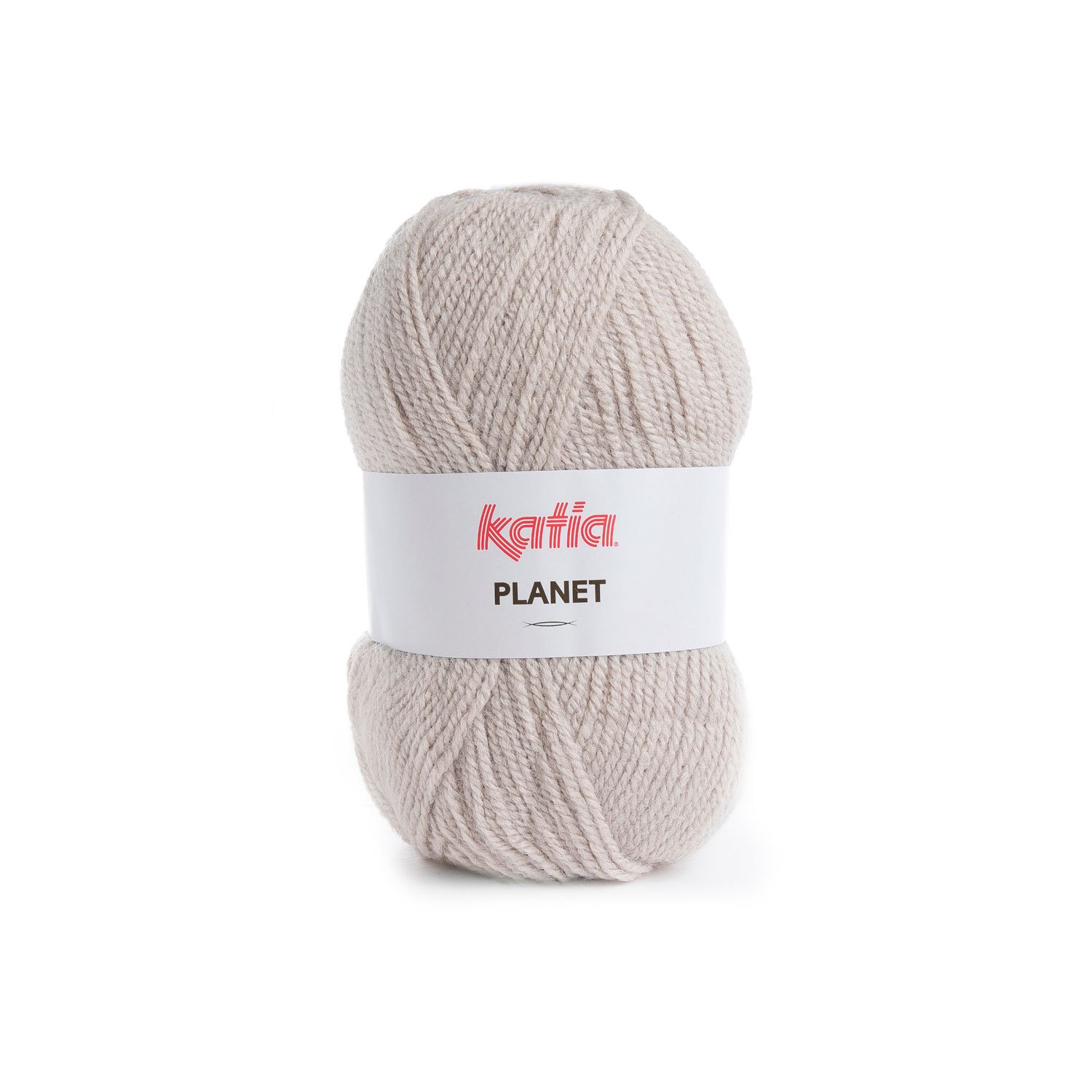 3989 - Stone grey
Resistant acrylic yarn available in a large range of colours.
Planet is a basic yarn suitable for making all kinds of autumn and winter projects.
Yarn recommended for making knitted hats, warm blankets for the home or jumpers for adults and kids.











100 grs. / 3 oz. ½
200 mts. / 219 yds.