Fama
100% Acrylic 94 Ratings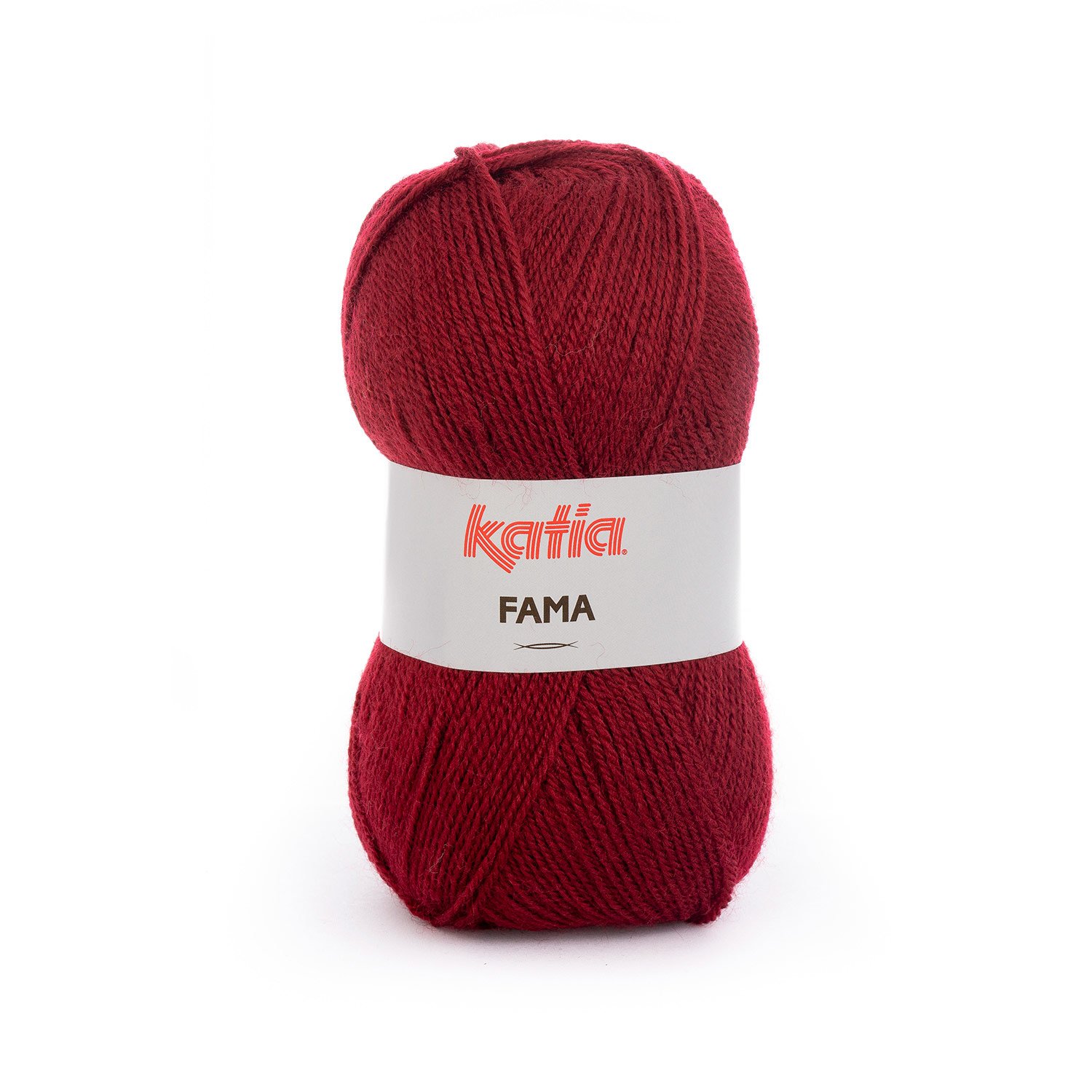 580 - Dark maroon
Fama is a basic acrylic yarn offered in a wide range of colours.
Yarn suitable for long sleeve jumpers, women's and kid's jackets or autumnal waistcoats.
This yarn can also be used to make amazing granny square blankets for the home.











100 grs. / 3 oz. ½
340 mts. / 372 yds.