100% Cotton 5 Ratings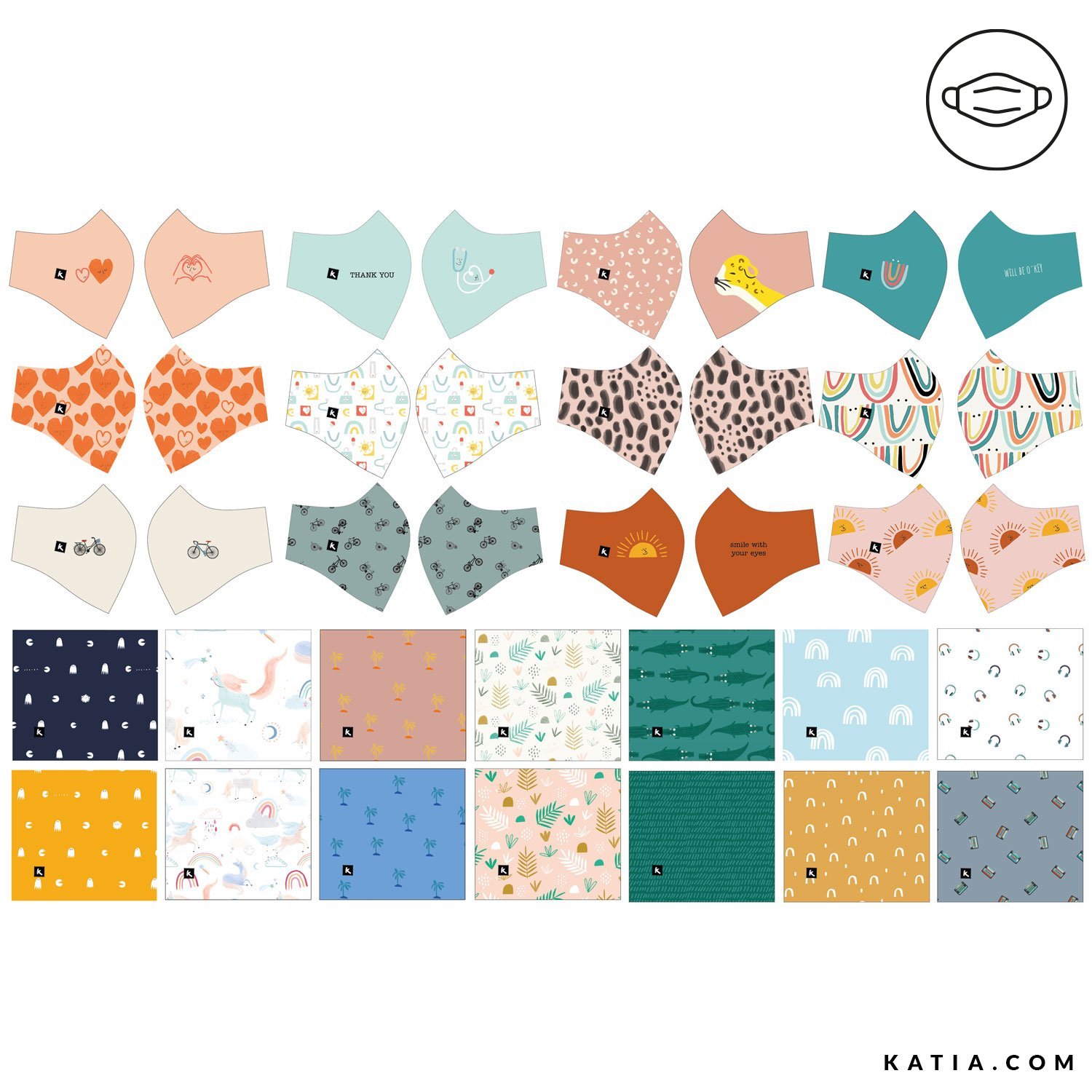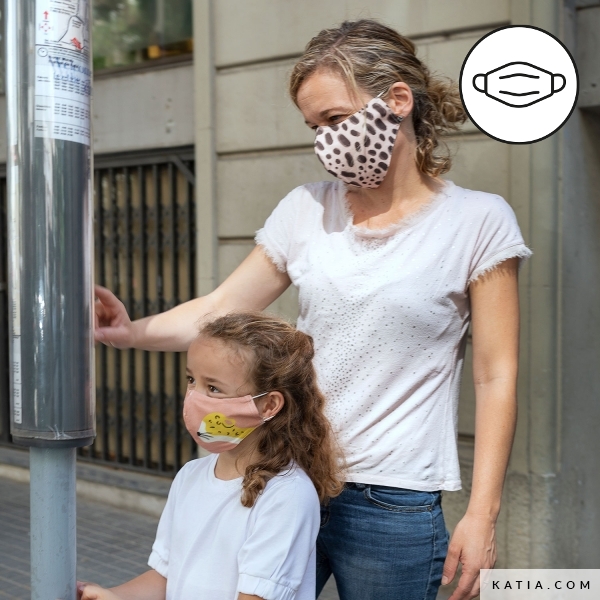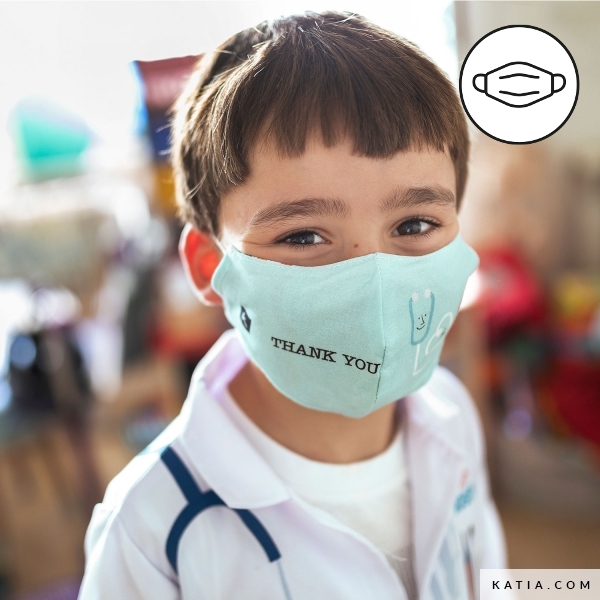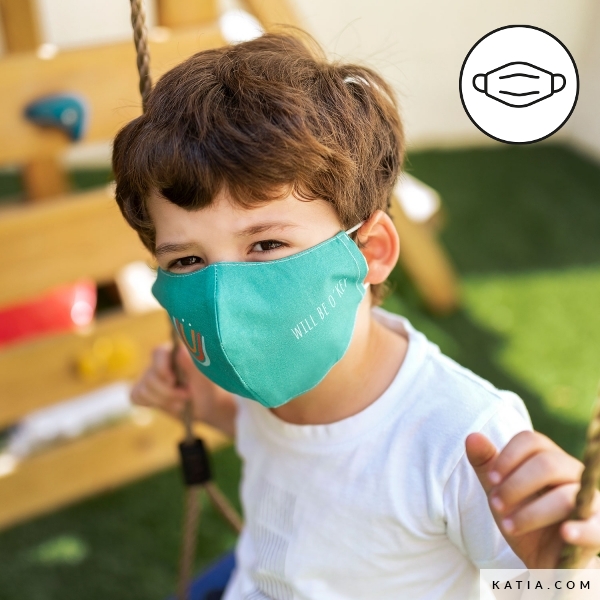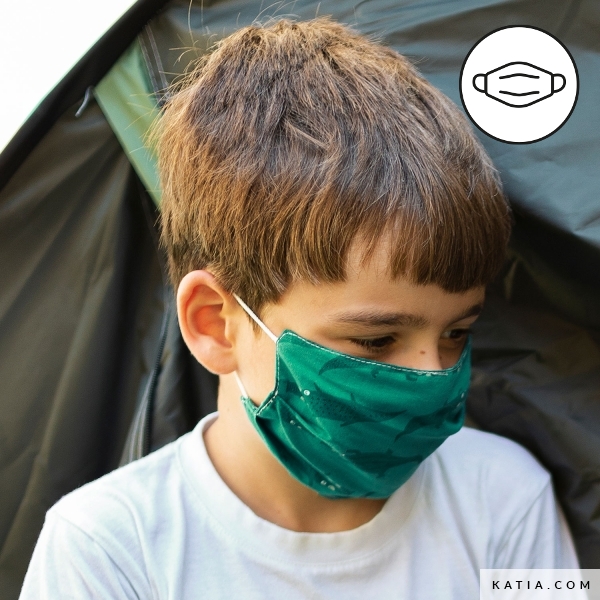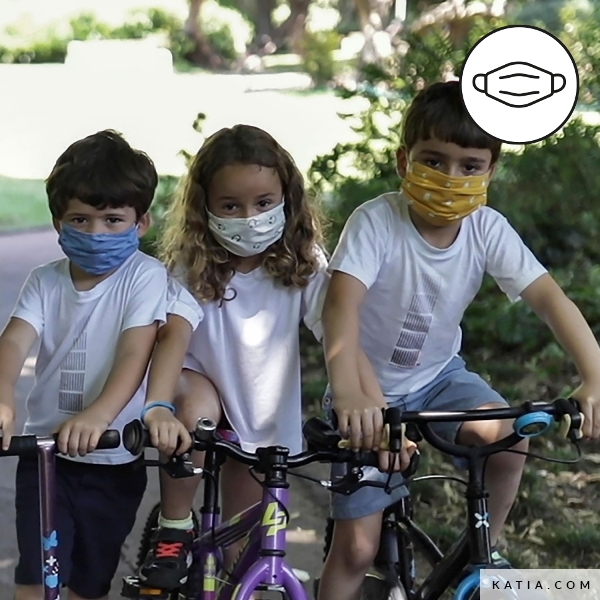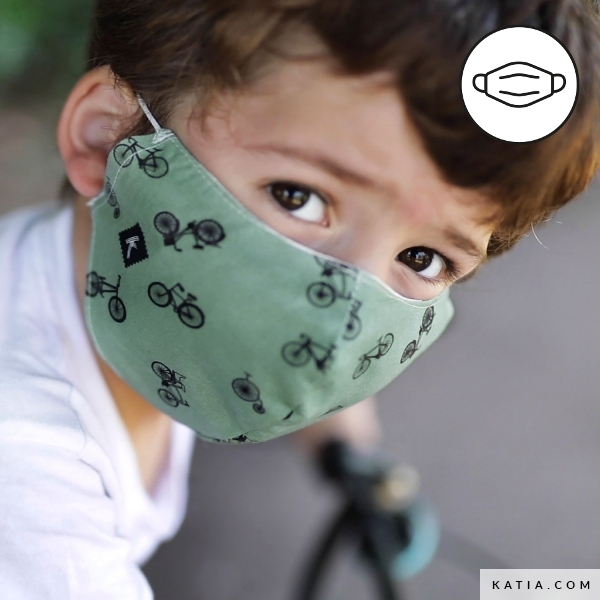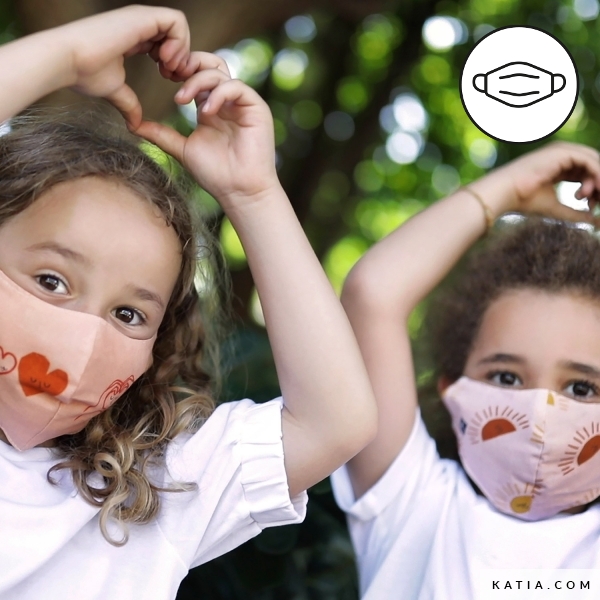 145-150cm - 120gr/mt2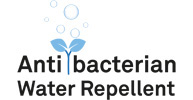 It's quick and easy to sew 13 reversible double layer face masks for all the family and friends with this one metre face mask panel of Antibacterial Poplin. One panel includes 6 double layer half moon face masks and 7 double layer square face masks with pleats. If you like the 26 prints you can also make the double layer model with our Antibacterial Poplins. This panel is a 100% cotton fabric with antibacterial and waterproof treatments. The waterproof finish repels the penetration of saliva droplets and the Biocide treatment helps neutralize bacteria.
Download the sewing instructions for both face masks in various sizes and 6 languages.
Recommendations: After 25 washes the treatments start to lose their properties.
If washed at a temperature of 60º, as recommended for the correct disinfection of the face masks, the print colours may begin to lose the intensity of their colours. Wash with a neutral detergent. Do not bleach.
Important: dry iron at a temperature of 120/140º for 10 to 15 seconds after each wash.




---
---