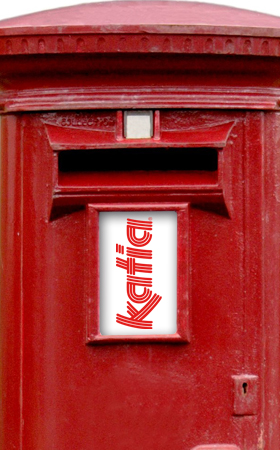 Should you want to apply for a job at Katia, please send us your CV at job@katia.com


Opportunity in leading hand knitting yarn company

KATIA, leading European company for hand knitting yarn is looking for a professional to join our team working for our customers in Britain.

We are looking for a professional knitter with proven experience in the writing and / or translation of patterns for hand-knitted / crocheted garments and communication skills to perform the following tasks:

1. Proof reading / validation of our pattern instructions in English
2. Classification of our new qualities to British standards (4 ply, DK ...)
3. Regular contact with English sector press to arrange for our patterns to be published.
4. Tracking and attending fairs and shows in the industry.
5. Assist customers on specific issues (mostly on the phone, but also moving to the customers to teach them new knitting techniques or give courses on site)

We believe in a well organized, autonomous and independent person, as we have no offices in the UK. This person will have to travel at least twice a year to see our new collection. He/she will work with the design team but will be closely linked to the sales team.

Knowledge of Spanish will be considered a must.
Katia offers the possibility to join a dynamic, motivated team with a part-time contract (4 h / day).
Remuneration will be agreed based on values provided by the candidate.