Katia turns 65 years old! A lifetime dedicated to wool and designing garments for hand knitting. We want you to join in this celebration and blow the candles with us. Because our story would not be what it is, without the love and enthusiasm of all handmade lovers around the world; we invite you to a virtual tour of some of the most important moments of Katia…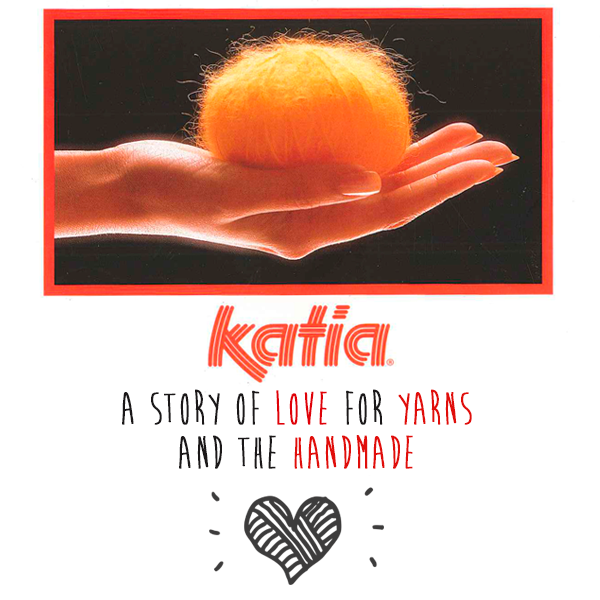 1951. Katia is born in Barcelona. The mother company is Hilaturas Génesis, specialist in knitting yarns and crocheting threads and wholesaler of yarn skeins, in Caspe street. The potential for knitting and crocheting is evident straight away.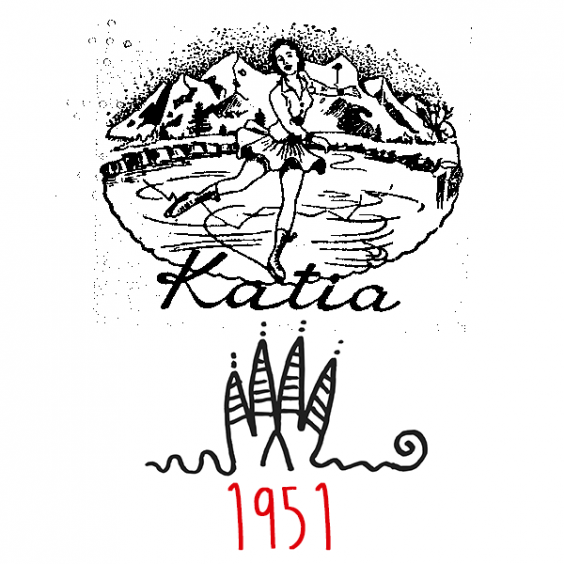 70's. Katia becomes of age and gets her independence. Like any other youngster, she's eager to conquer the world. She fills a suitcase with skeins of yarn and begins to travel and take part in international fairs where she becomes known in other countries.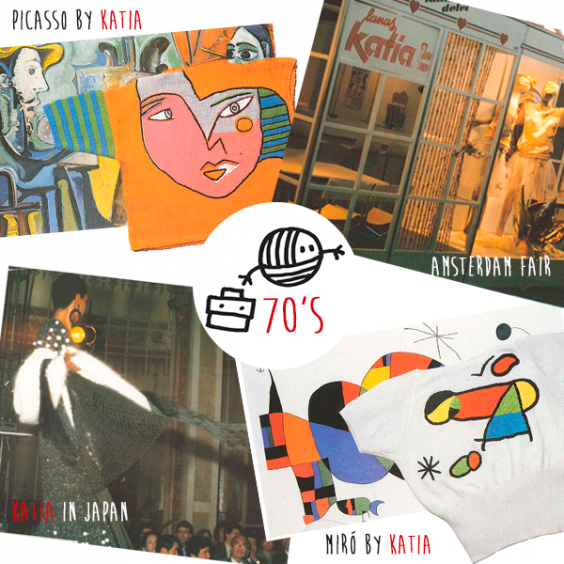 80's. In order to maintain her love of haberdashery and craft stores alive, Katia publishes her first pattern magazines with designs which are innovative for the era.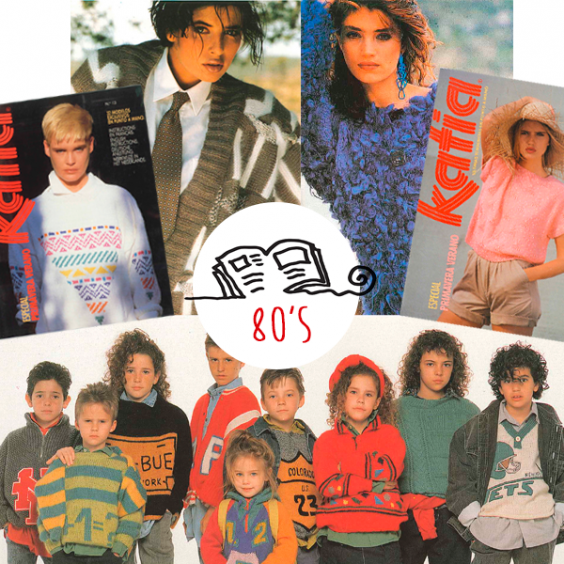 90's. In spite of the profound crisis the sector is undergoing Katia battles to survive through her passion for yarns. Her ideals remain intact: to innovate and to promote the love of the handmade through knitting and crocheting.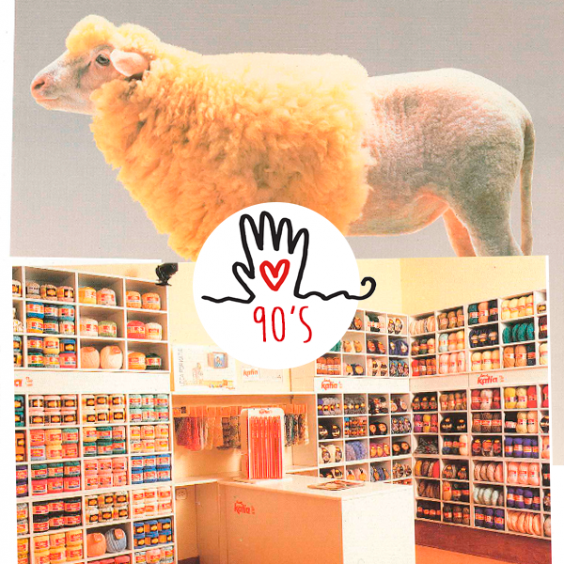 1998. Katia suffers a fire throughout all its installations, but thanks to her perseverance and the help of the human team she manages to re-open her doors with renewed energy.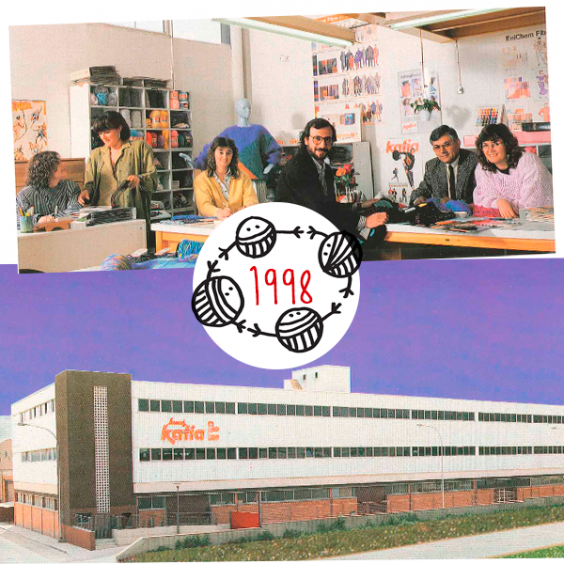 2005. Katia enjoys a second youth! Knitting and crocheting is fashionable again and she takes pleasure in sharing the Handmade and being part of the DIY (Do It Yourself) movement.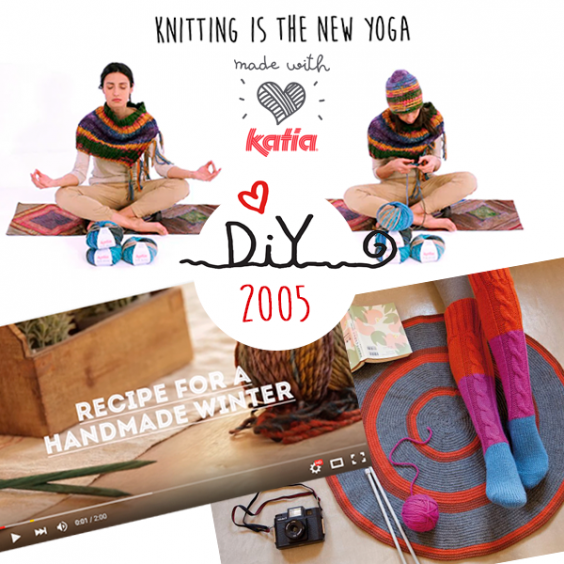 2016. Katia reaches maturity, at 65 years of age, with her love of yarns intact, the experience of being in 50 countries, fresh innovative designs and all the energy to continue knitting and crocheting for many more years to come!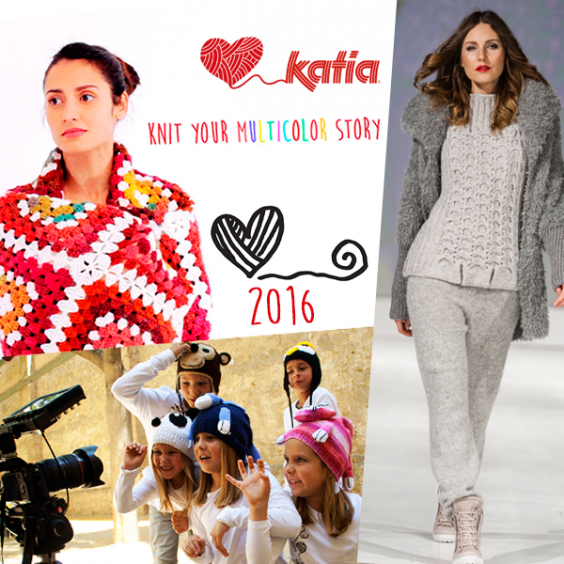 To be continued … This story doesn't end here, because there is still much more to be share and contribute to the world of handmade items. From Katia, we will continue to focus on supporting creativity, innovation, inspiration, fun and pleasure to enjoy doing things with love. Thanks for being with us!